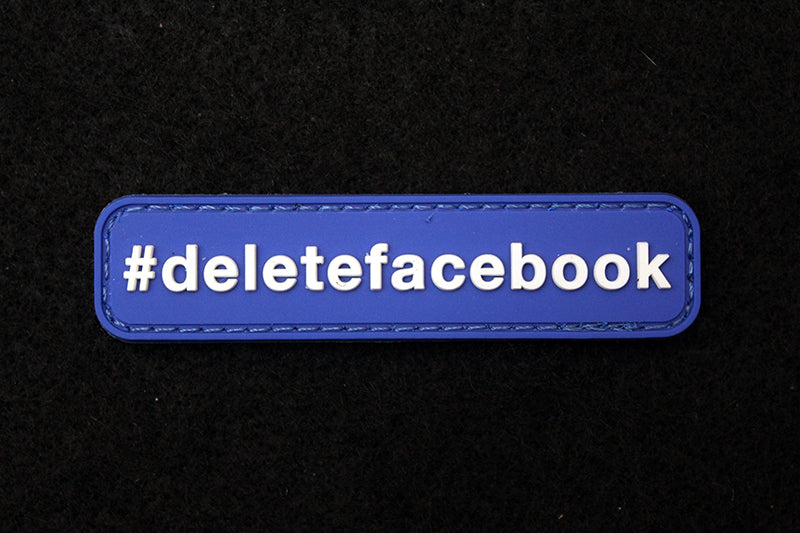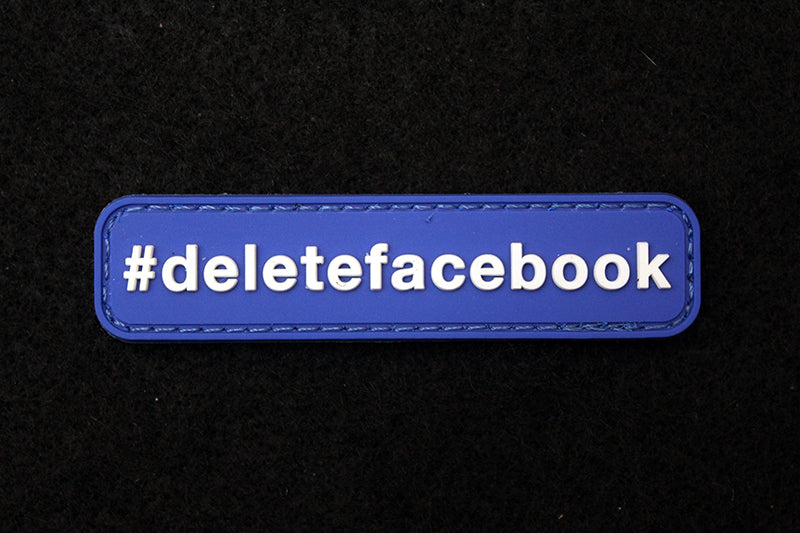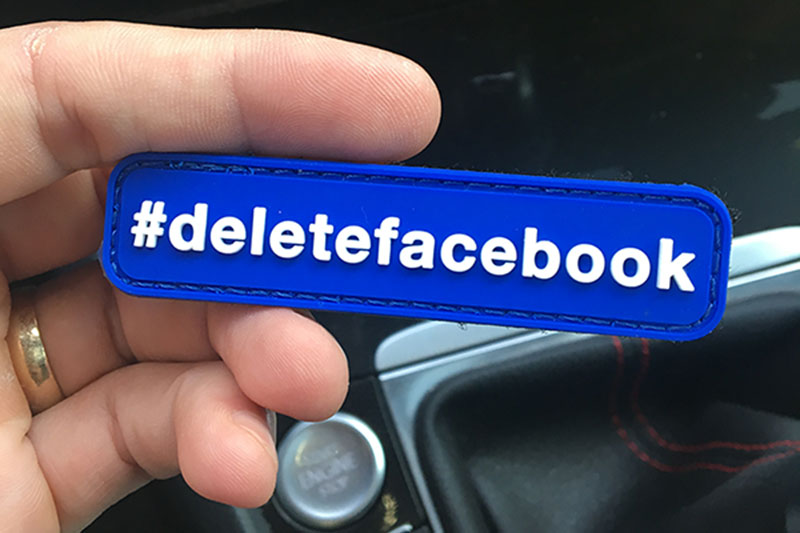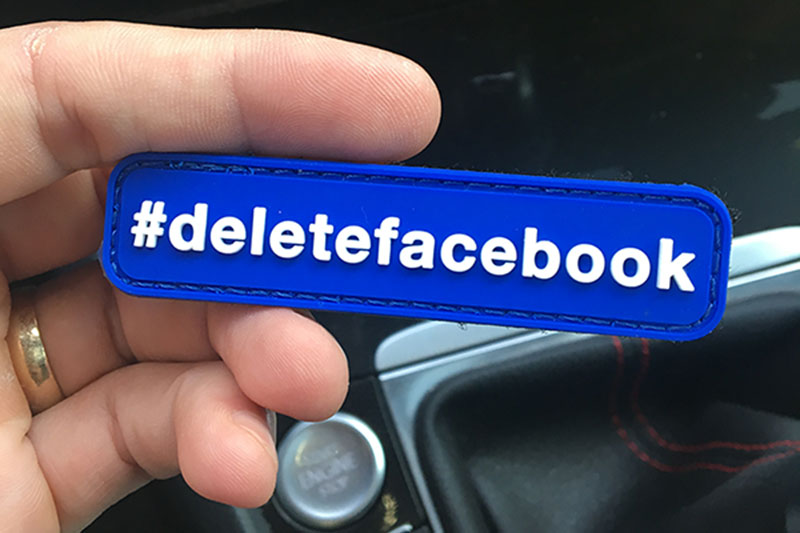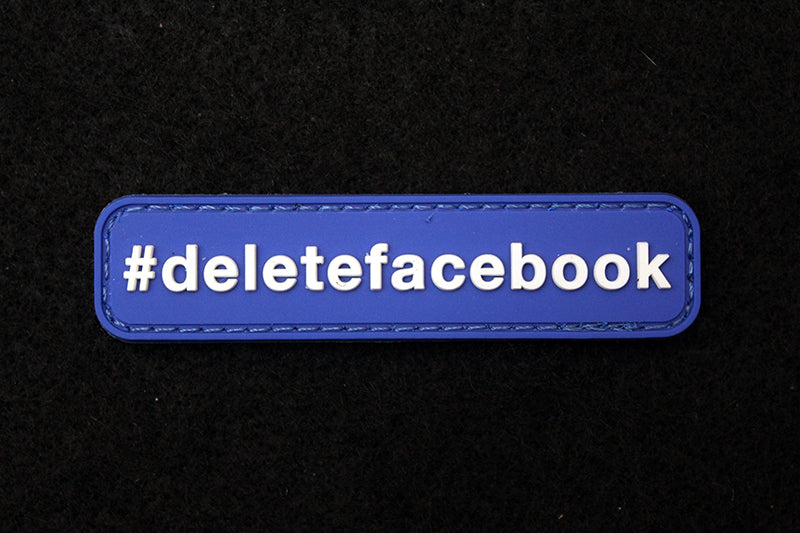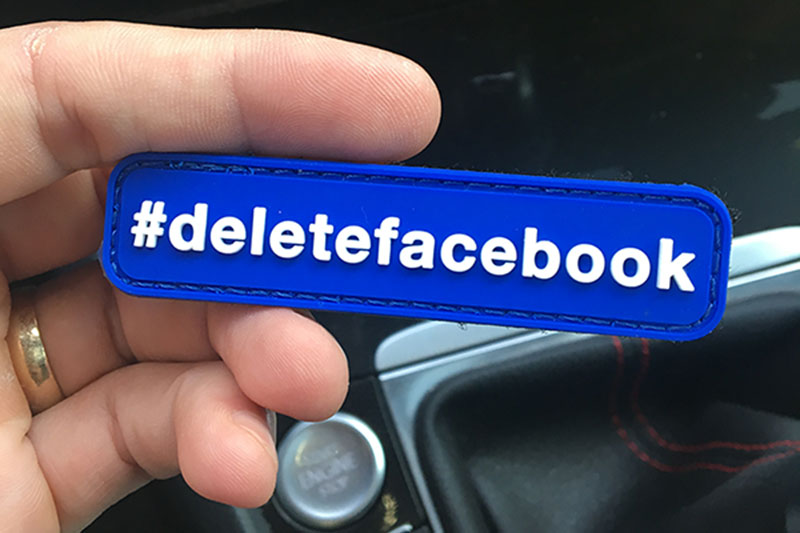 #deletefacebook Morale Patch
"Go to facebook.com/ads/preferences on your browser. (You may have to log in to Facebook first.)
That will bring you to a page with your ad preferences. Under the "Interests" header, click the "Lifestyle and Culture" tab.
Then look for a box titled "US Politics." In parentheses, it will describe how Facebook has categorized you, such as liberal, moderate or conservative.
(If the "US Politics" box does not show up, click the "See more" button under the grid of boxes.)
Facebook makes a deduction about your political views based on the pages that you like — or on your political preference, if you stated one, on your profile page. If you like the page for Hillary Clinton, Facebook might categorize you as a liberal."
But it doesn't stop there, the article describes that, even if you've been careful to not post or like anything seemingly political, Facebook takes into account what your friends are liking and posting.
All this spookiness so they can serve you ads and filter the content you see.
It's all about control. Tell Facebook to Zuck off and just delete the dang thing.
WE LOVE YOU ZUCK.
But for real, check your fucking privacy settings.
Specs:
Material: Thick, 3D, PVC 
Backing: Hook/Loop Velcro Backing