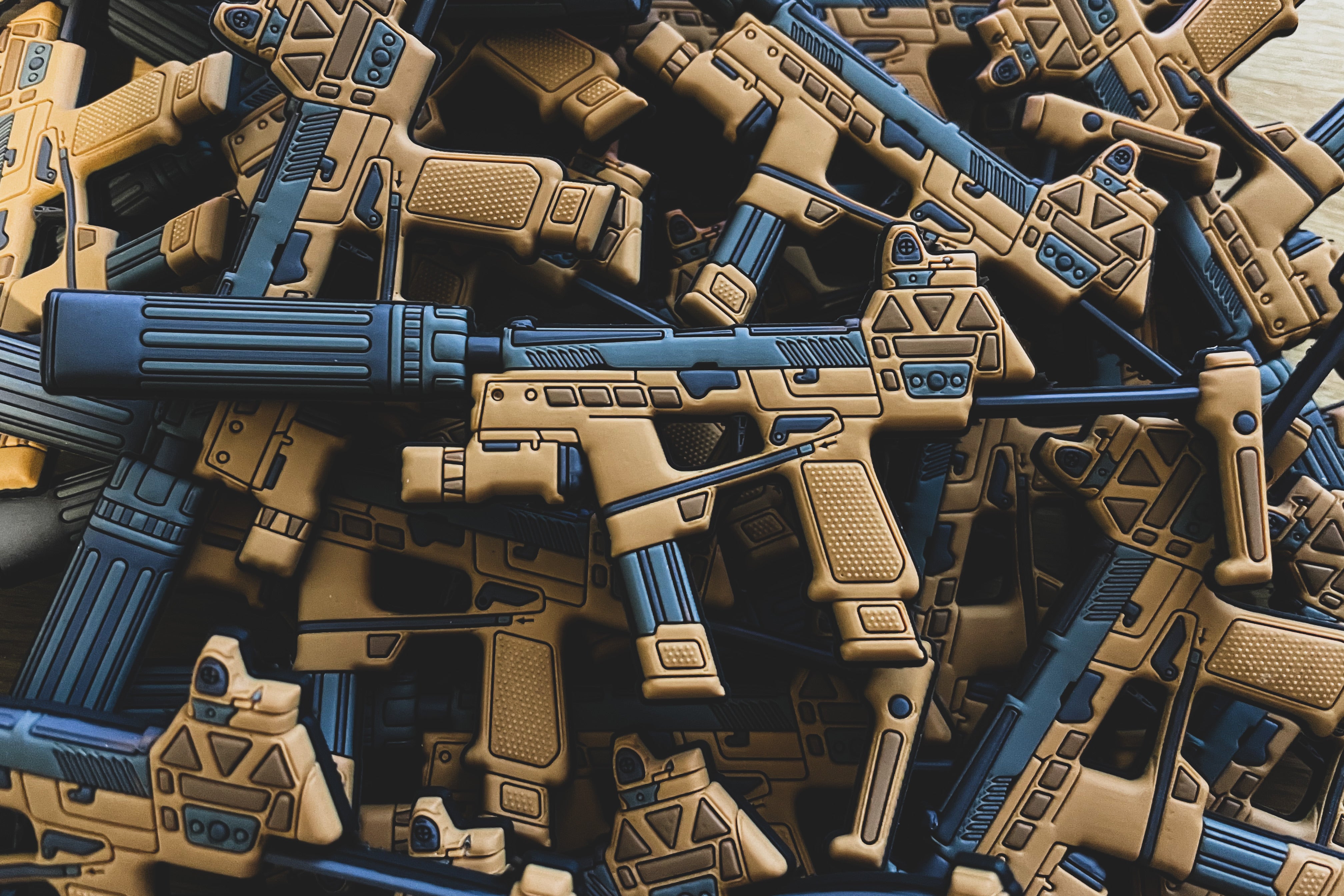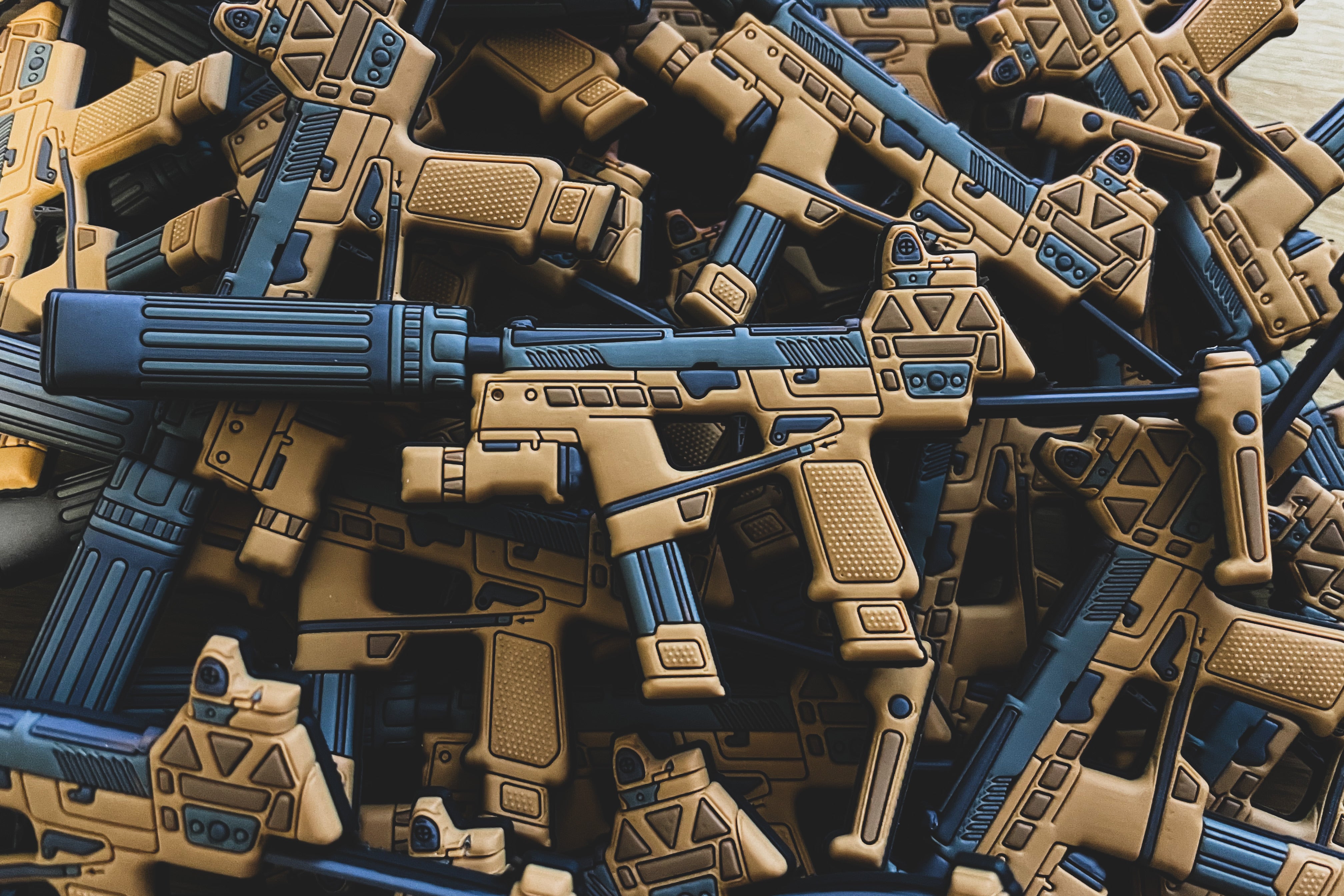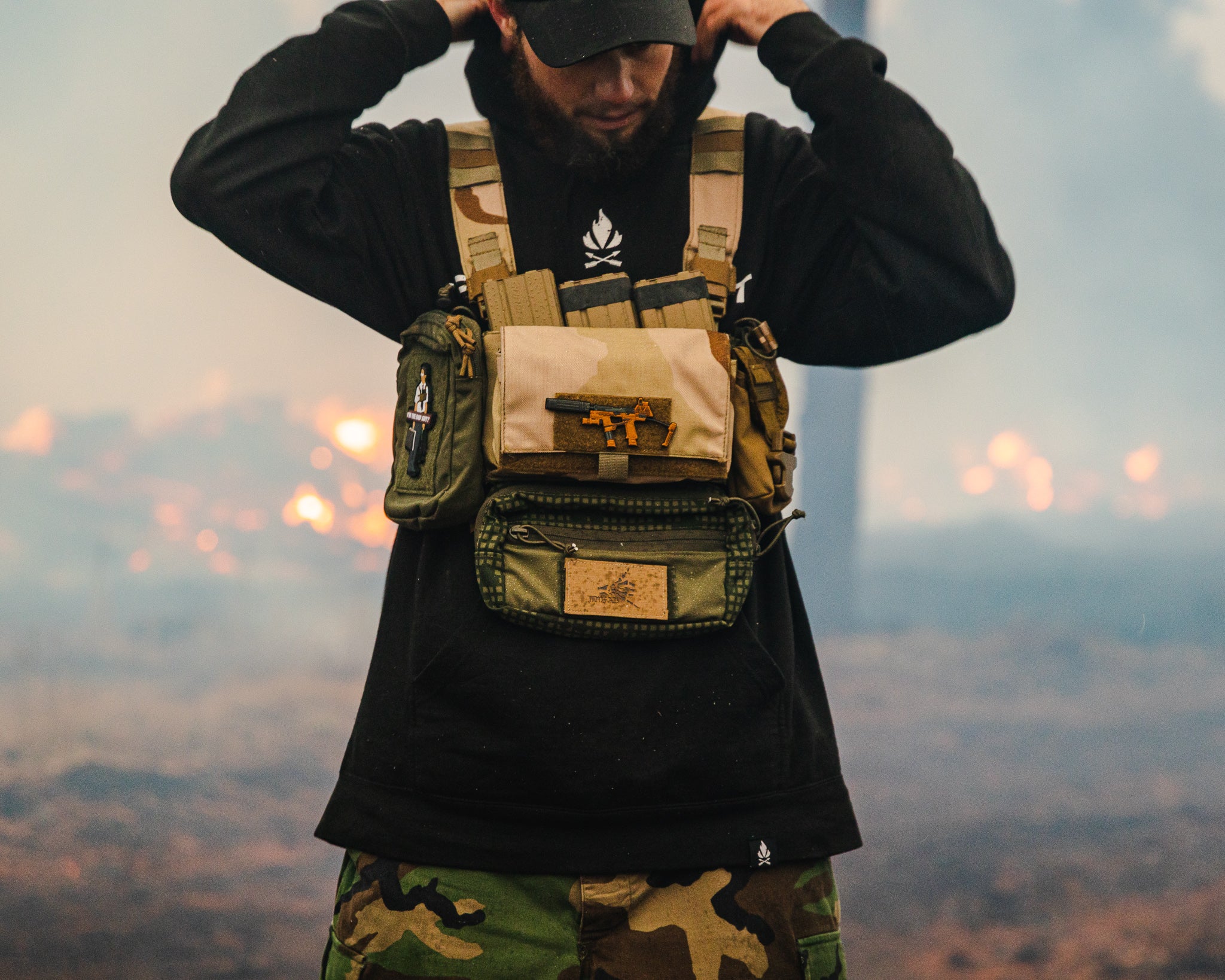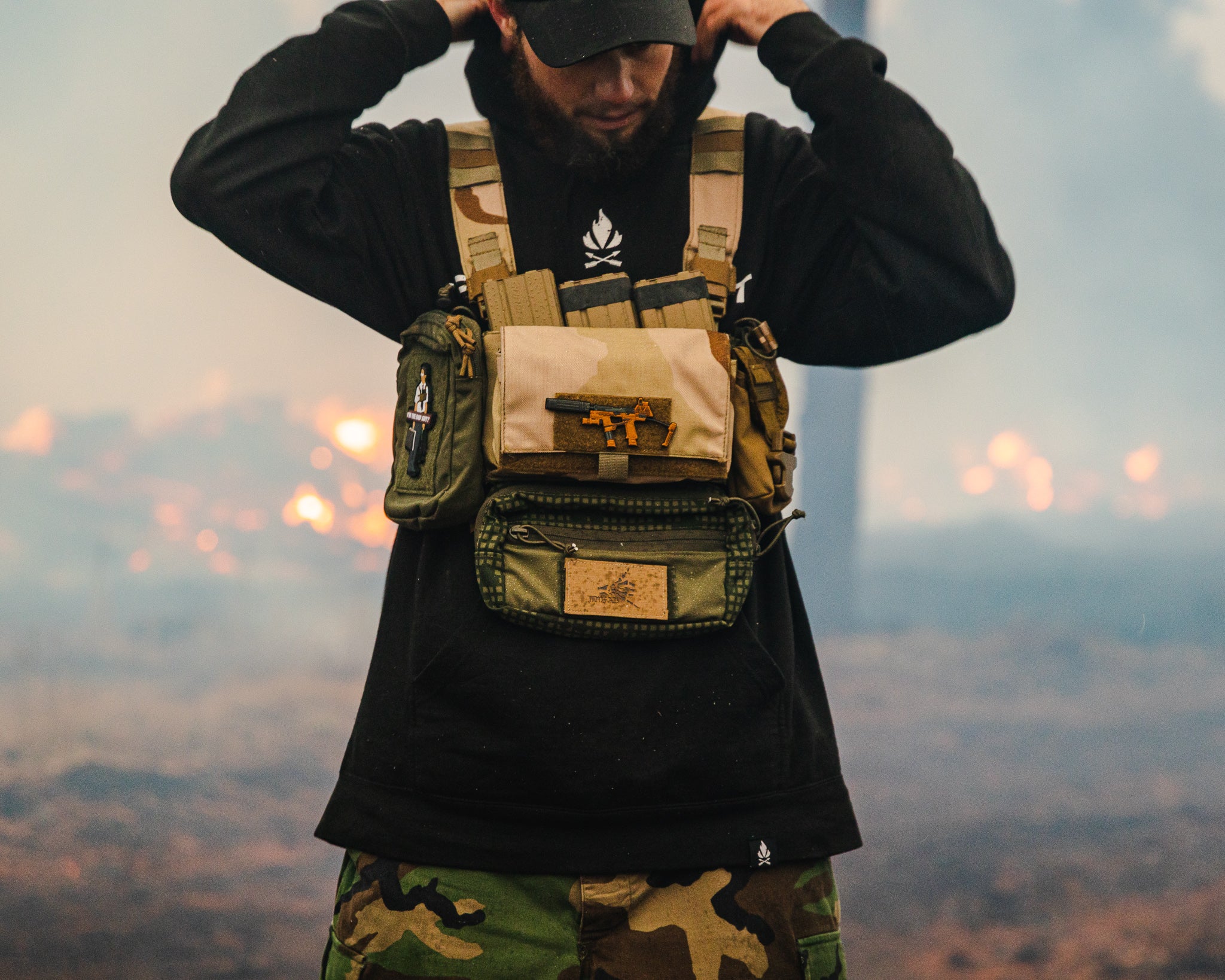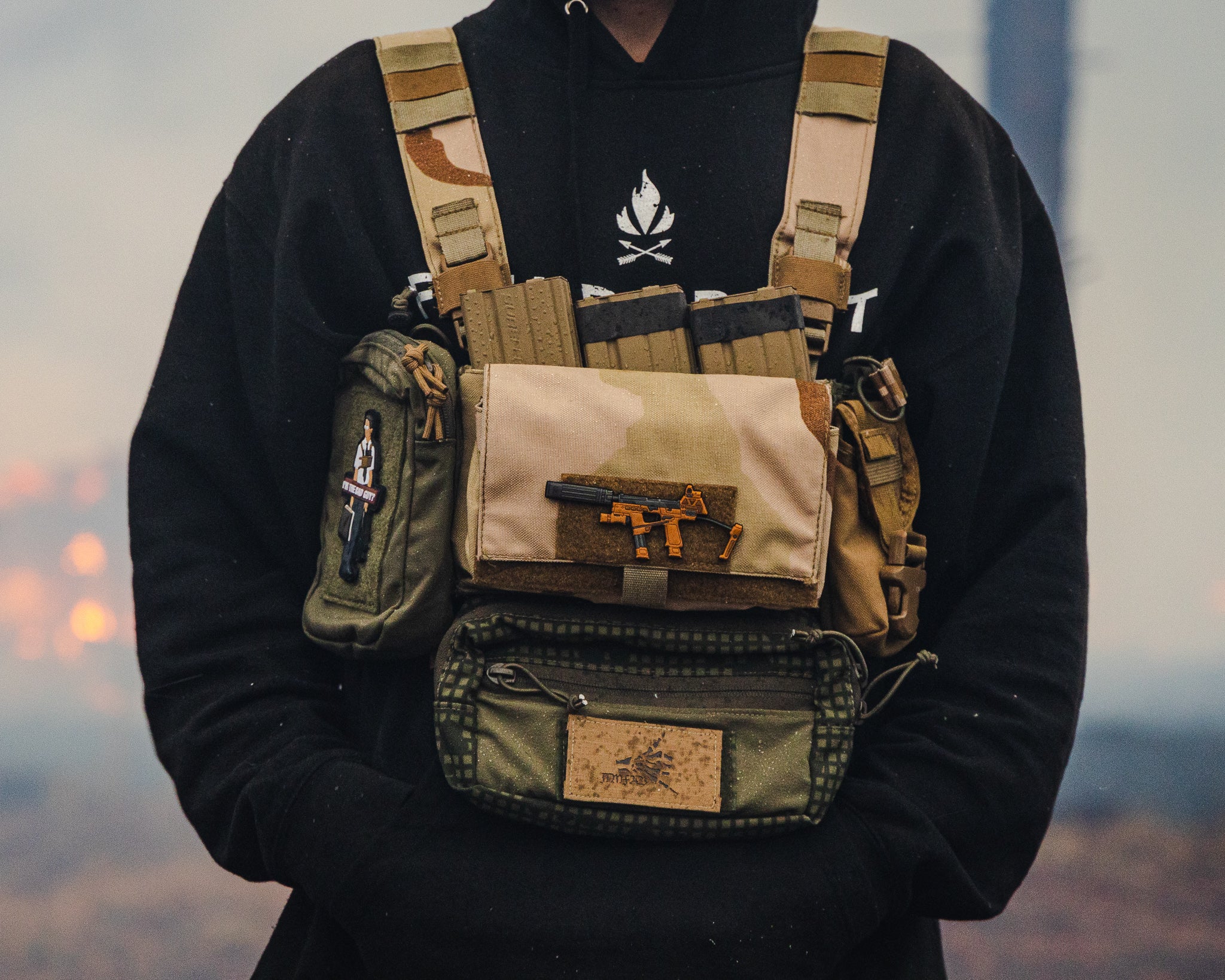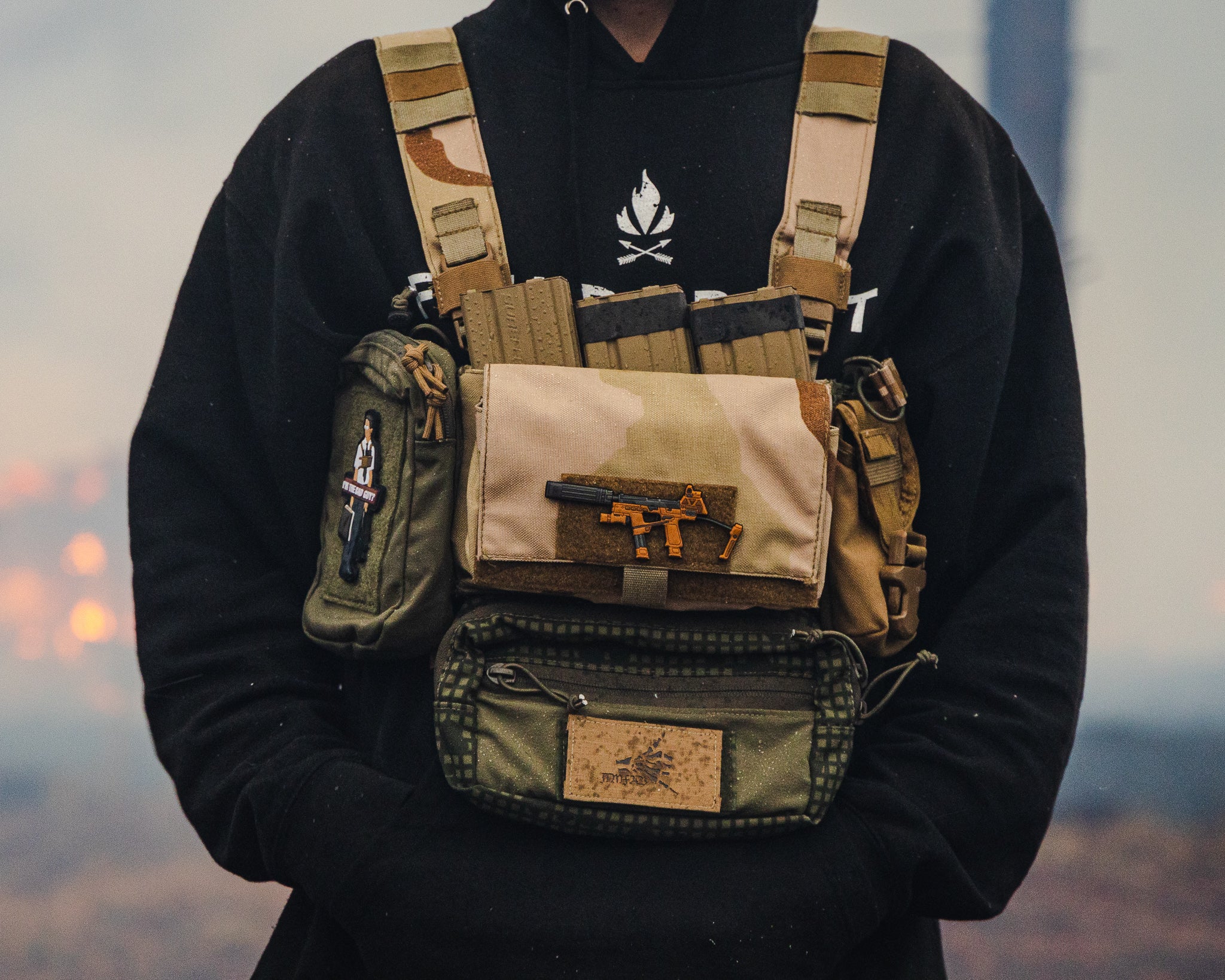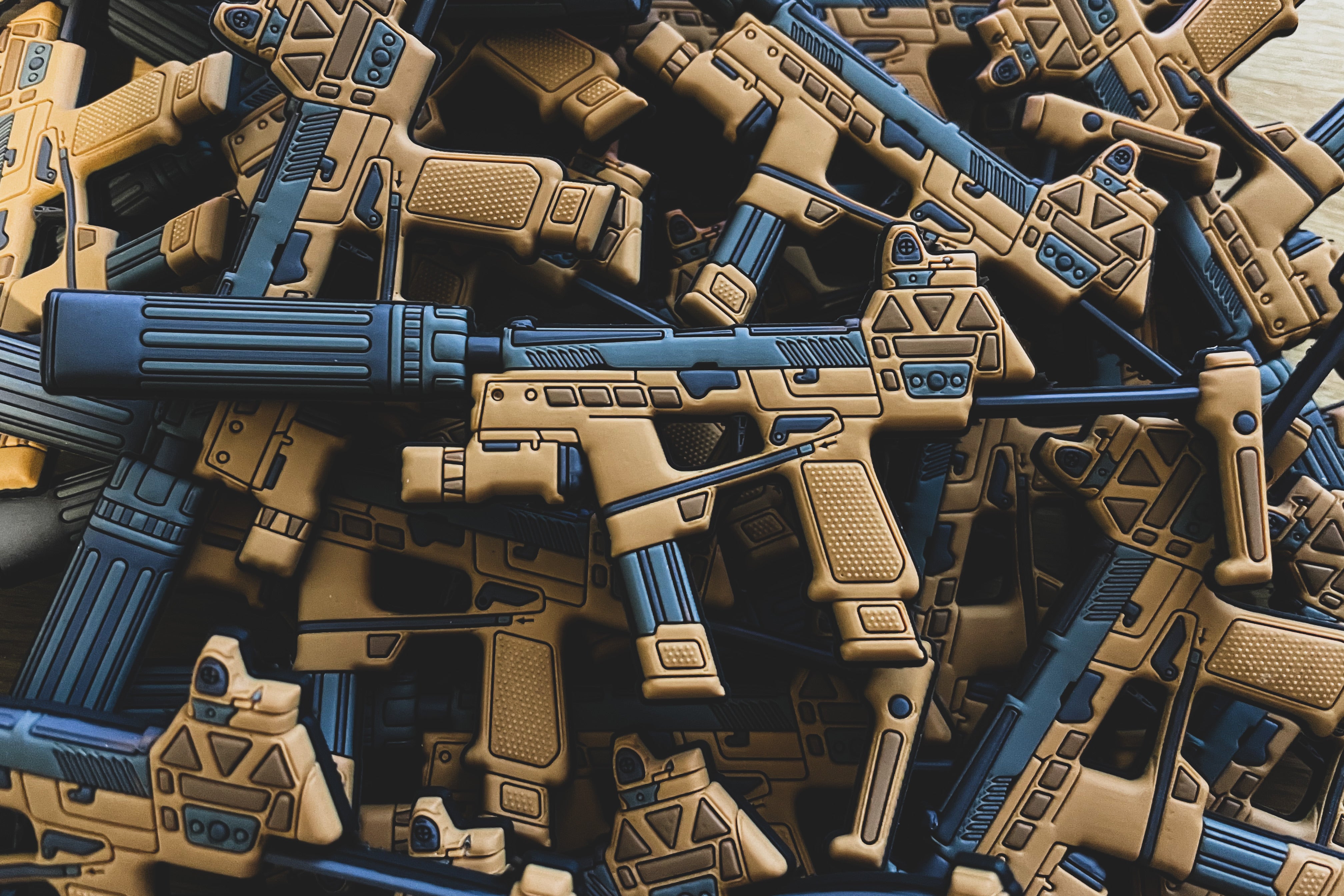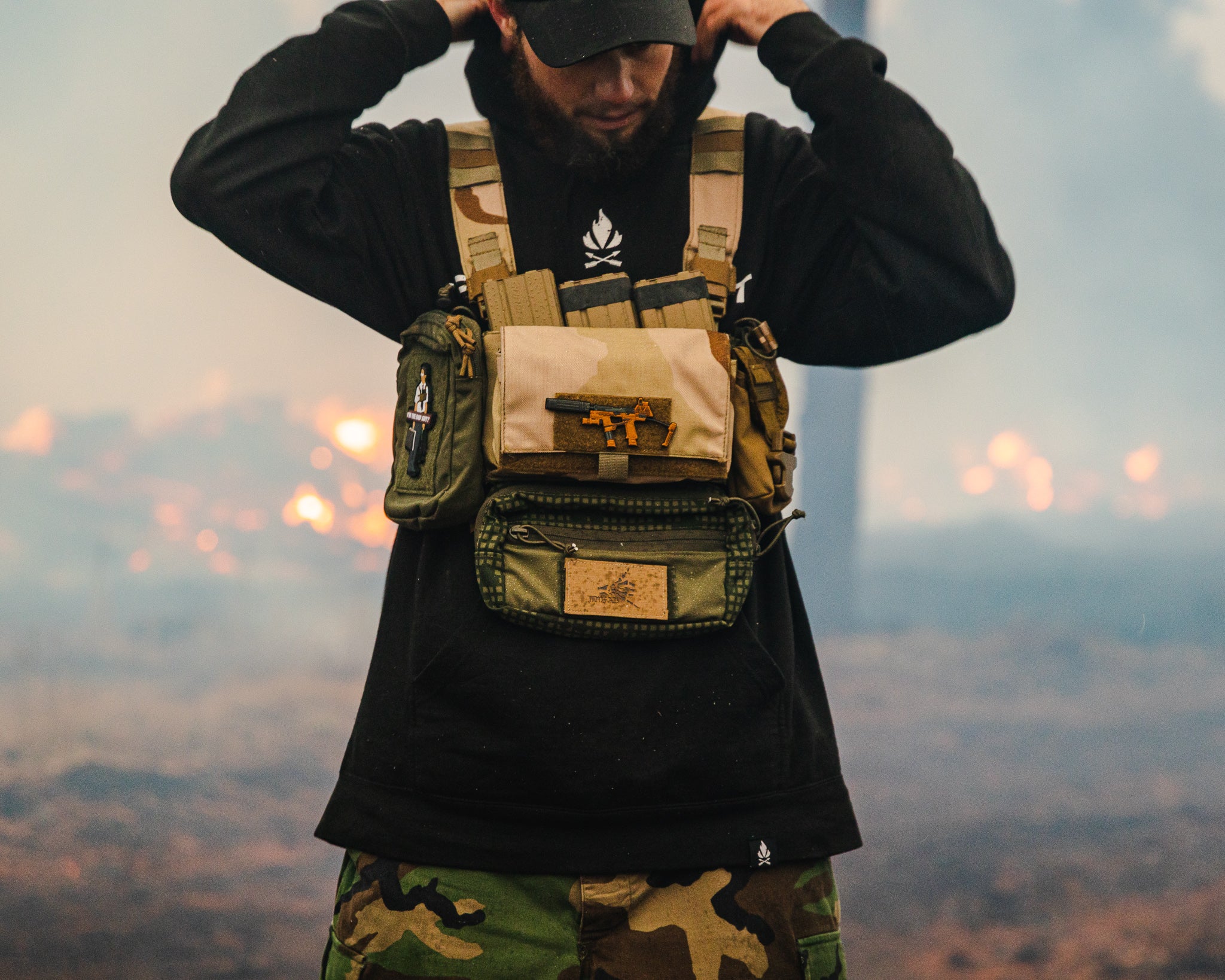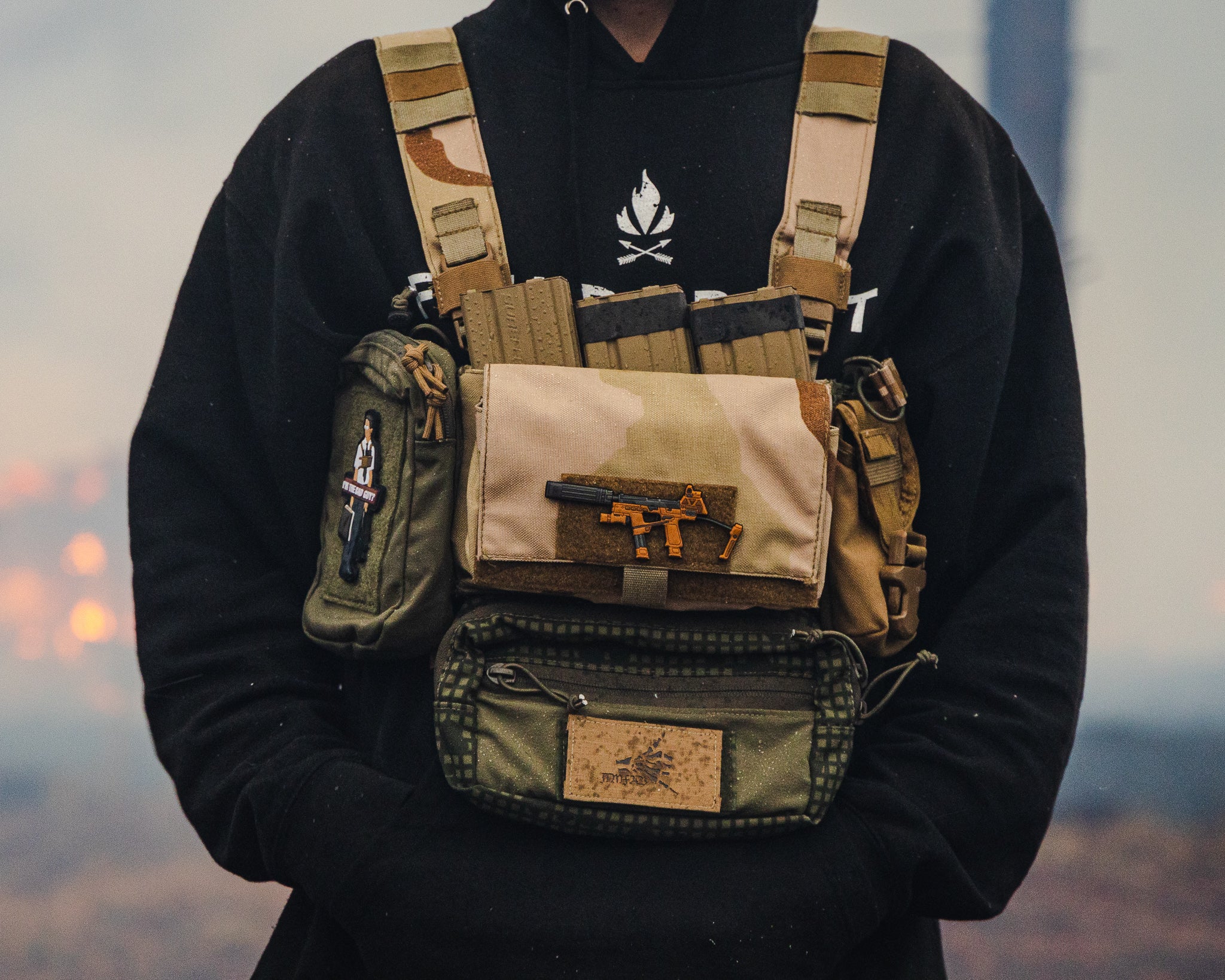 Flux Raider Patch
To avoid any potential damage to the patch please be aware of how thin the brace is. We wanted to keep as many intricate details as possible in the smallest form factor. In doing so that leaves us open to rips if not careful.
But in all seriousness, why would you ever take off this patch.

Specs:
Material: Thick, 3D, PVC
Limited to 250 units.
Size: Around 4.5" width
Backing: Hook/Loop Velcro Backing
NFT below for those that want to own the artwork forever!