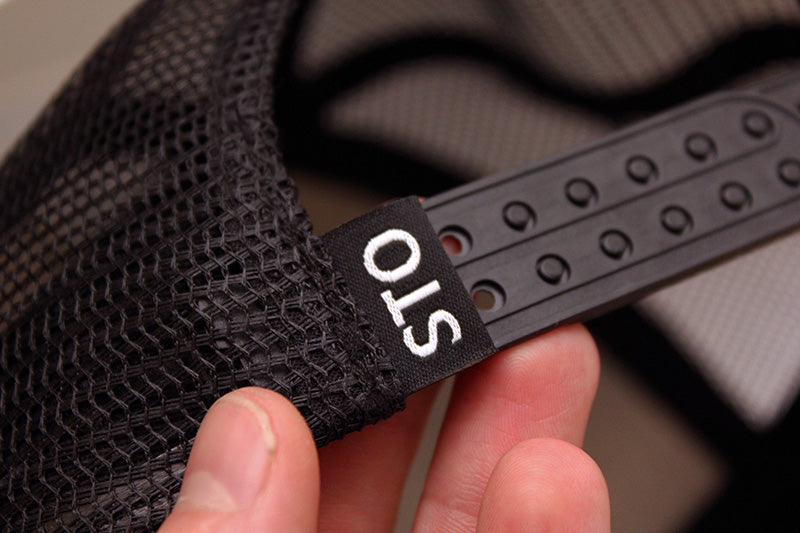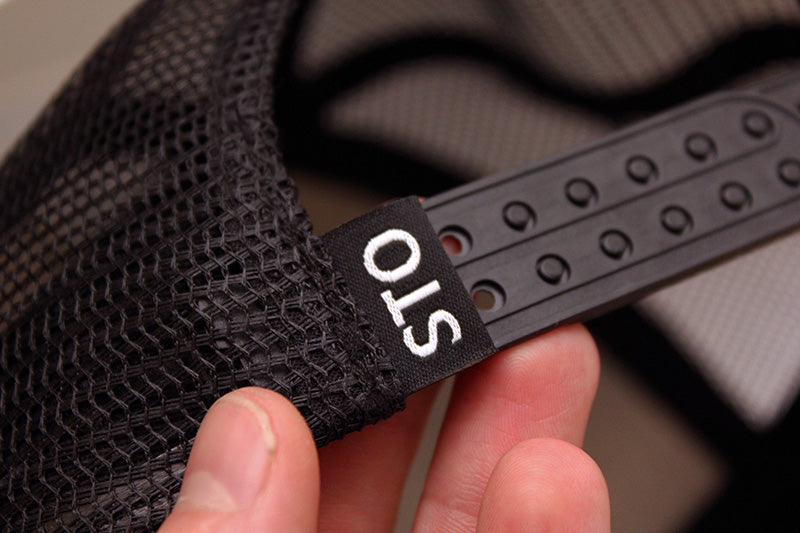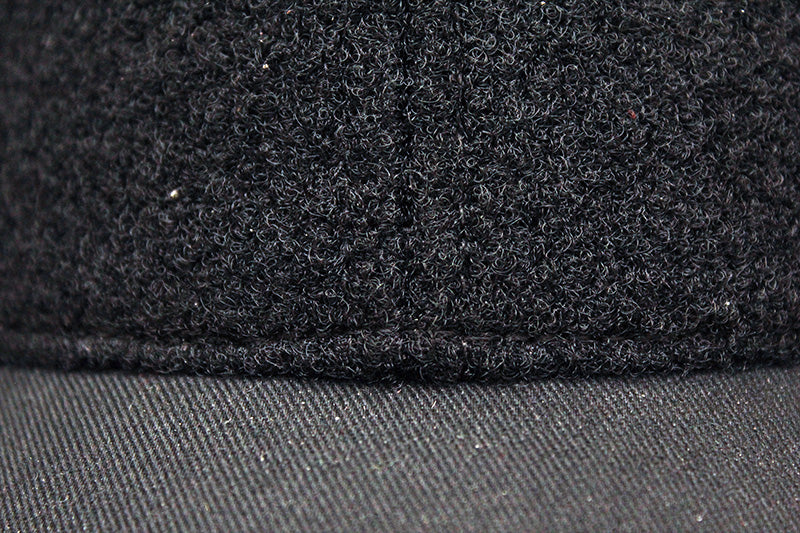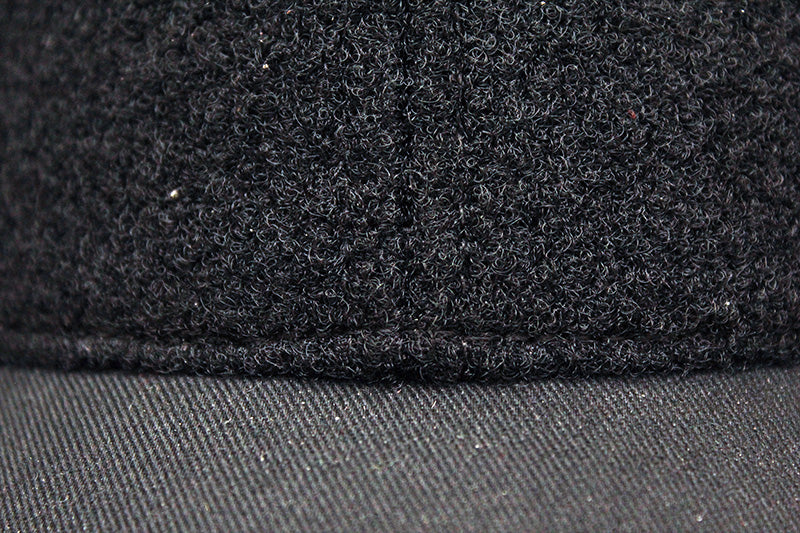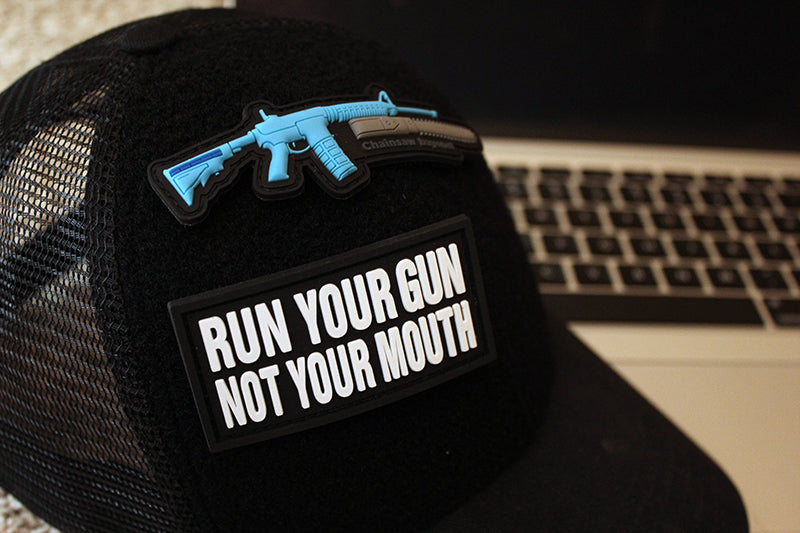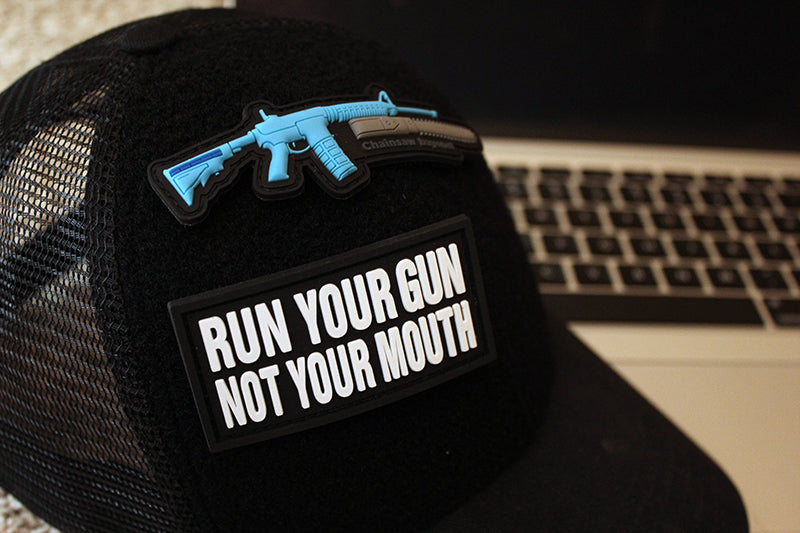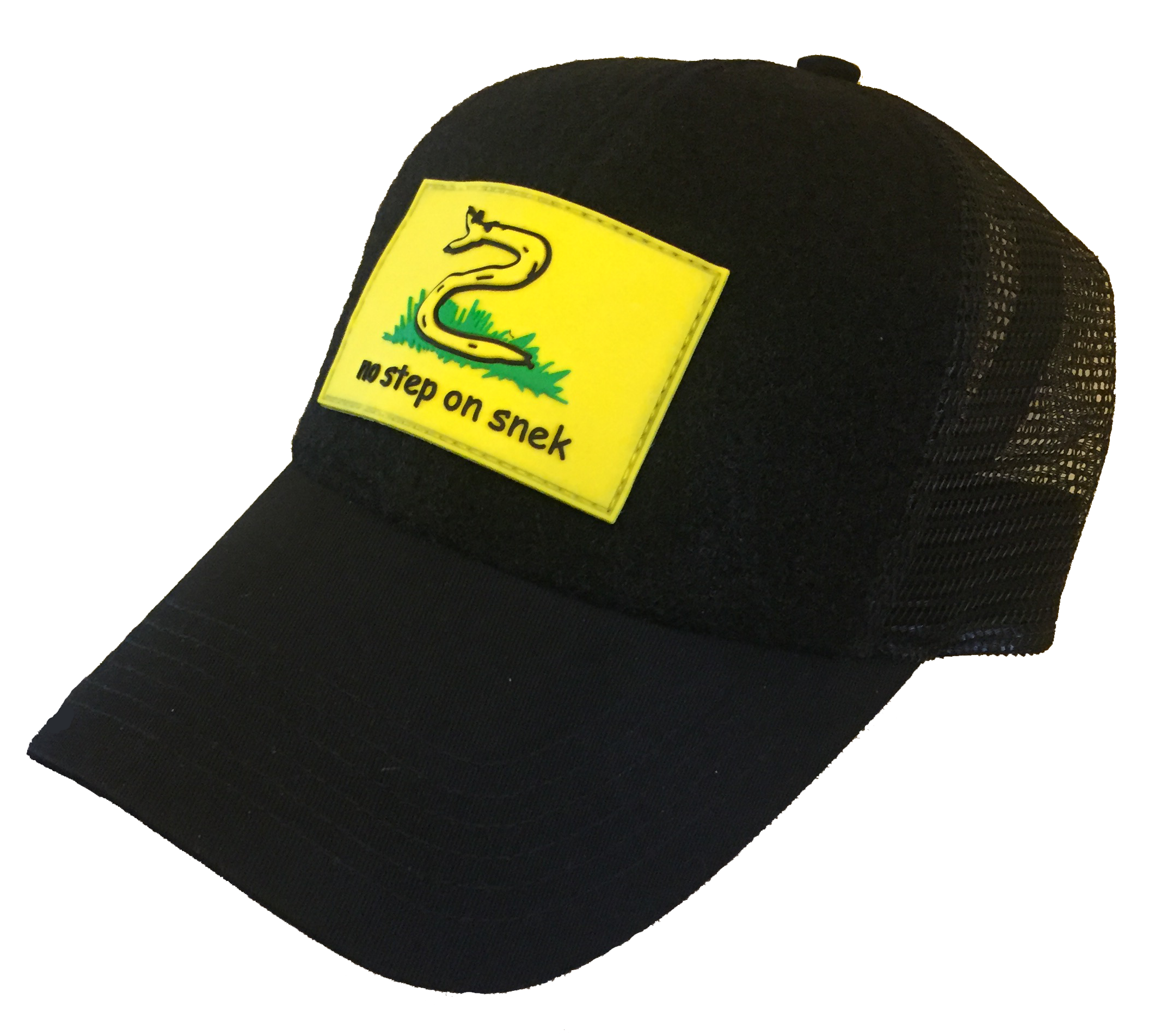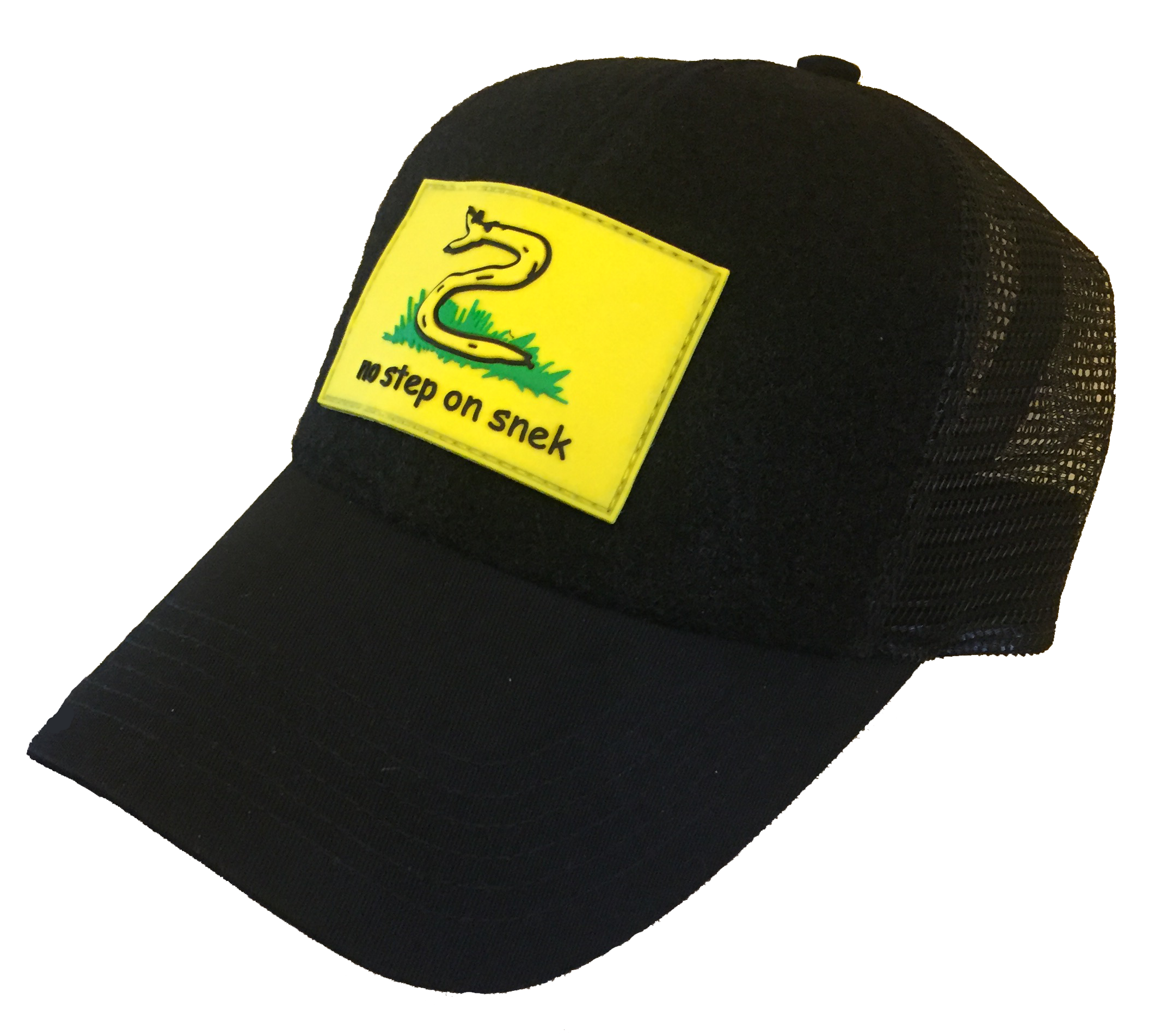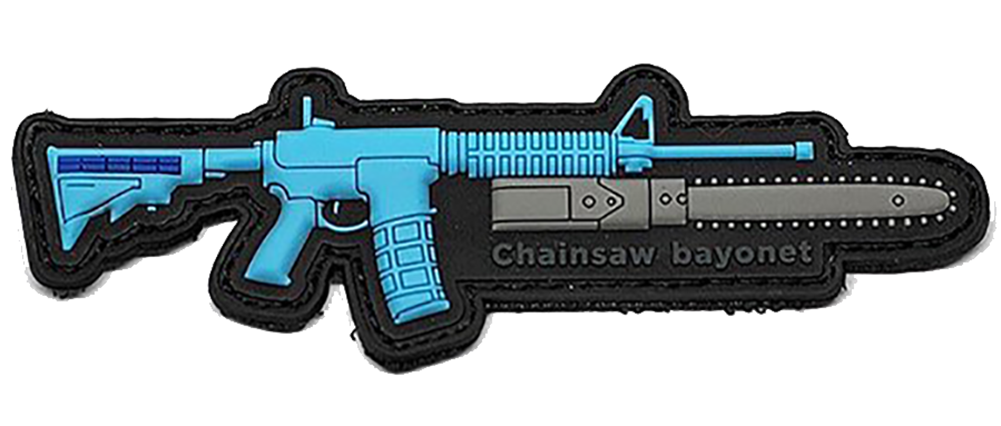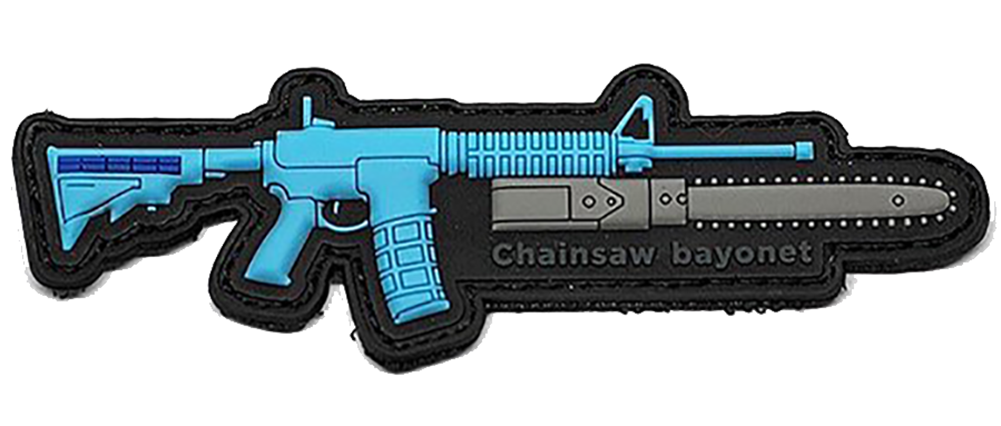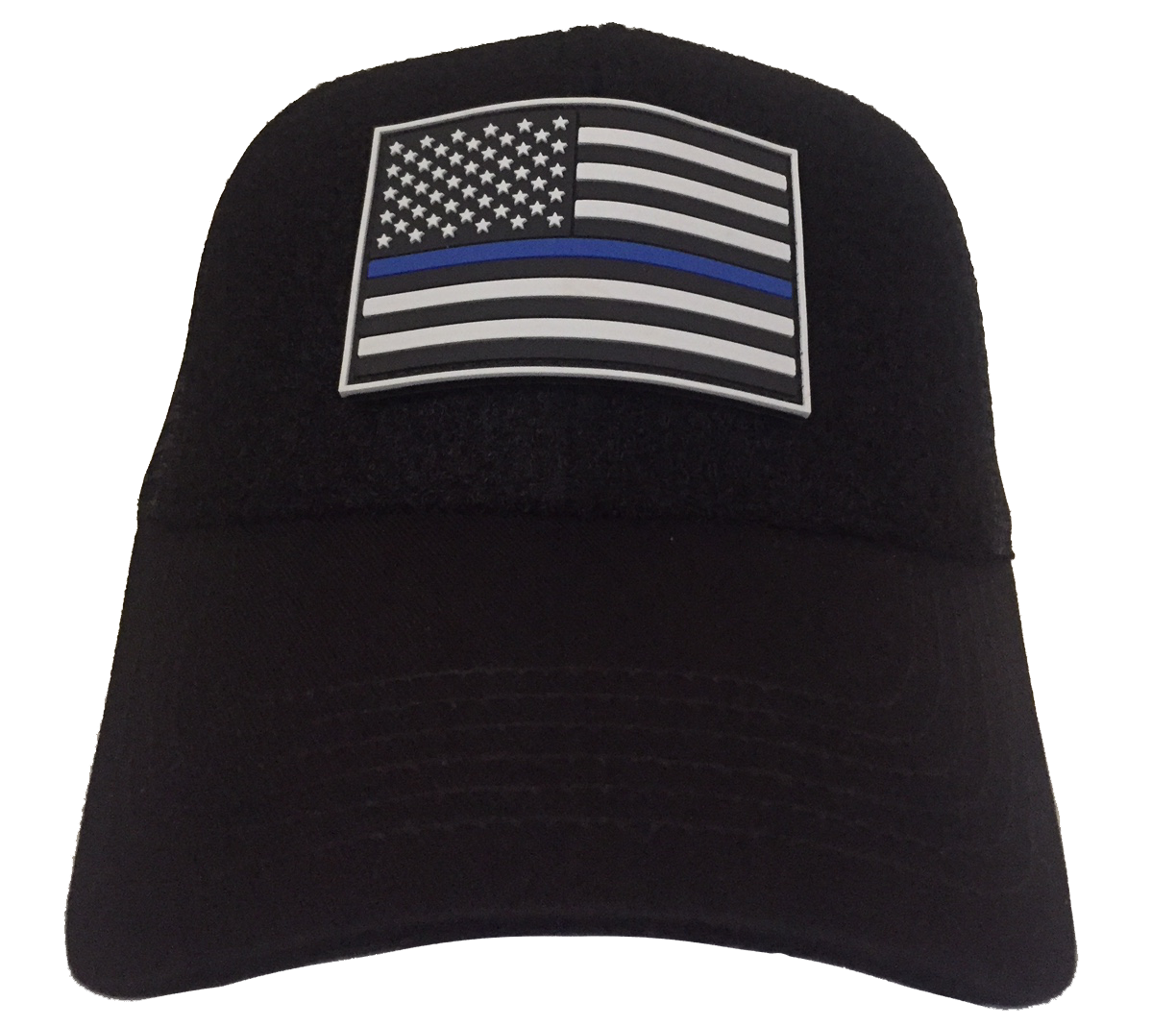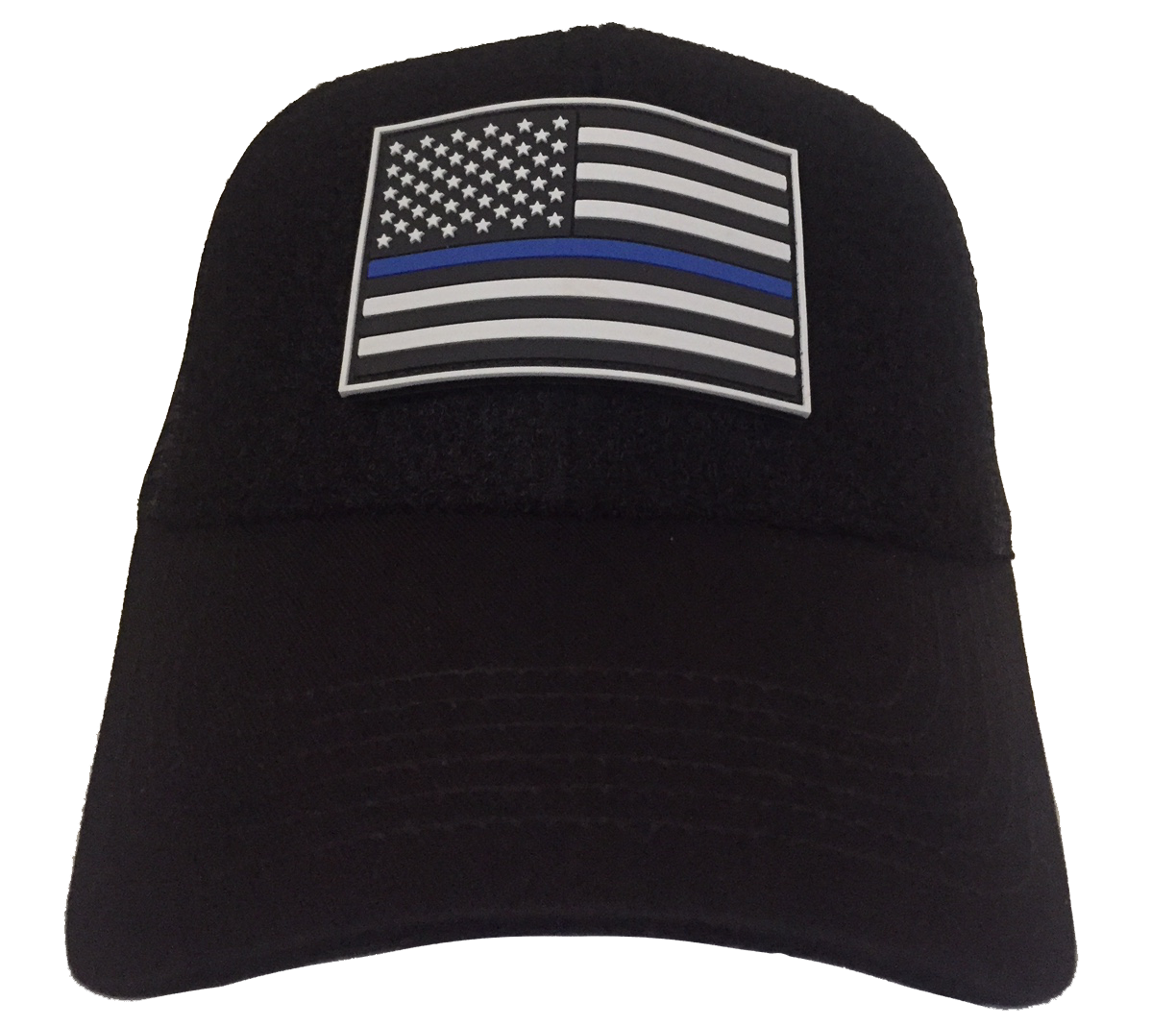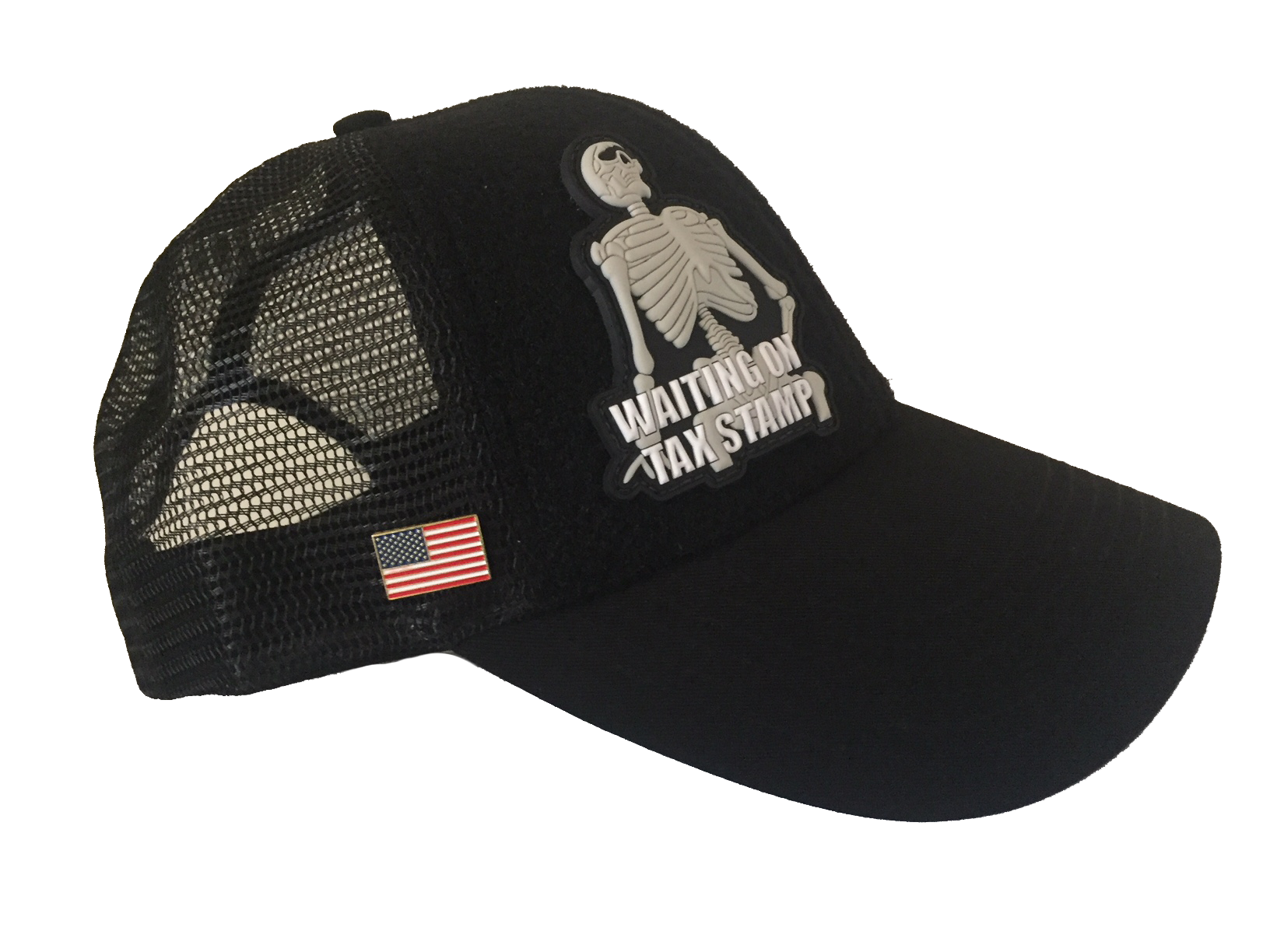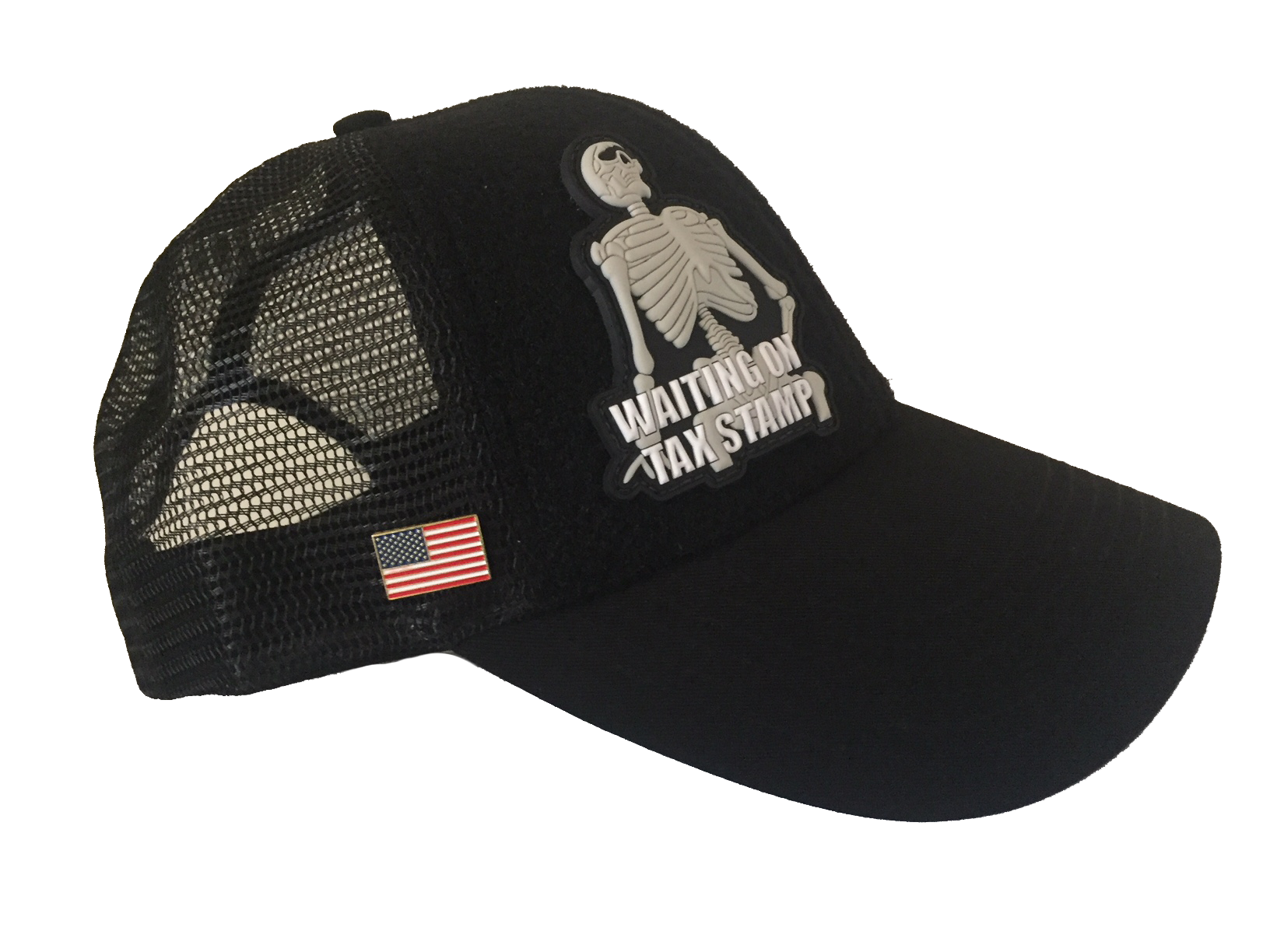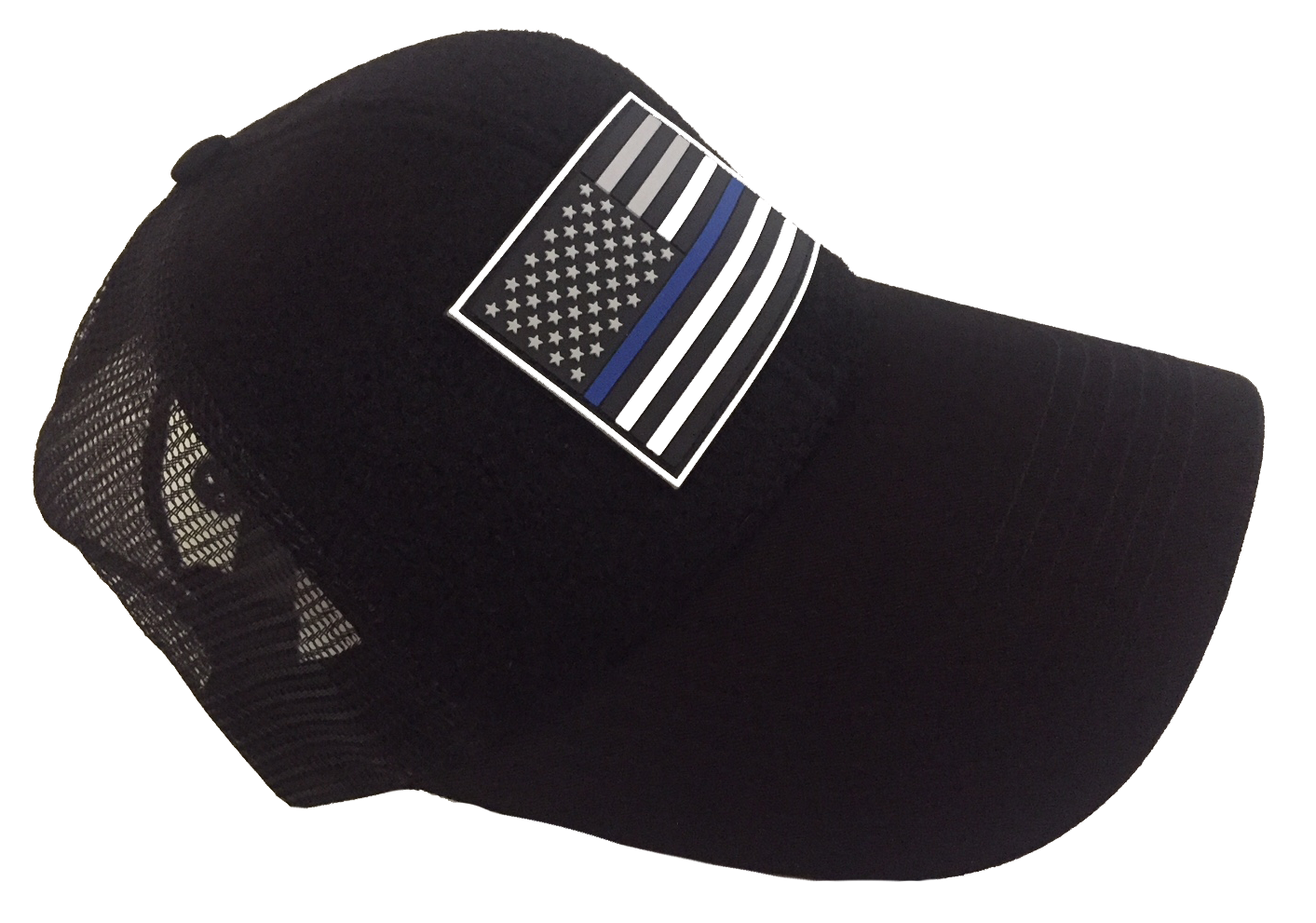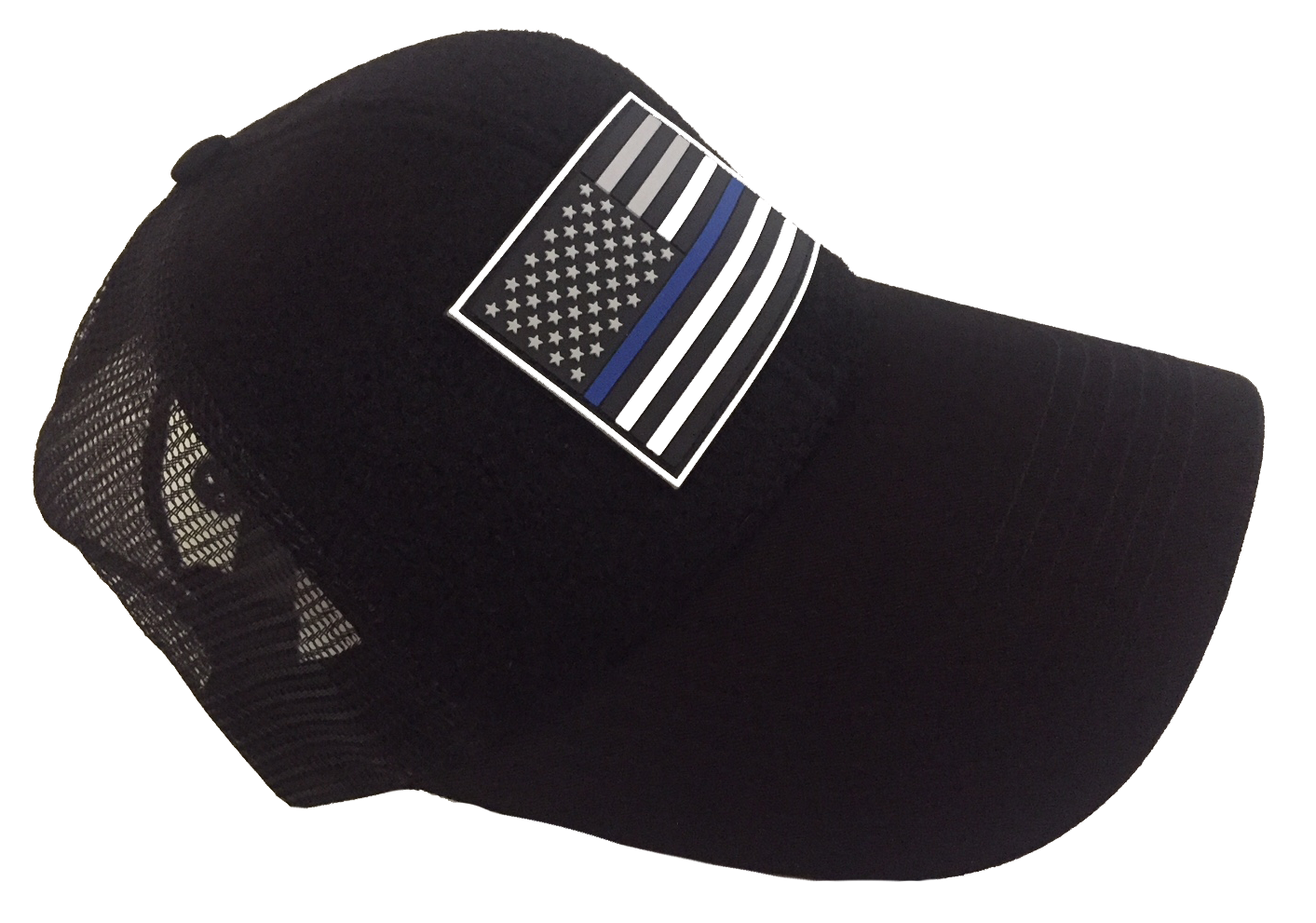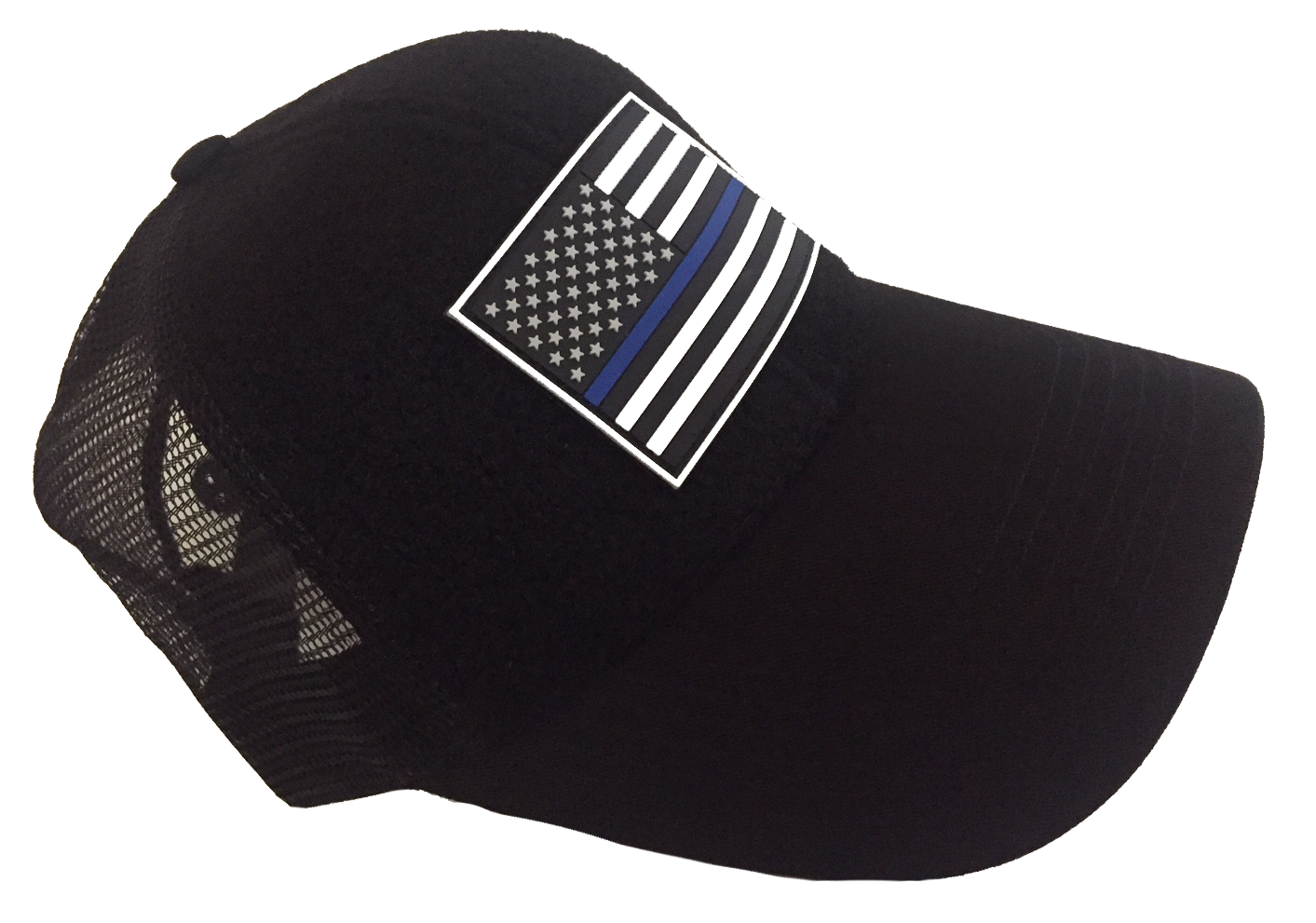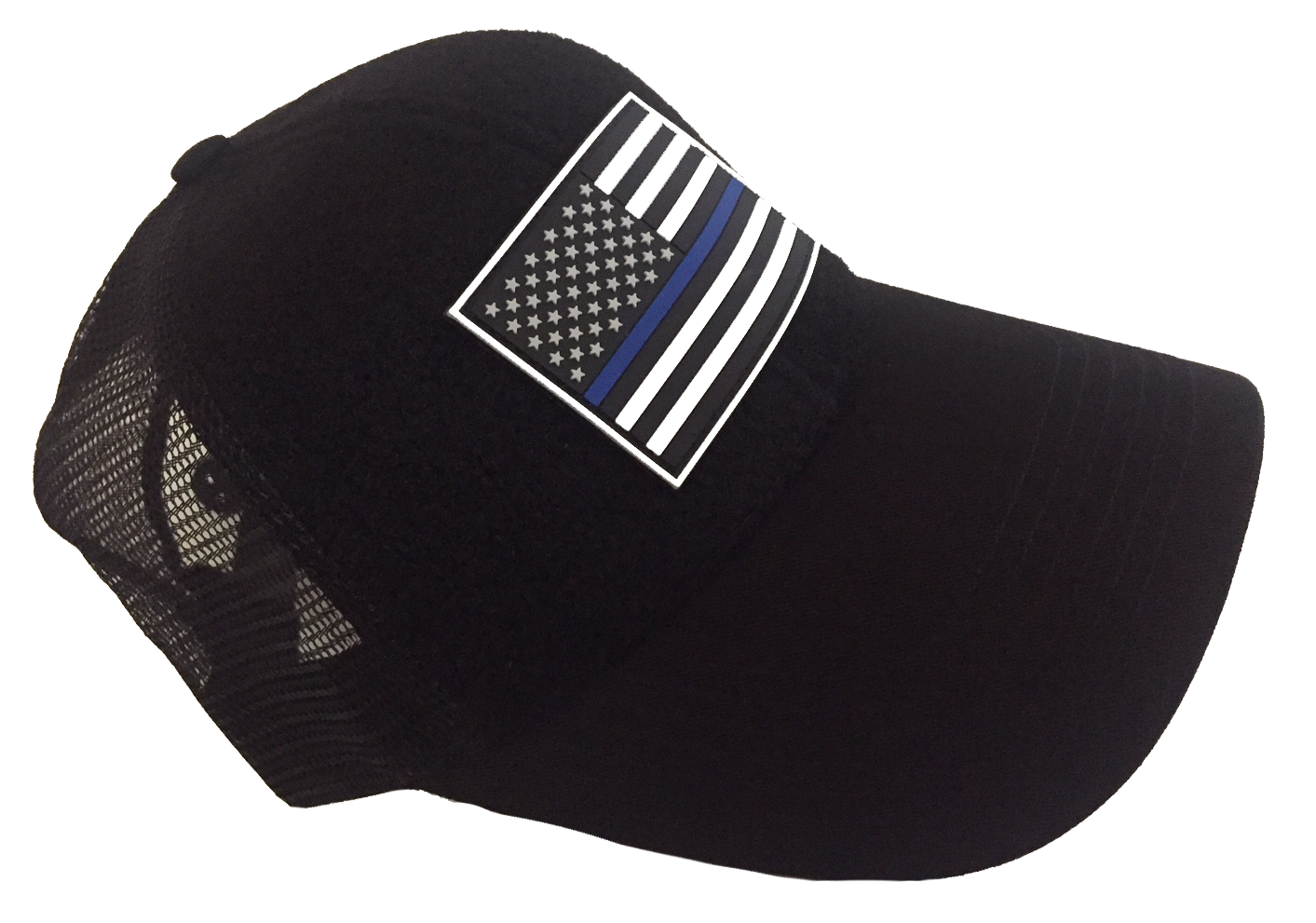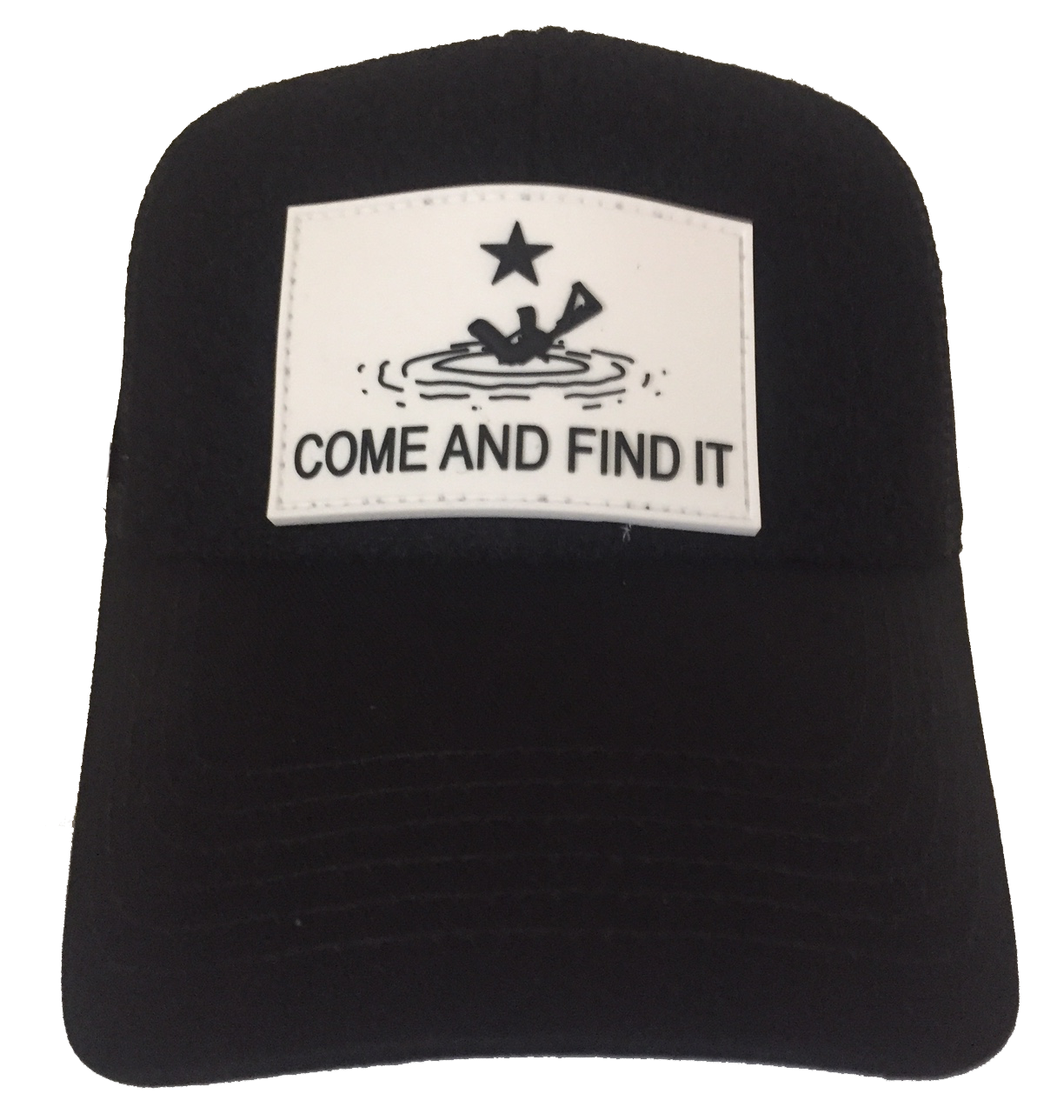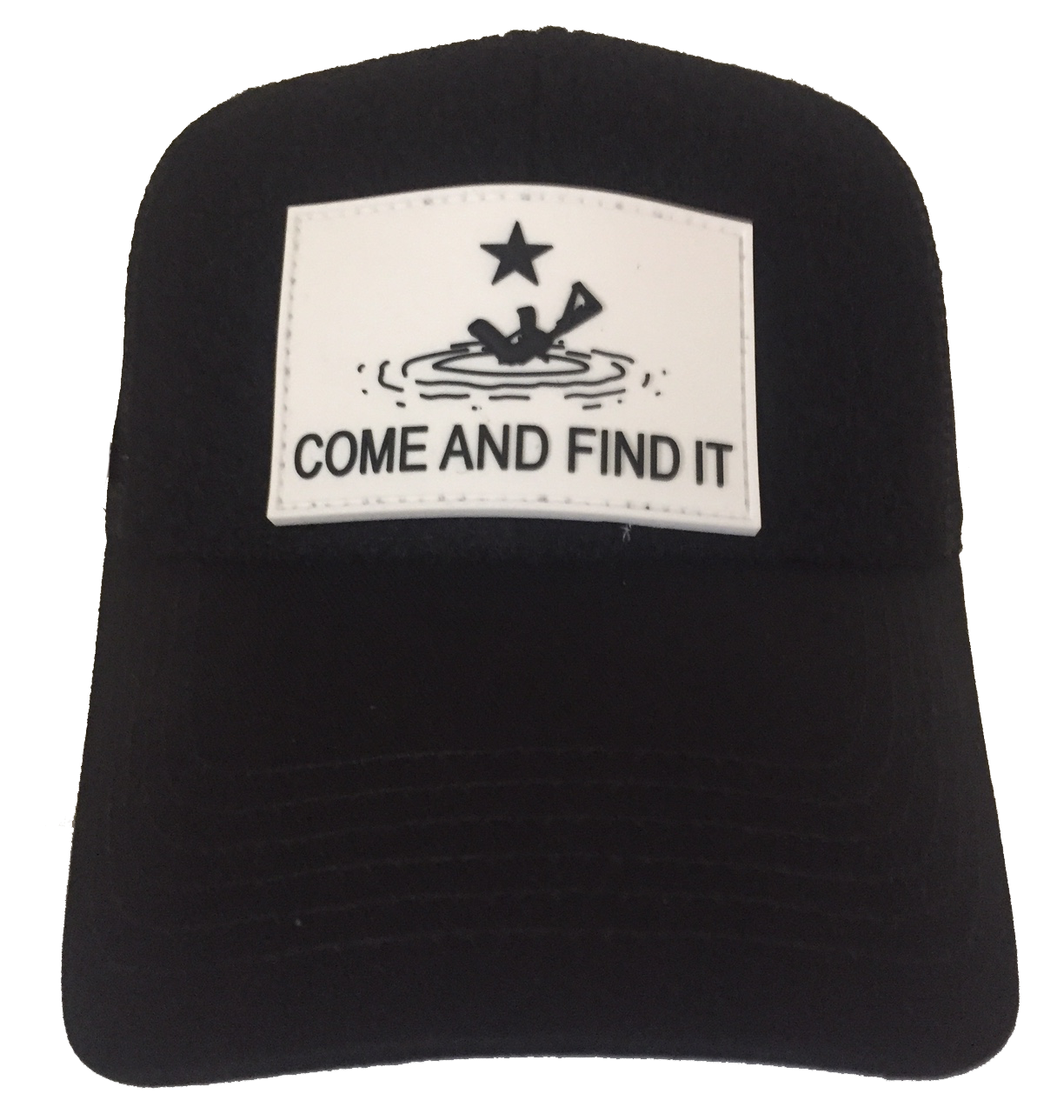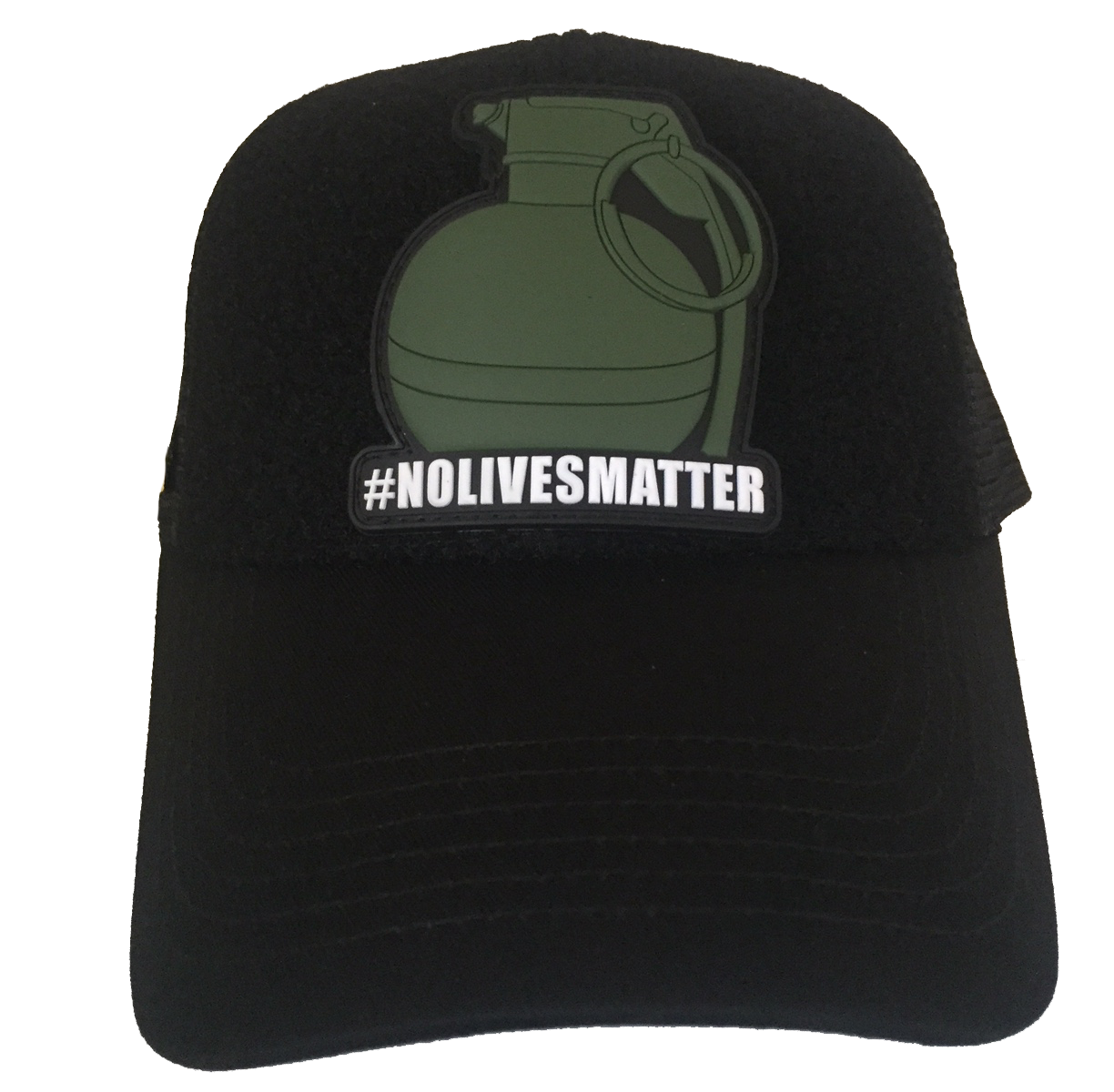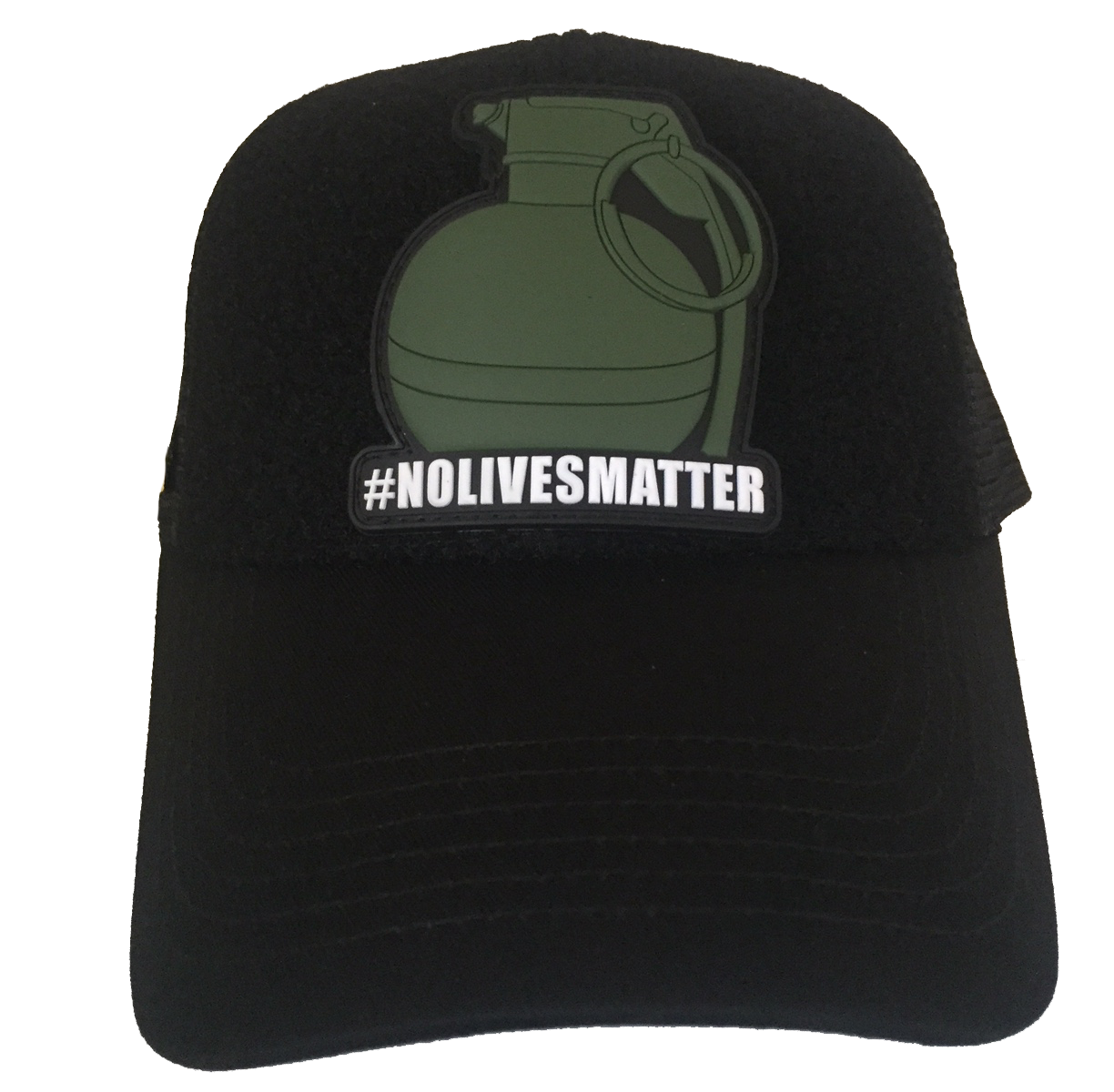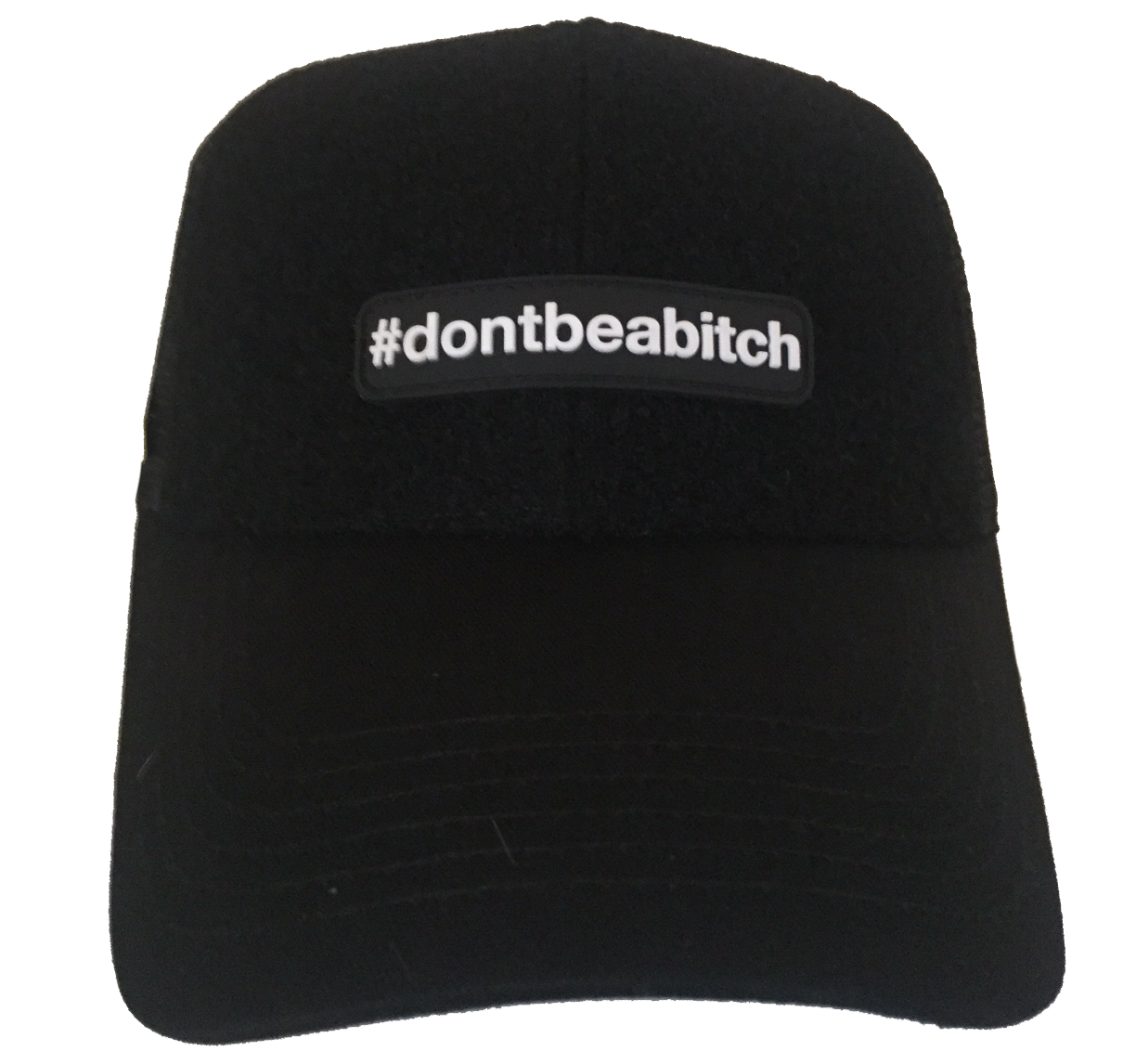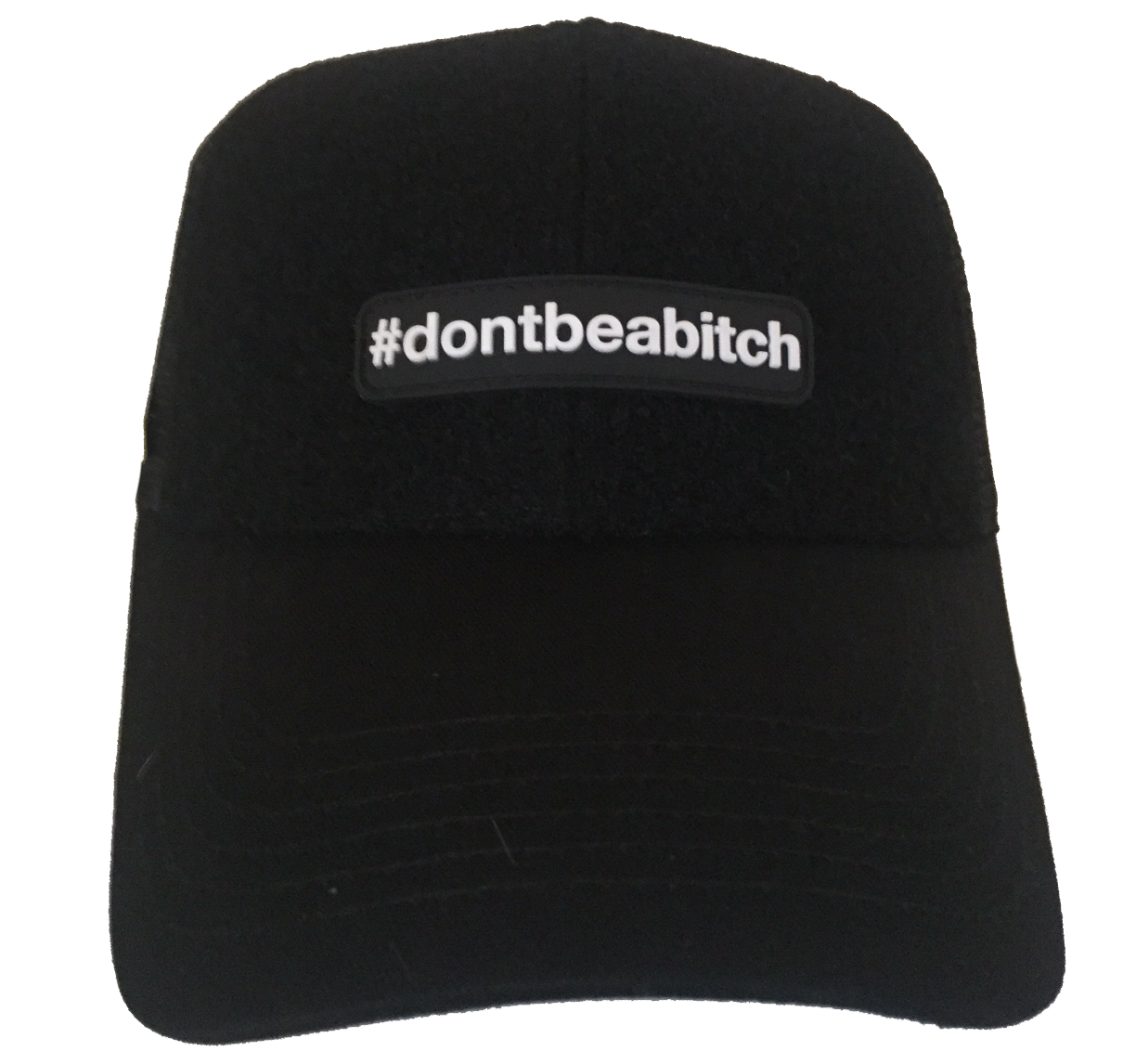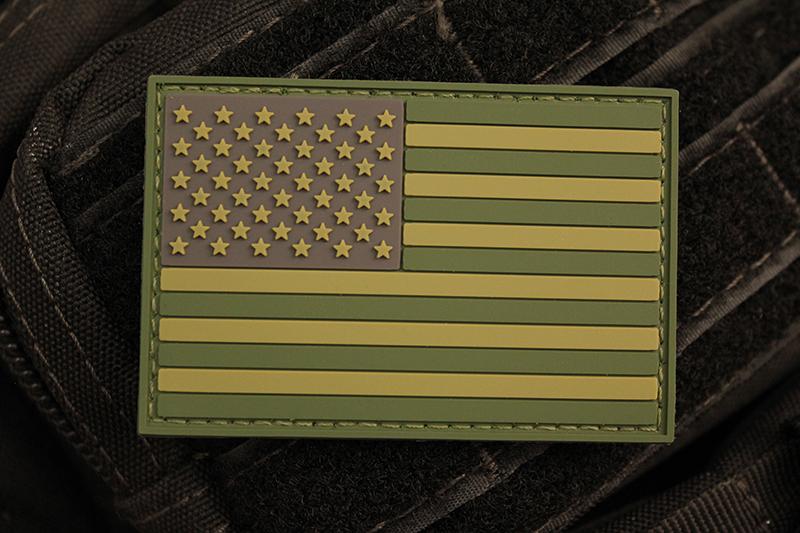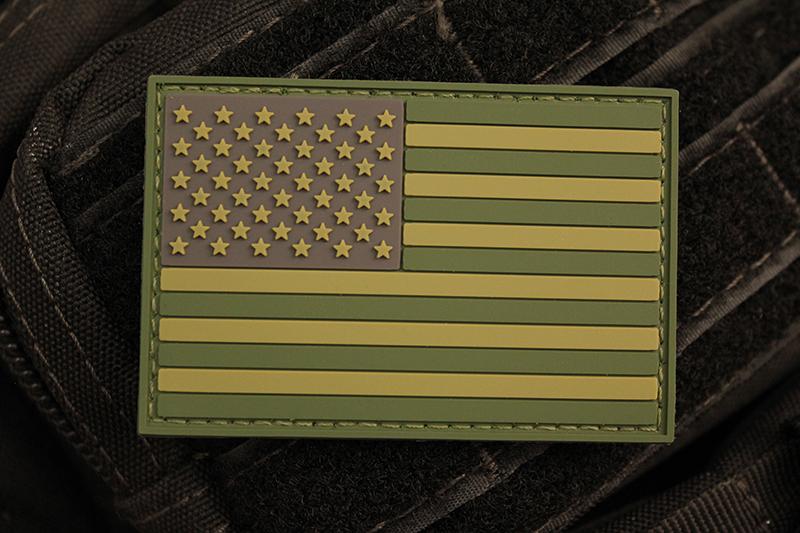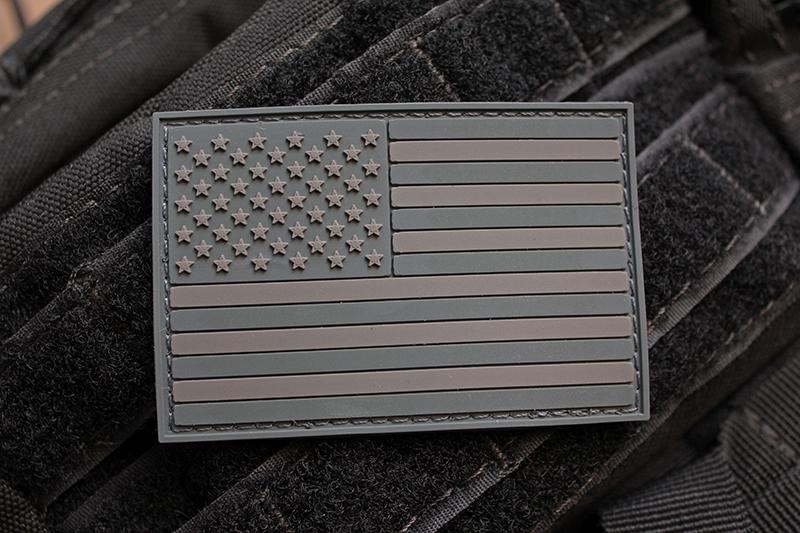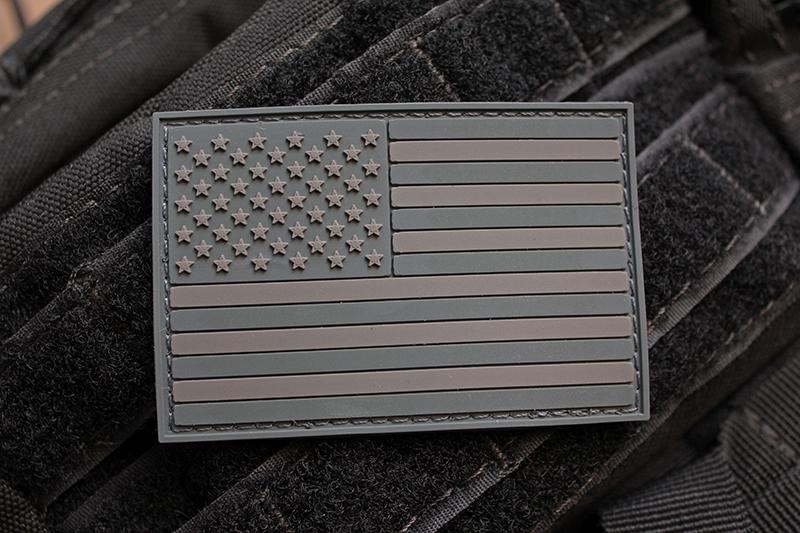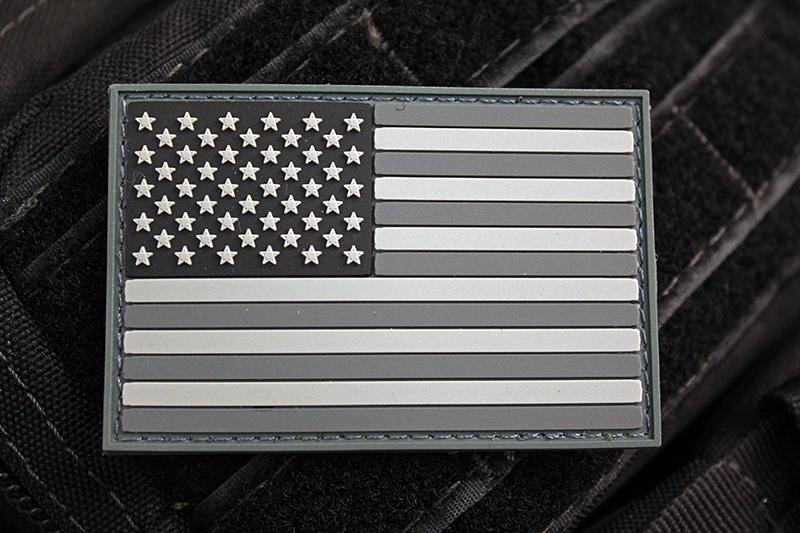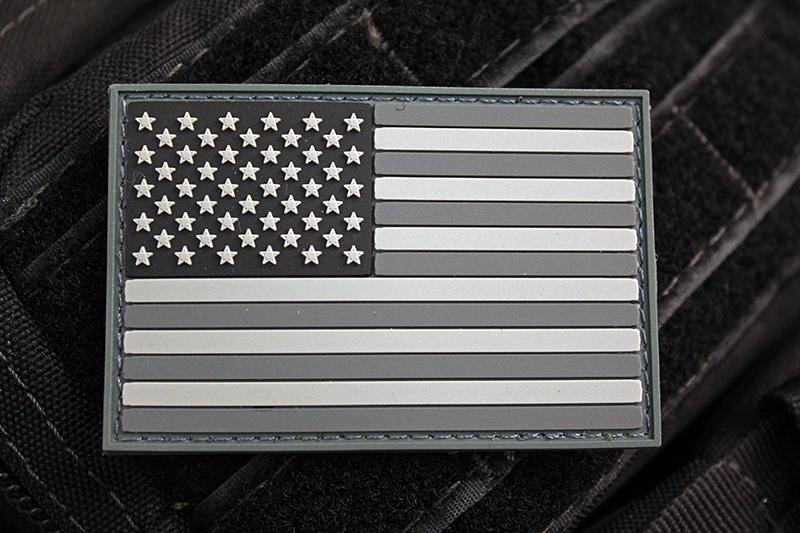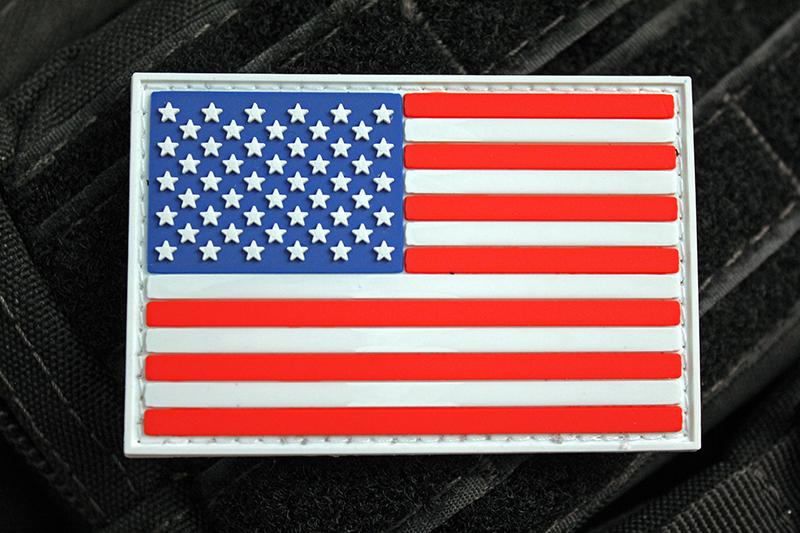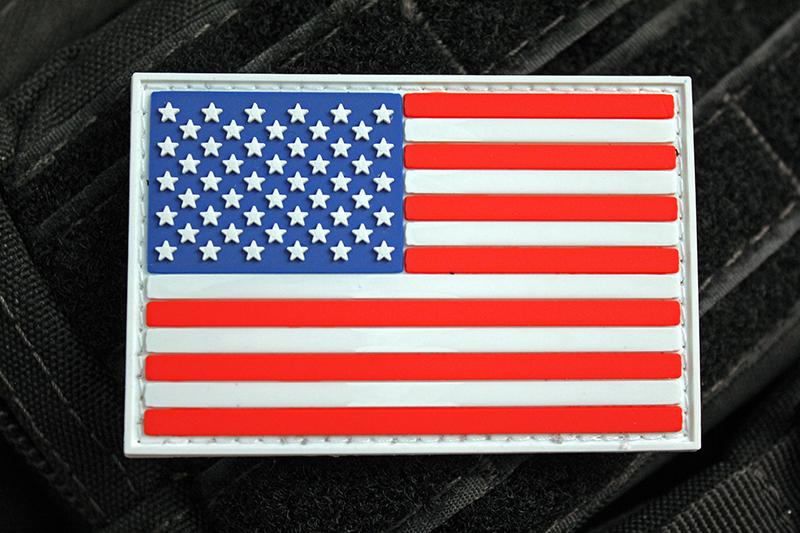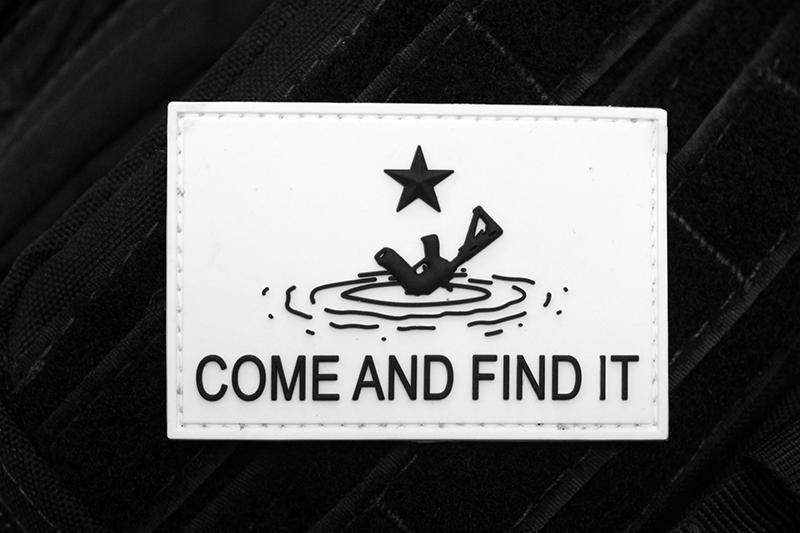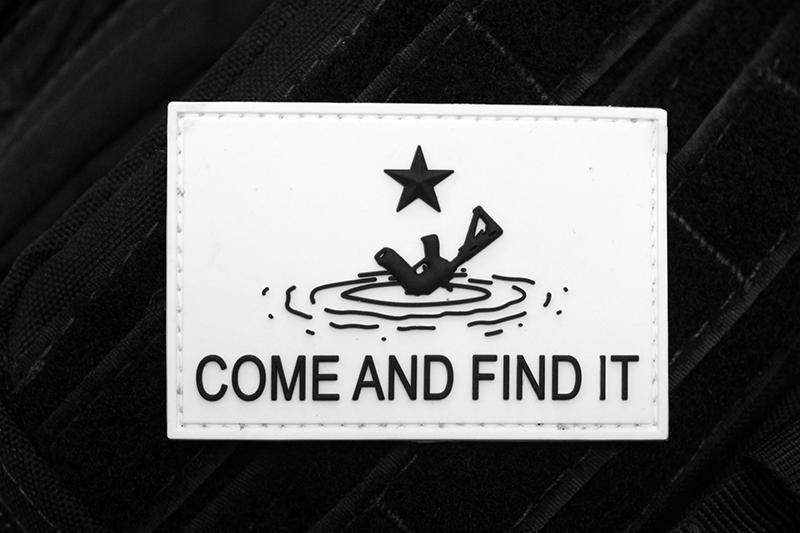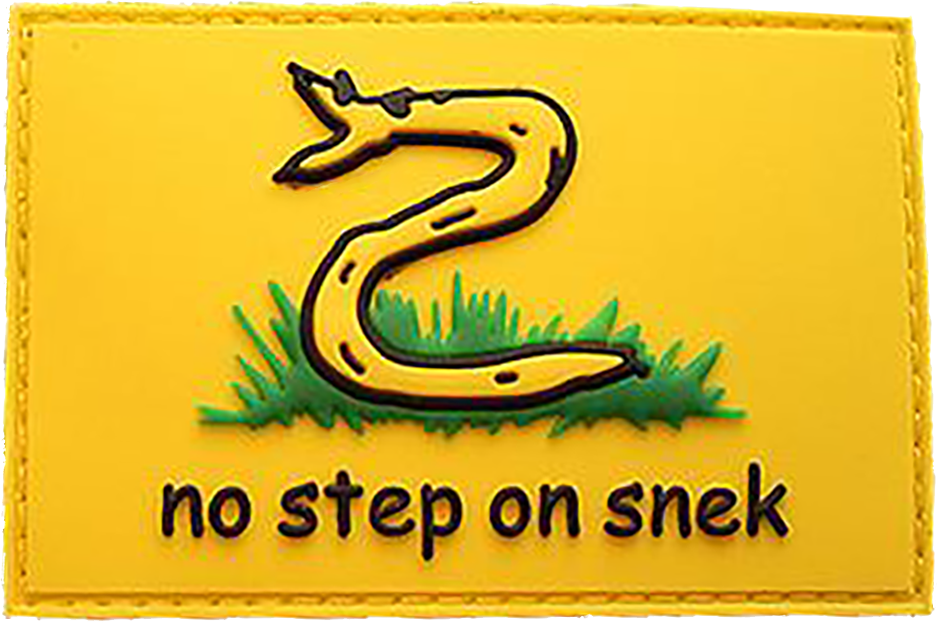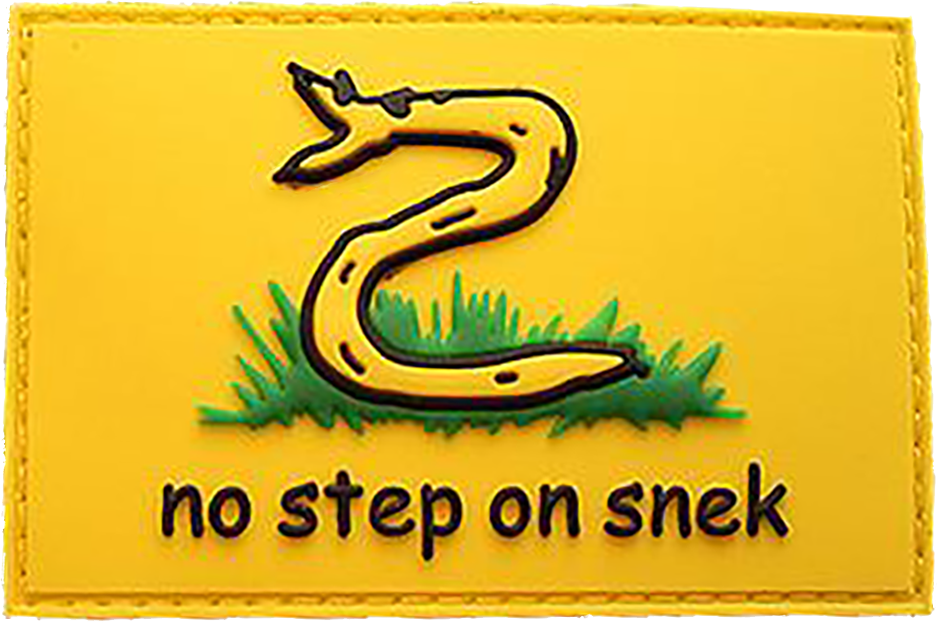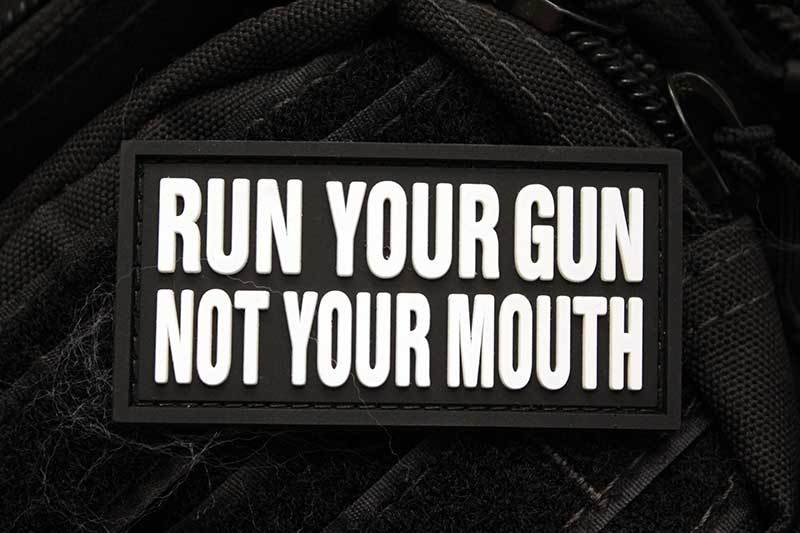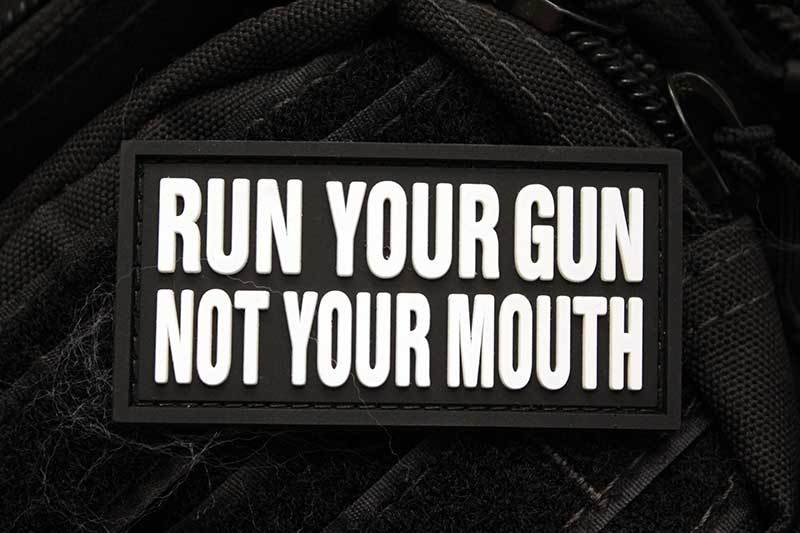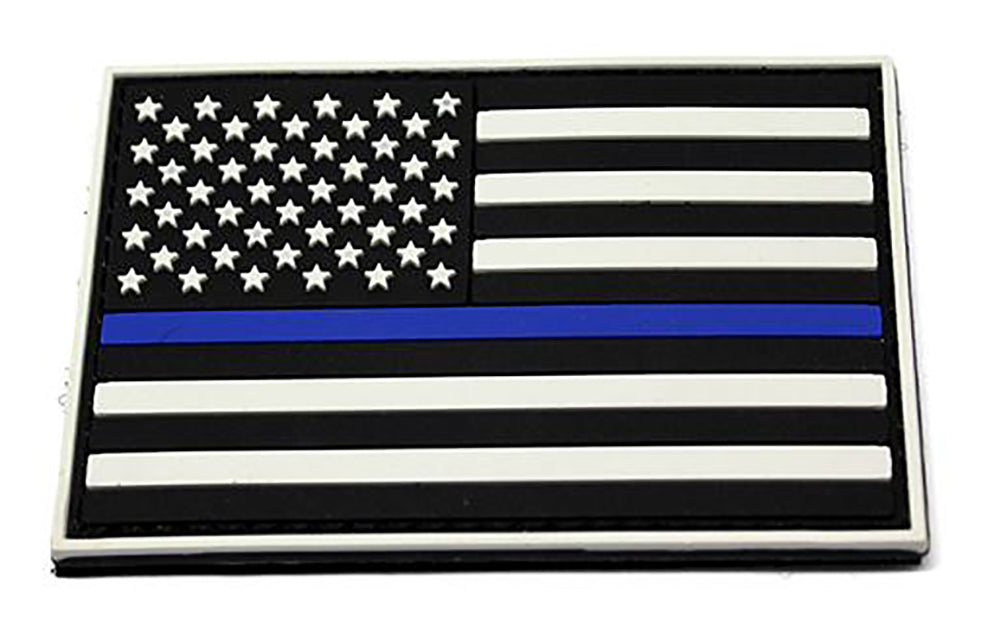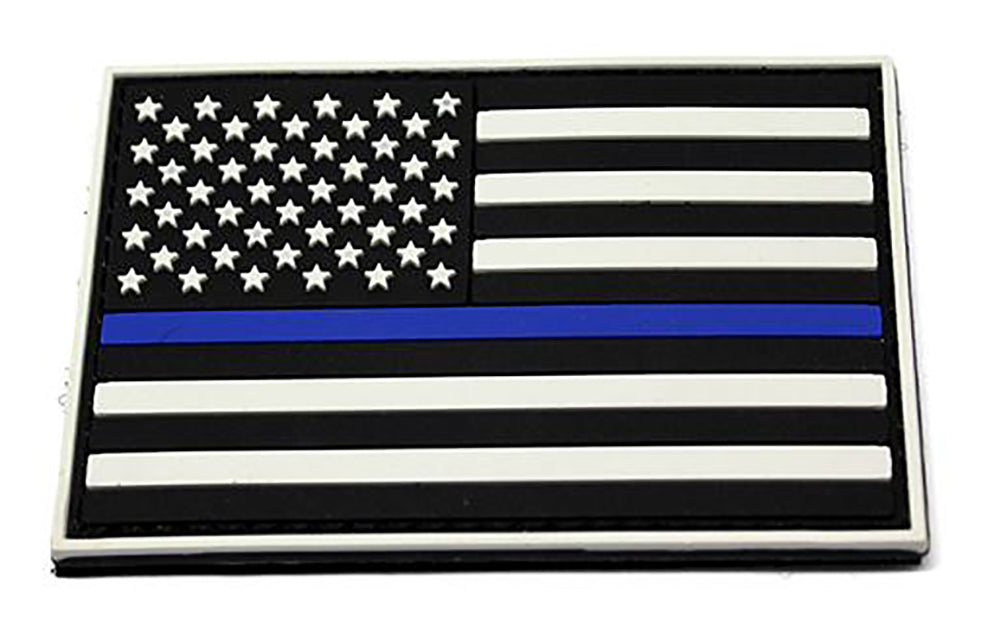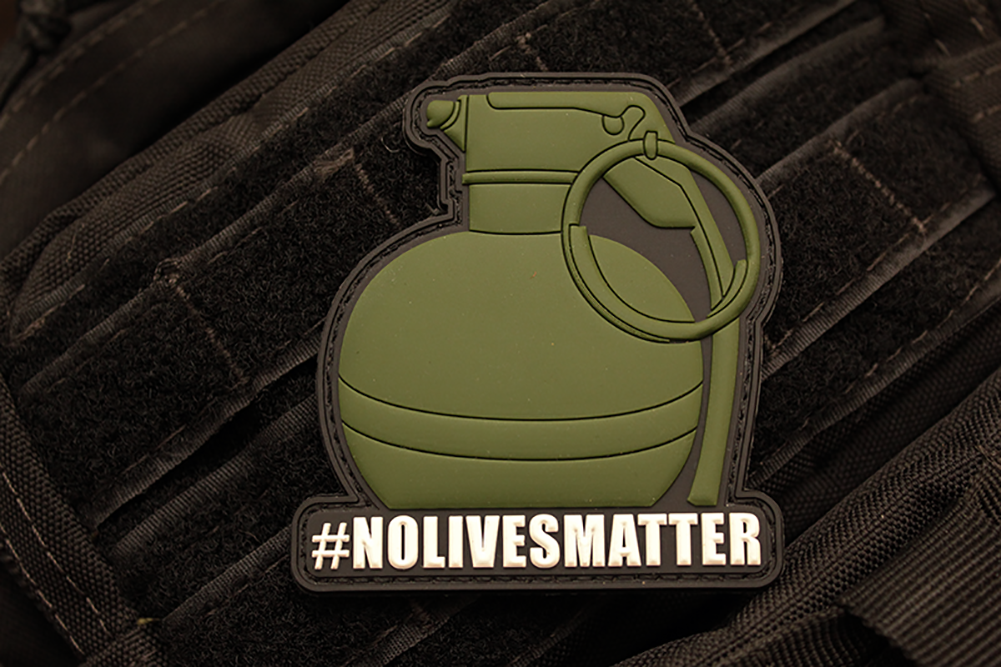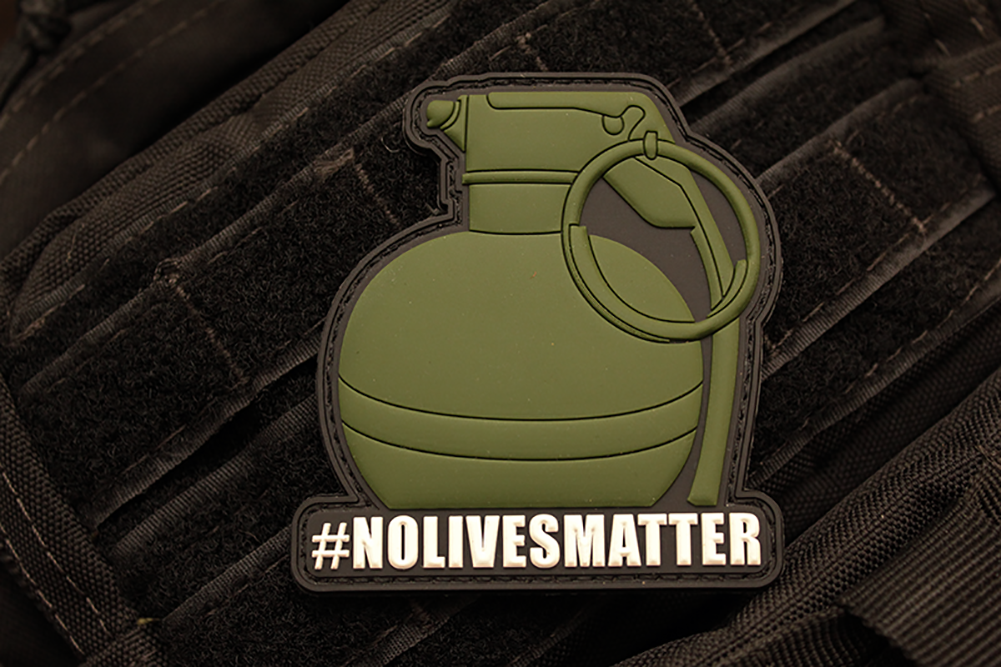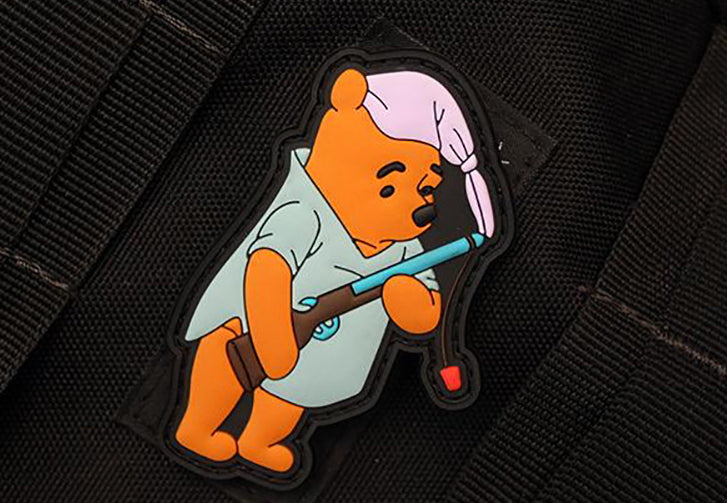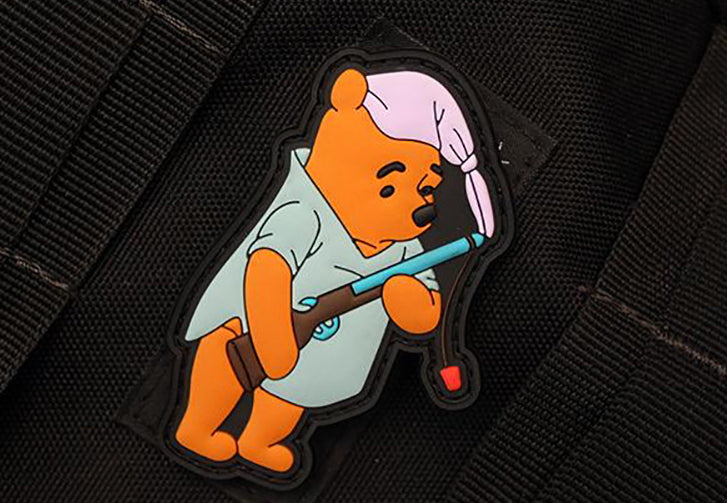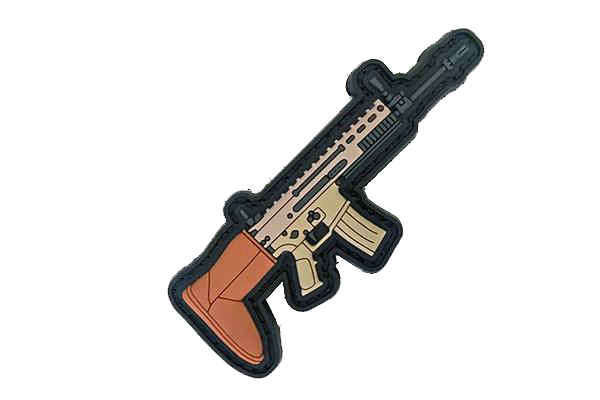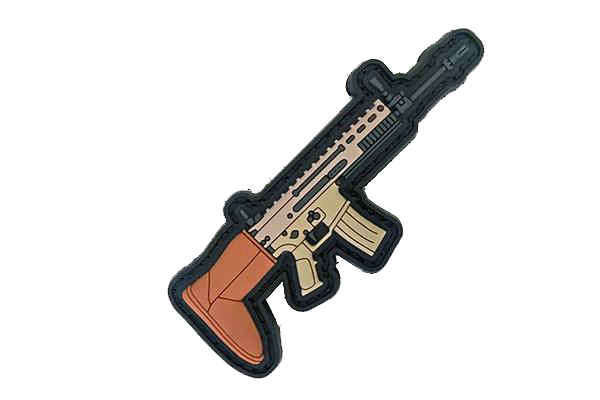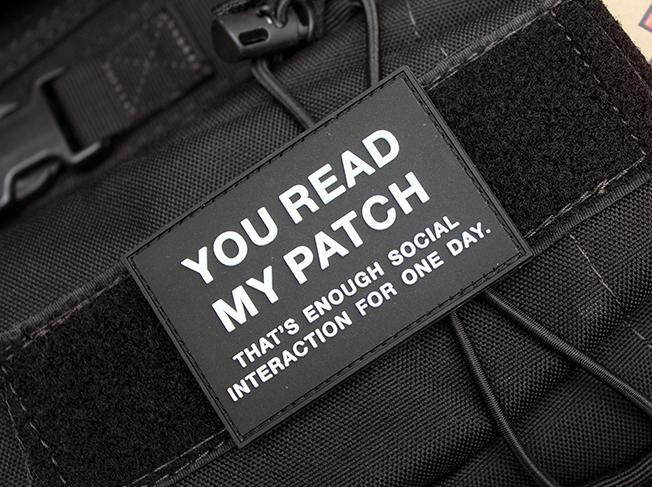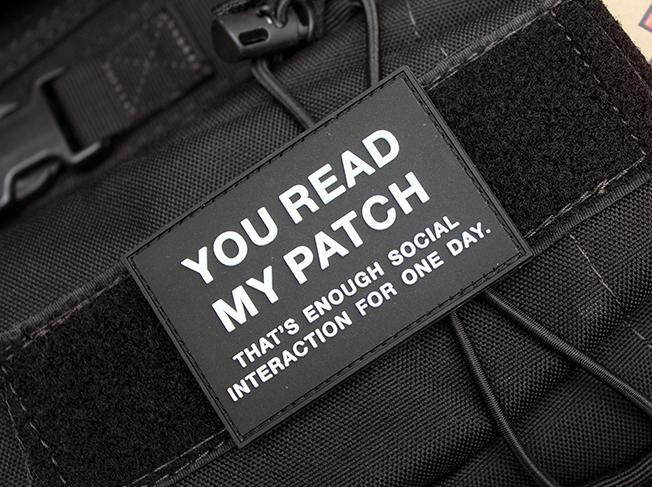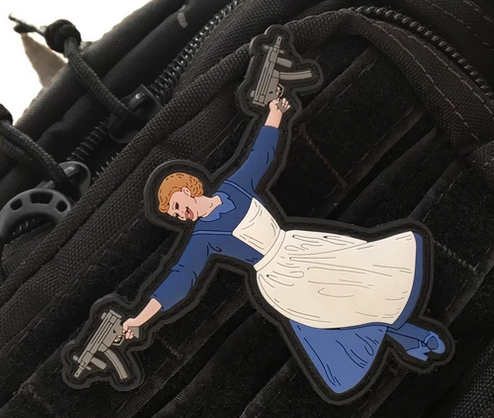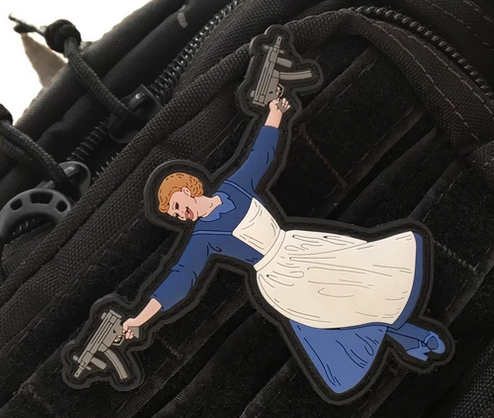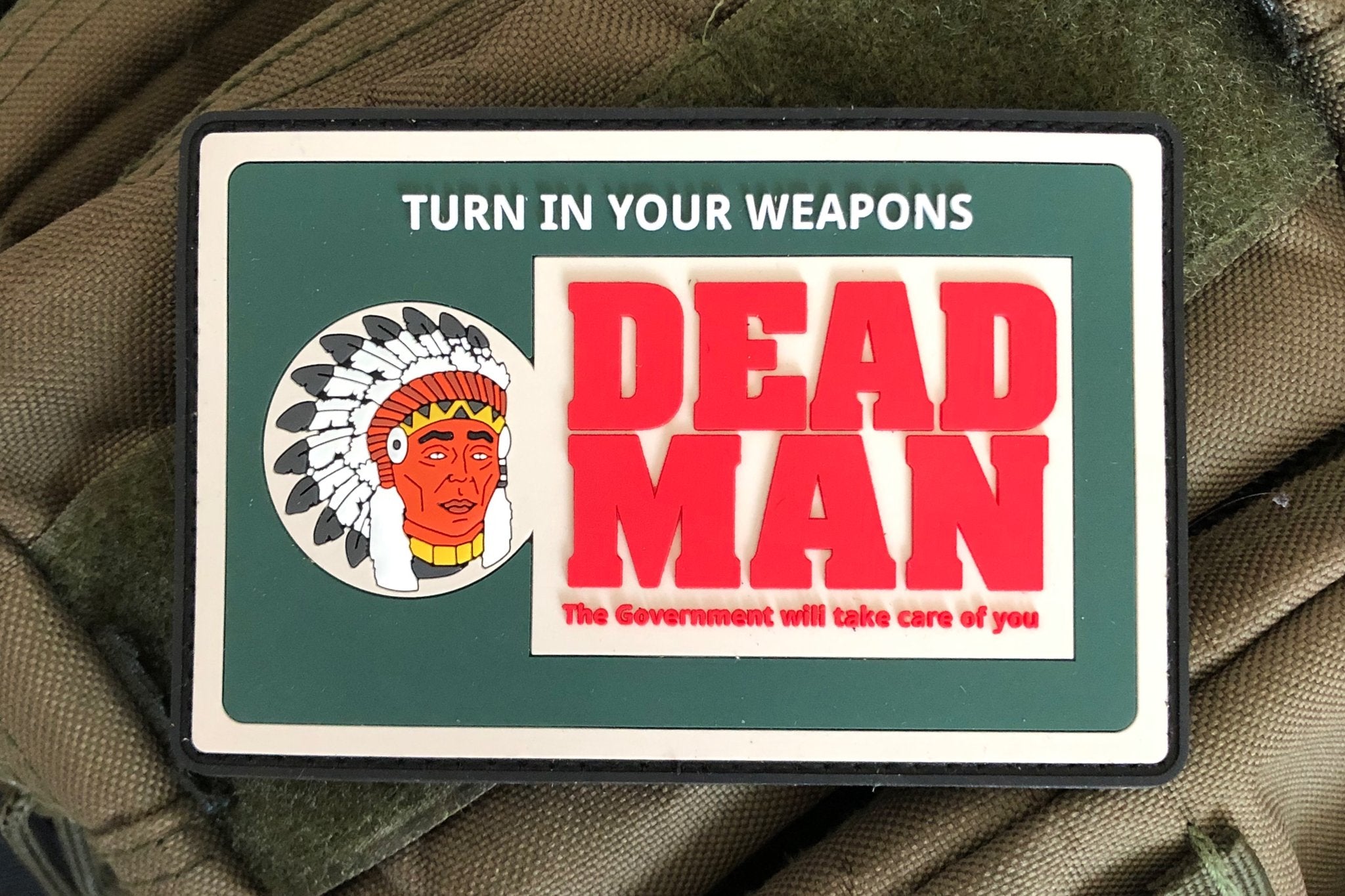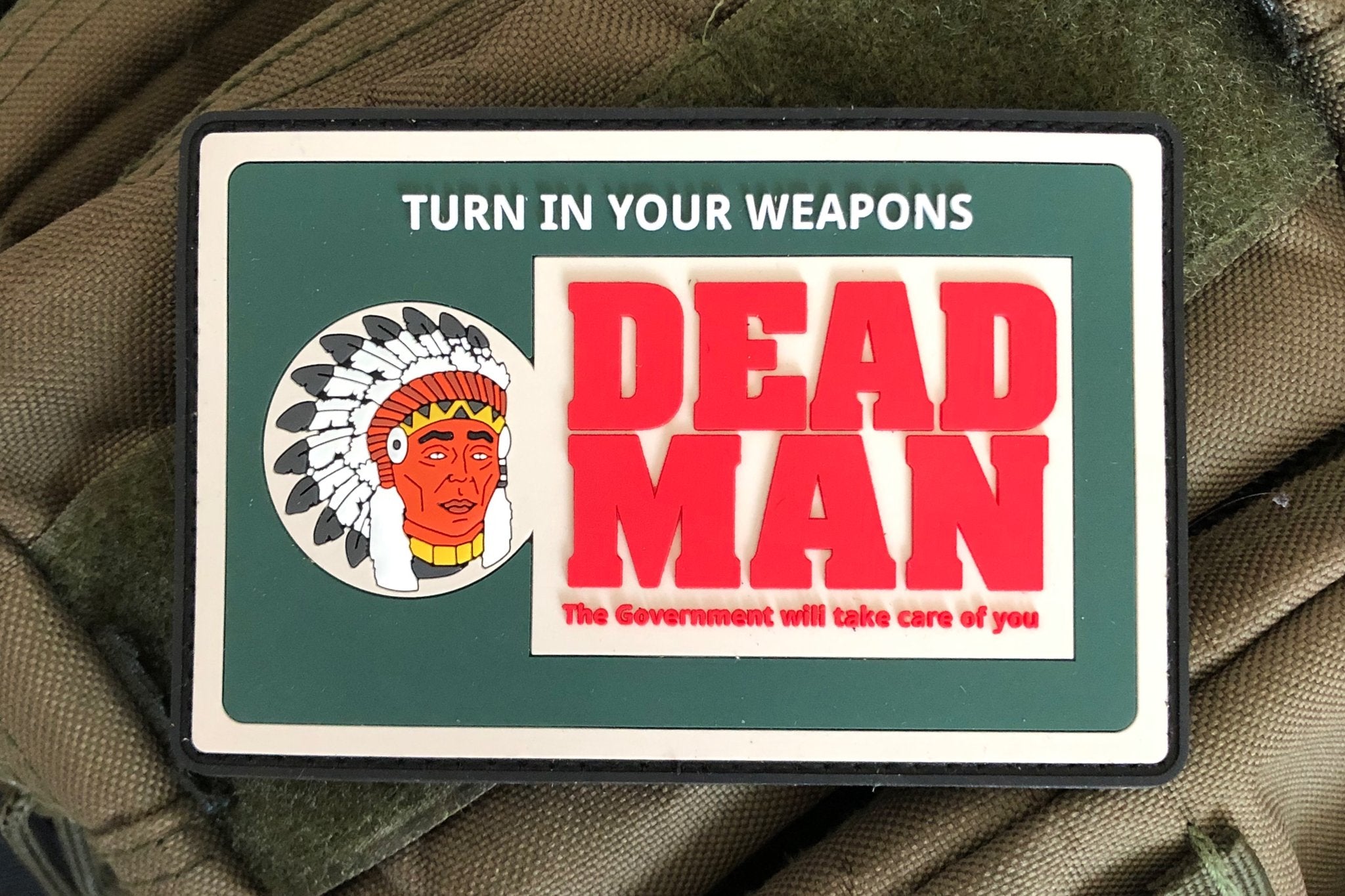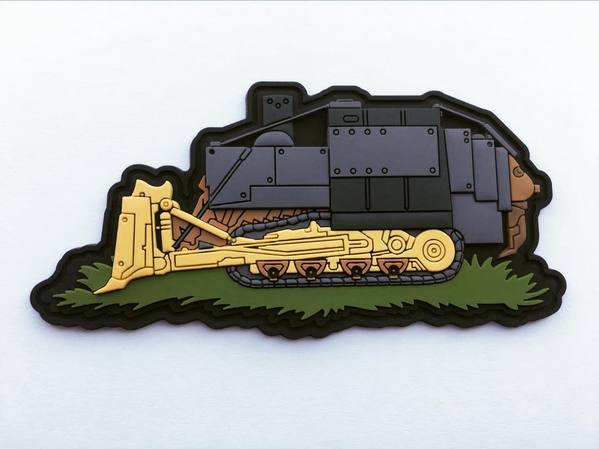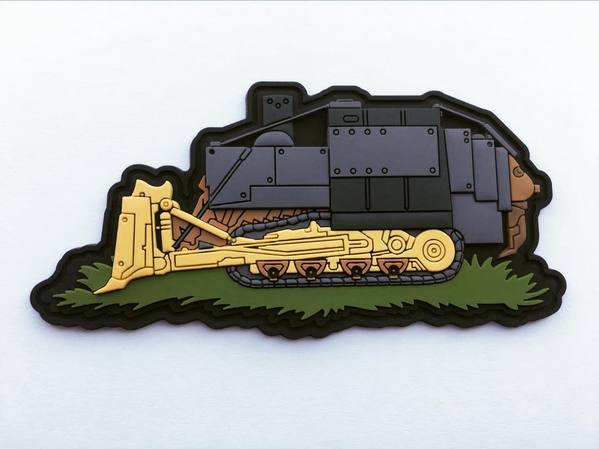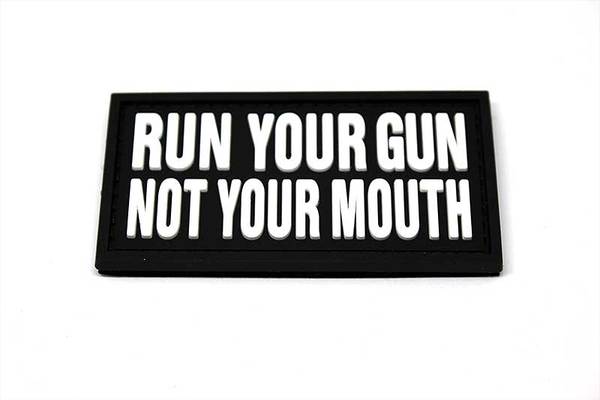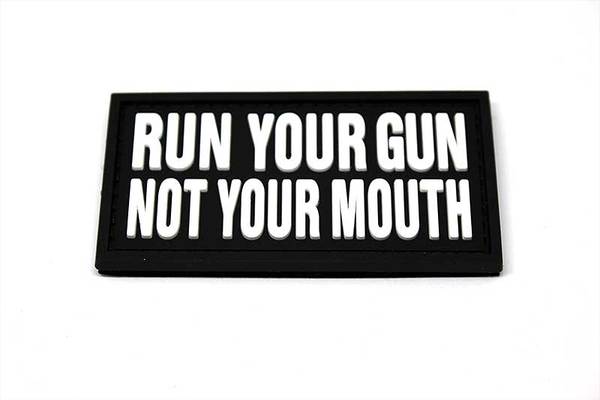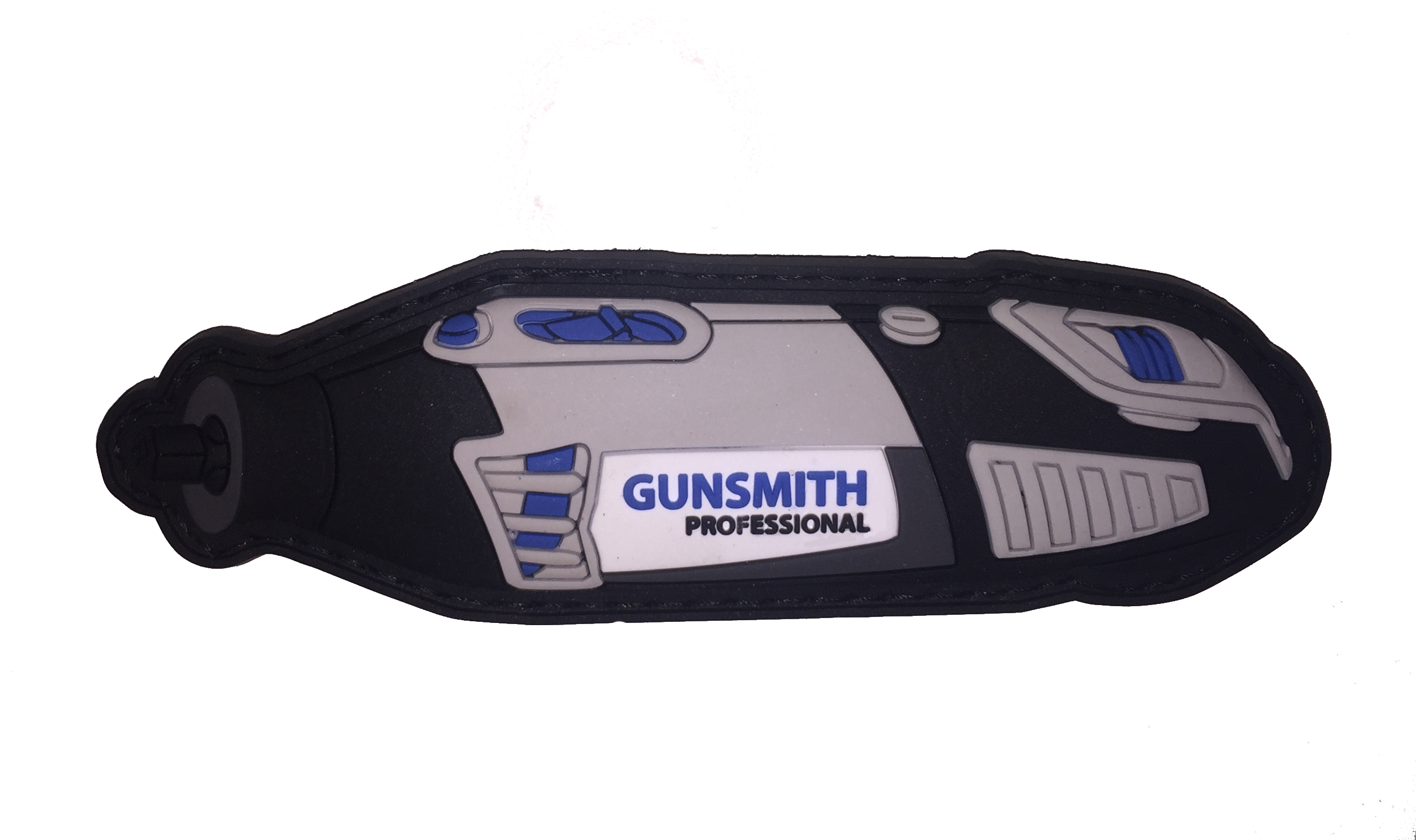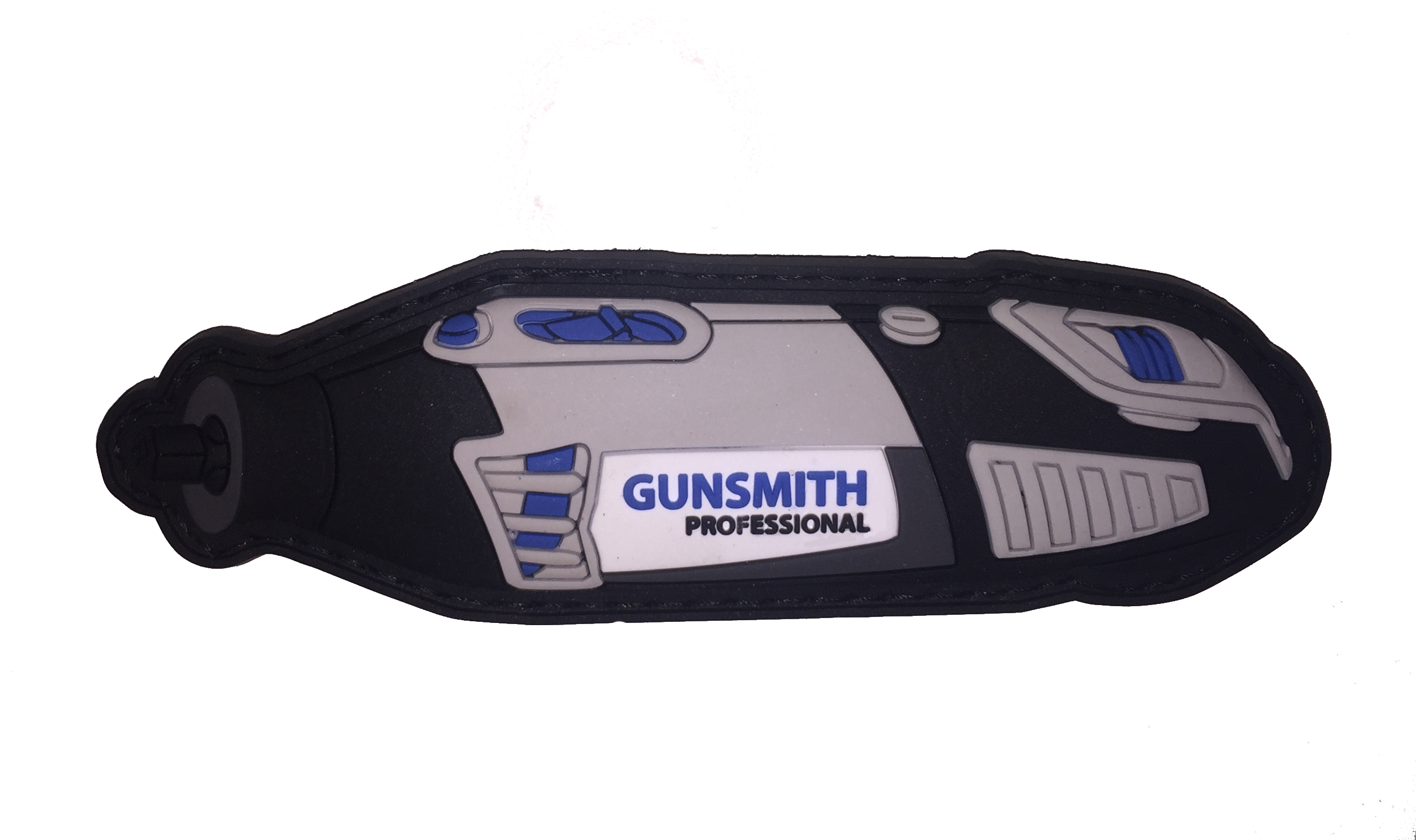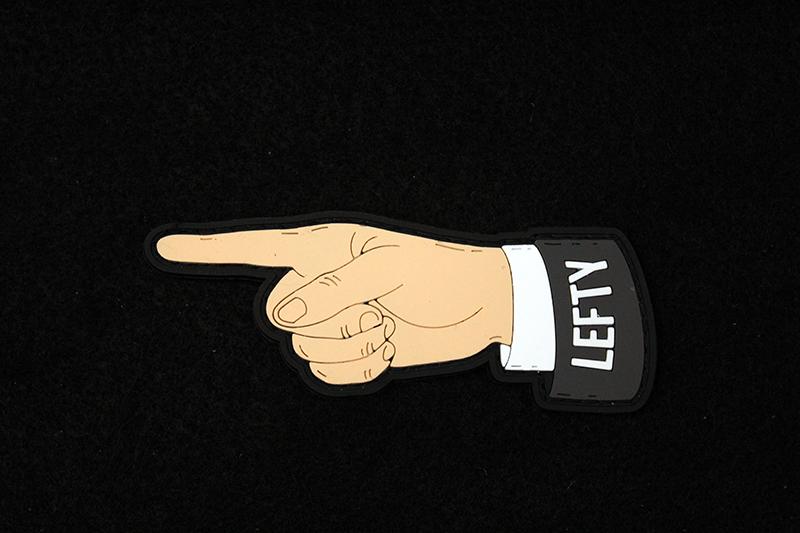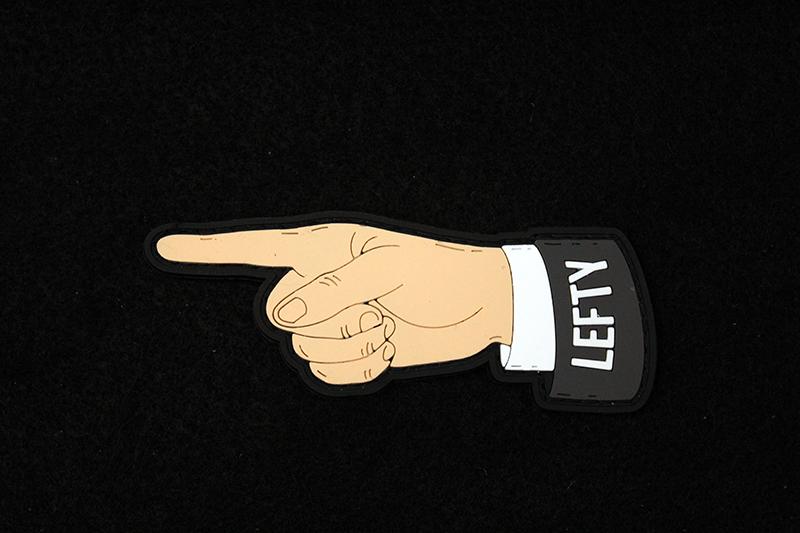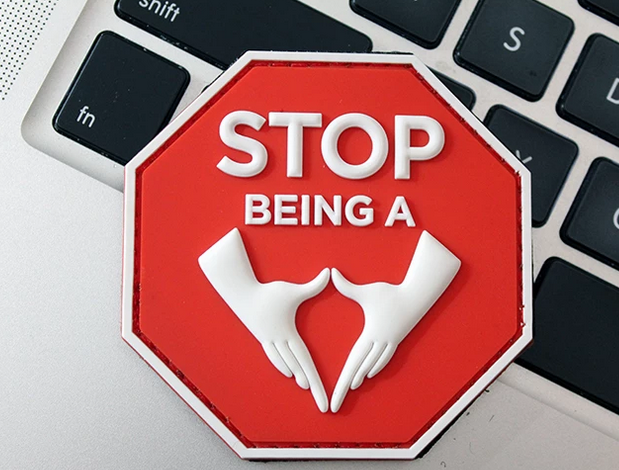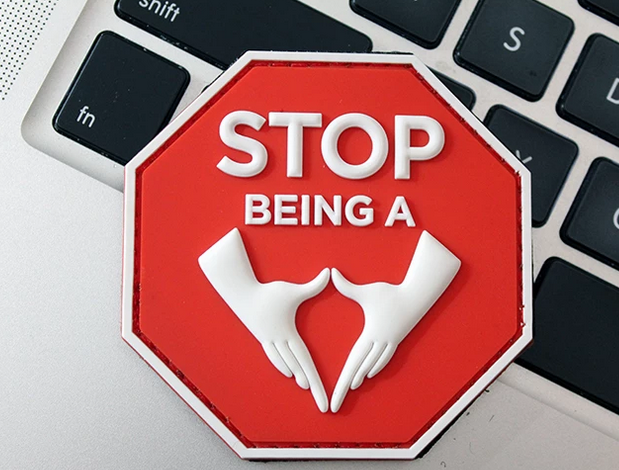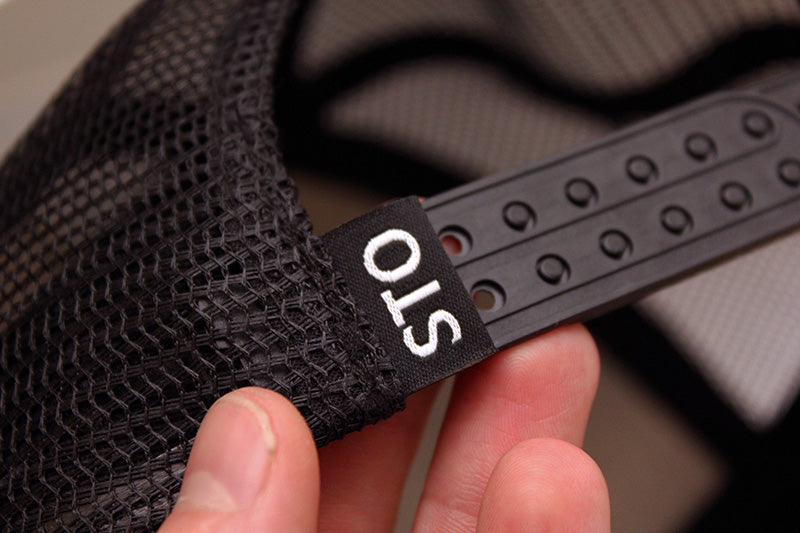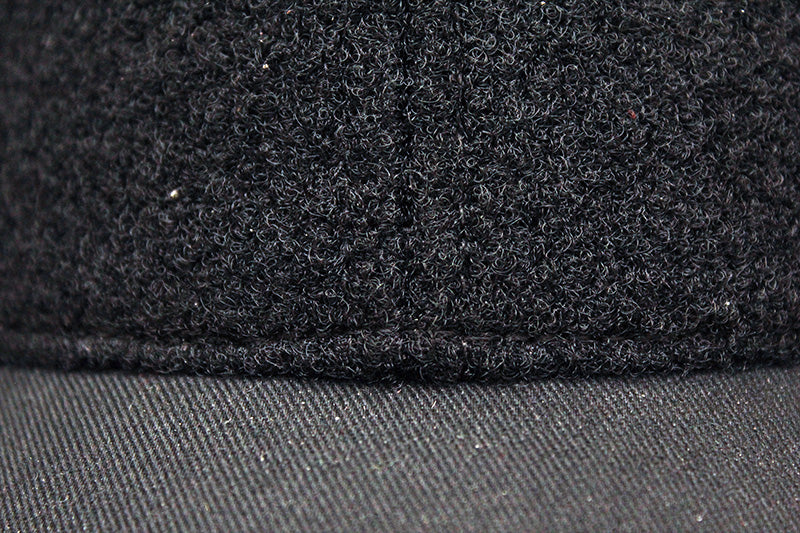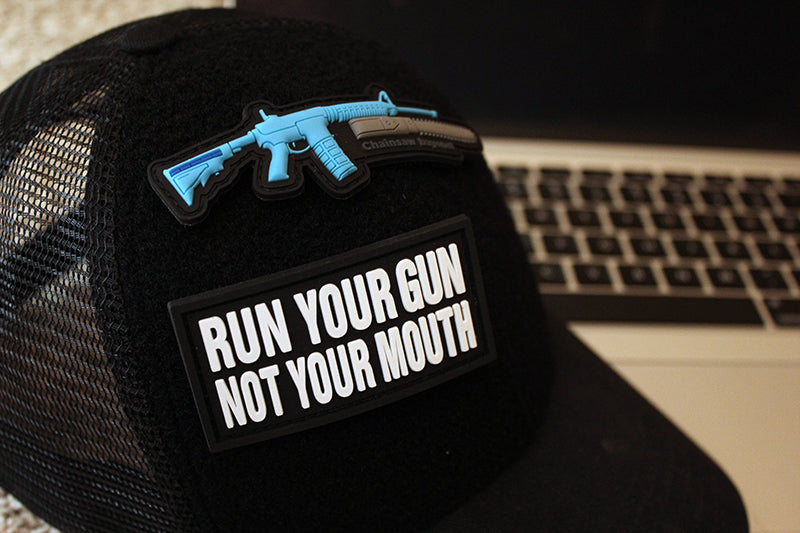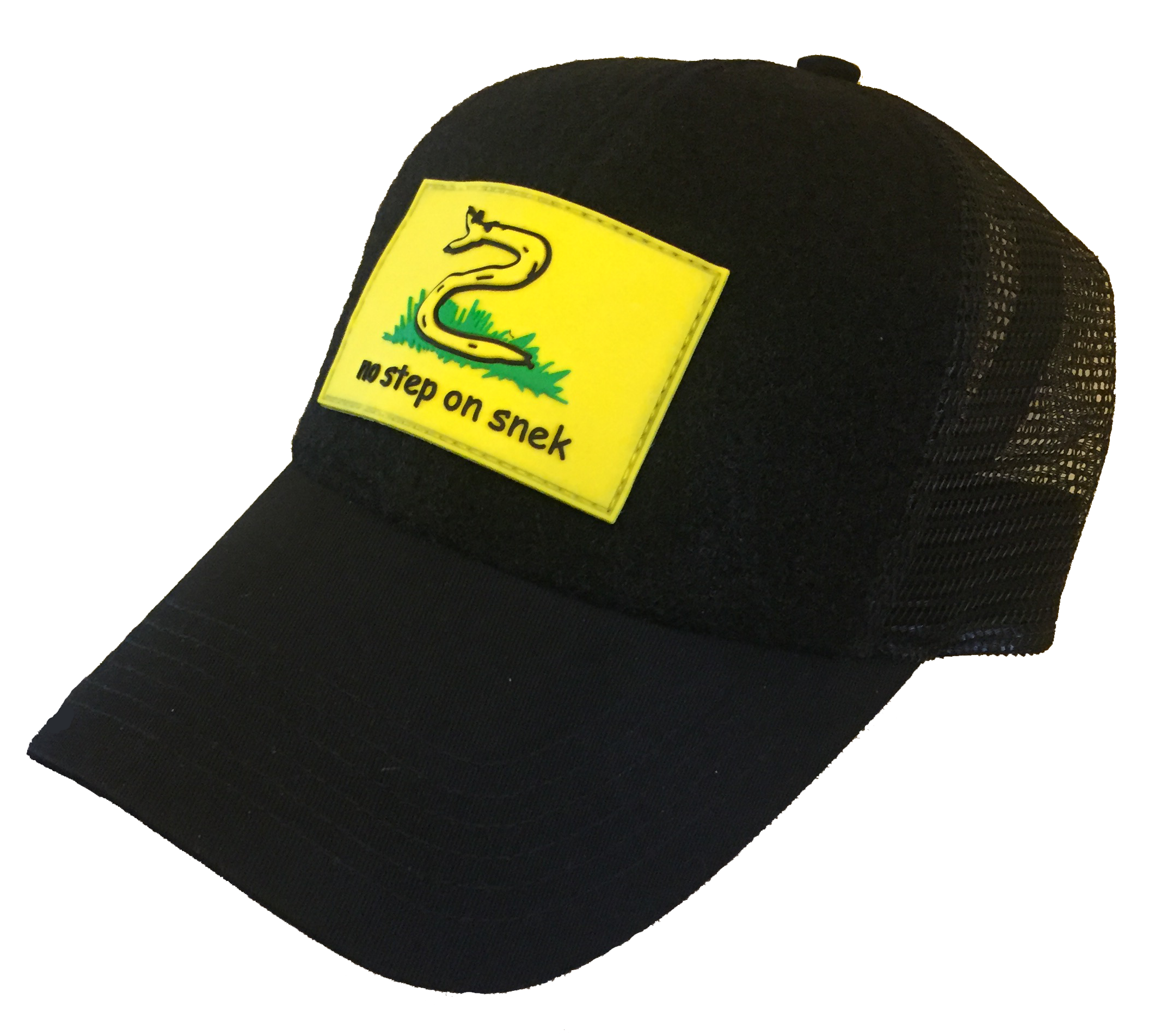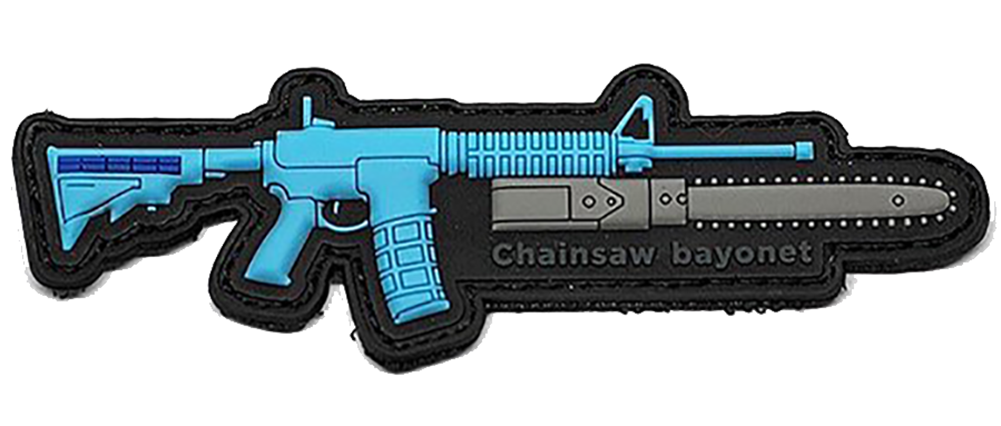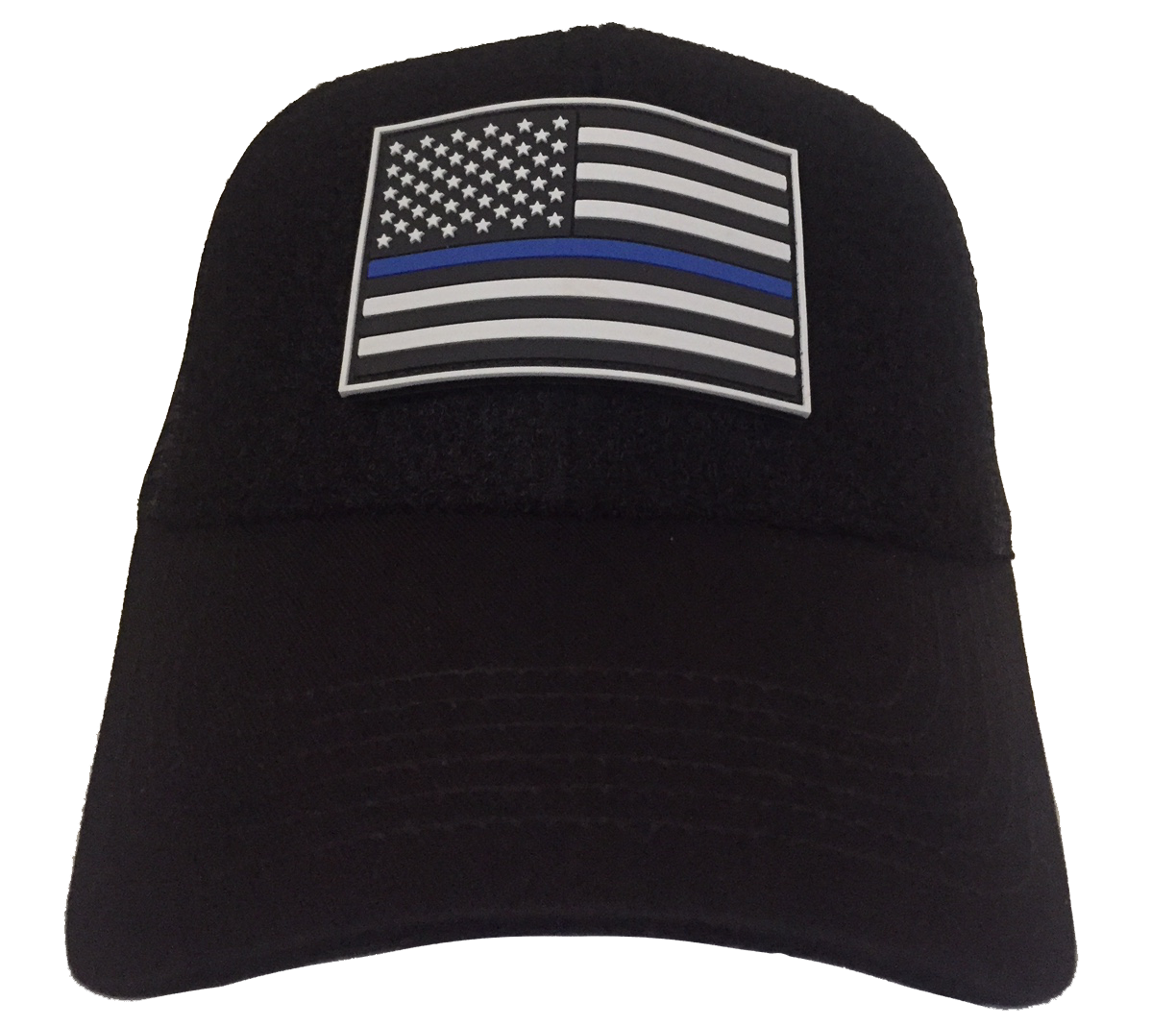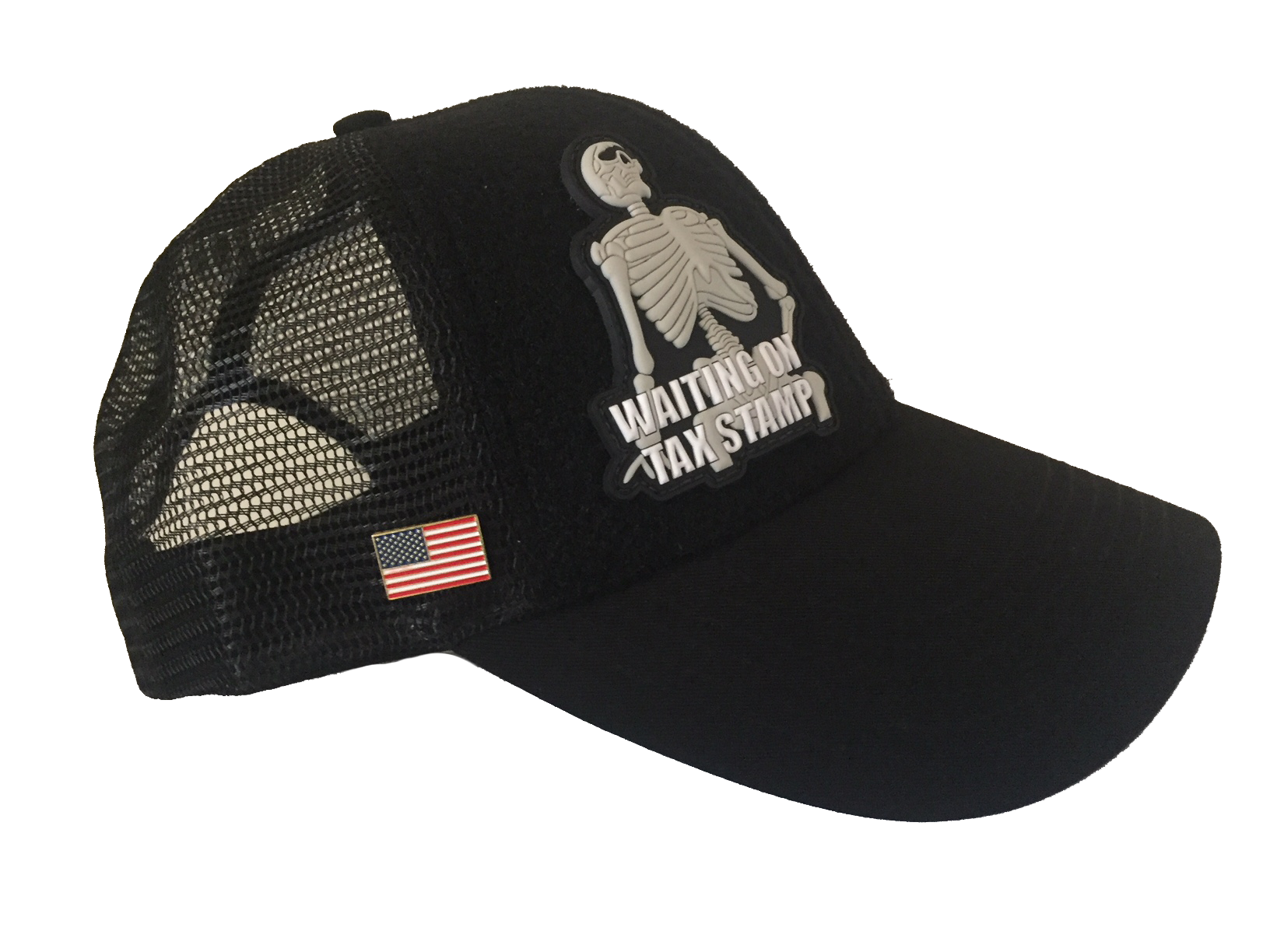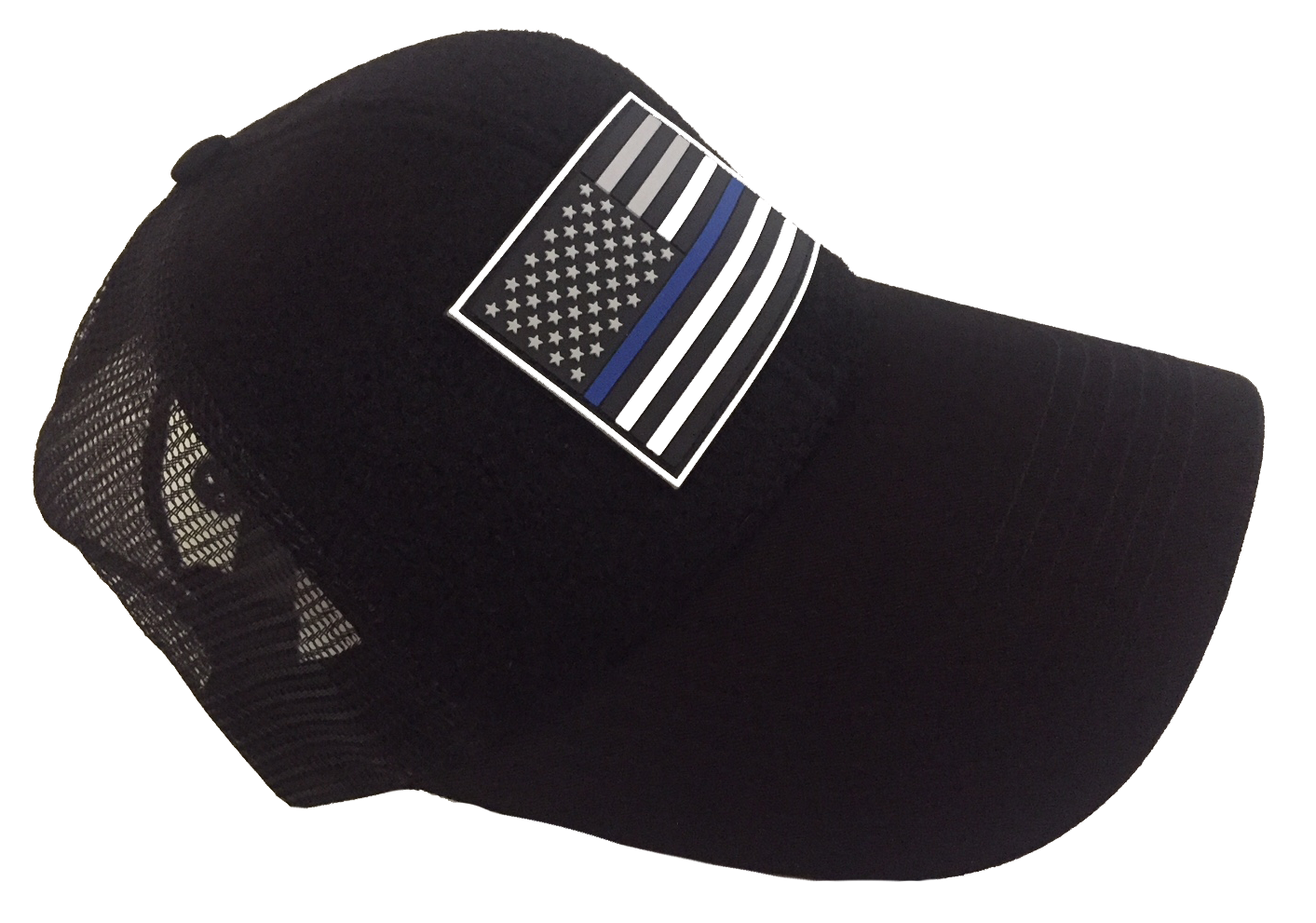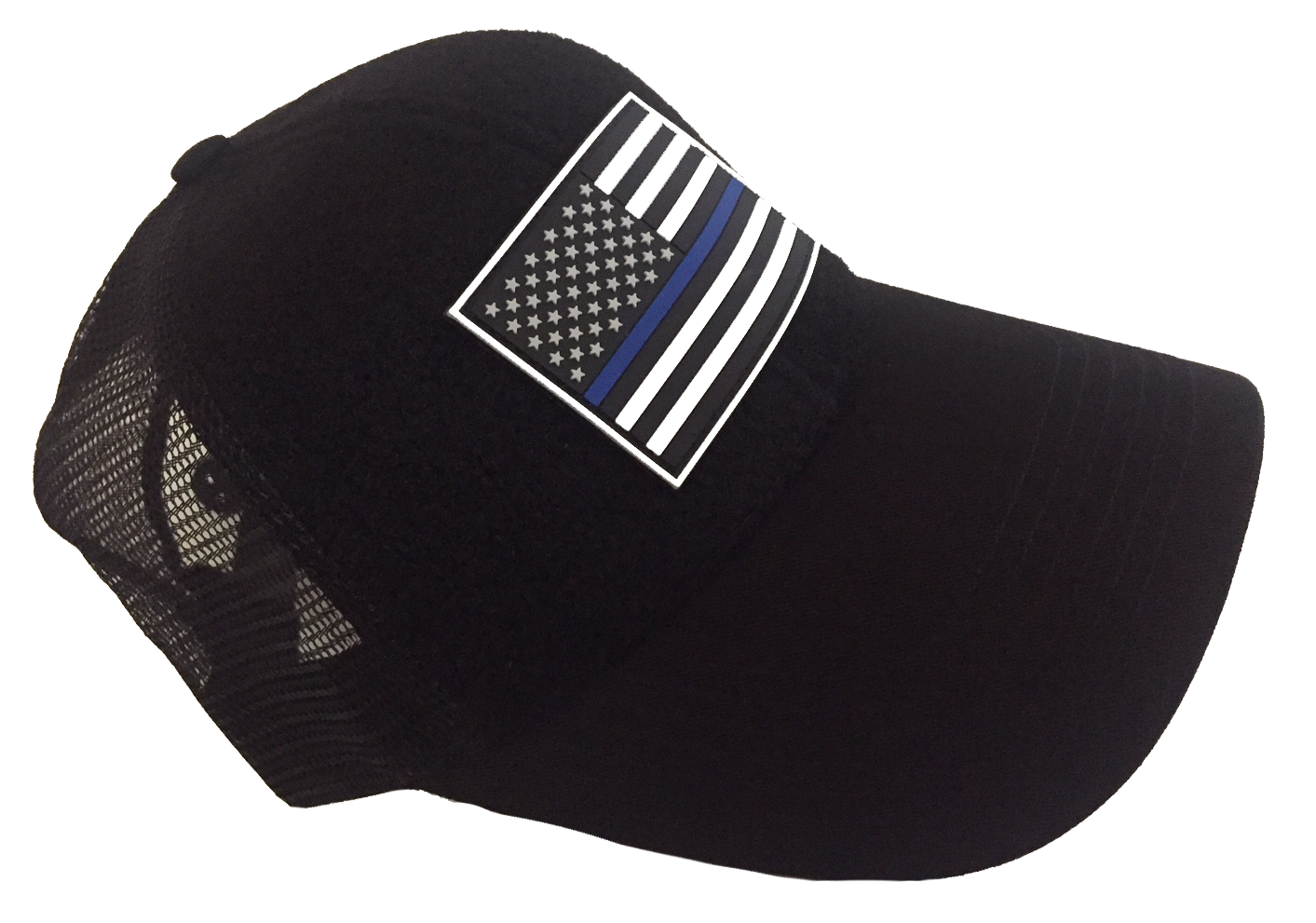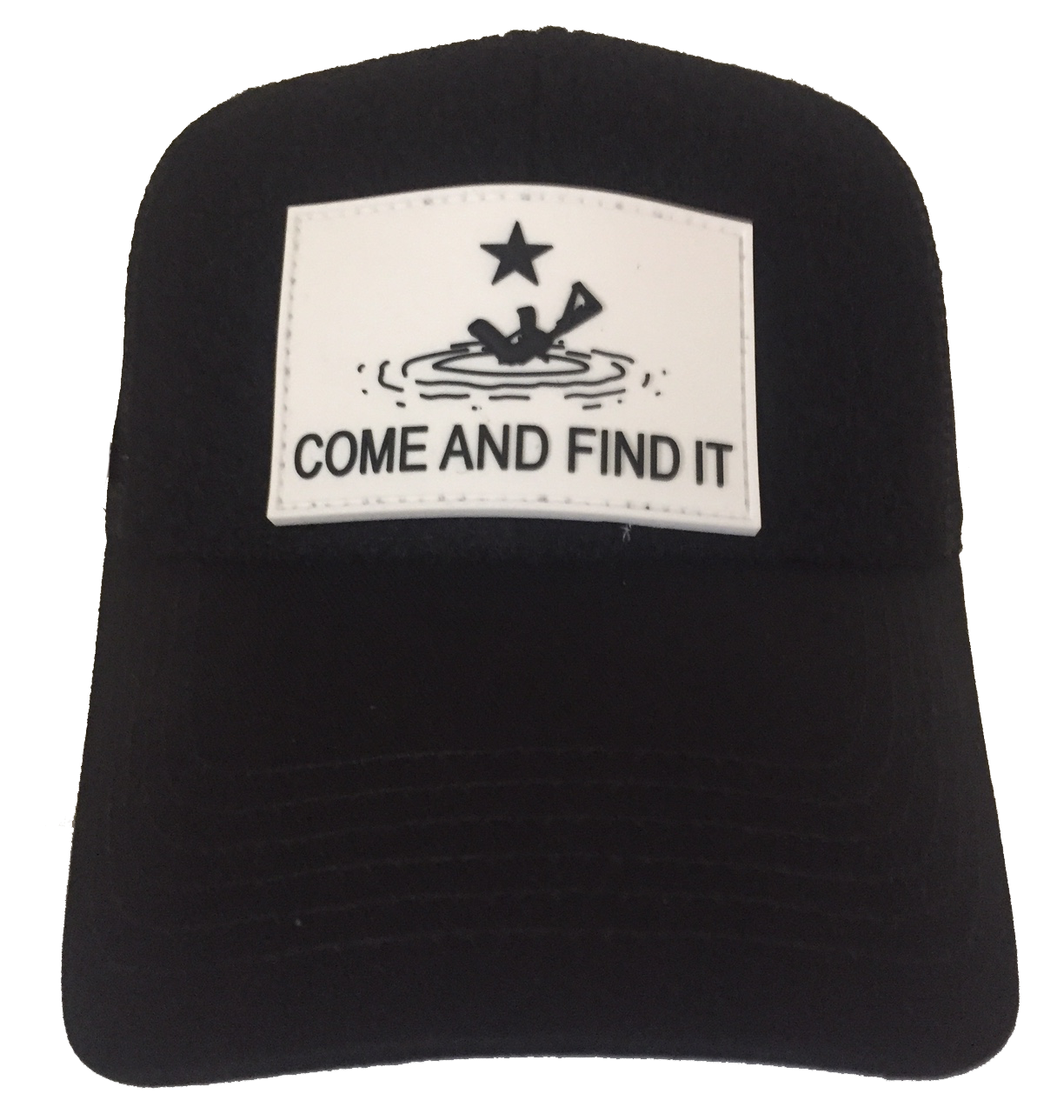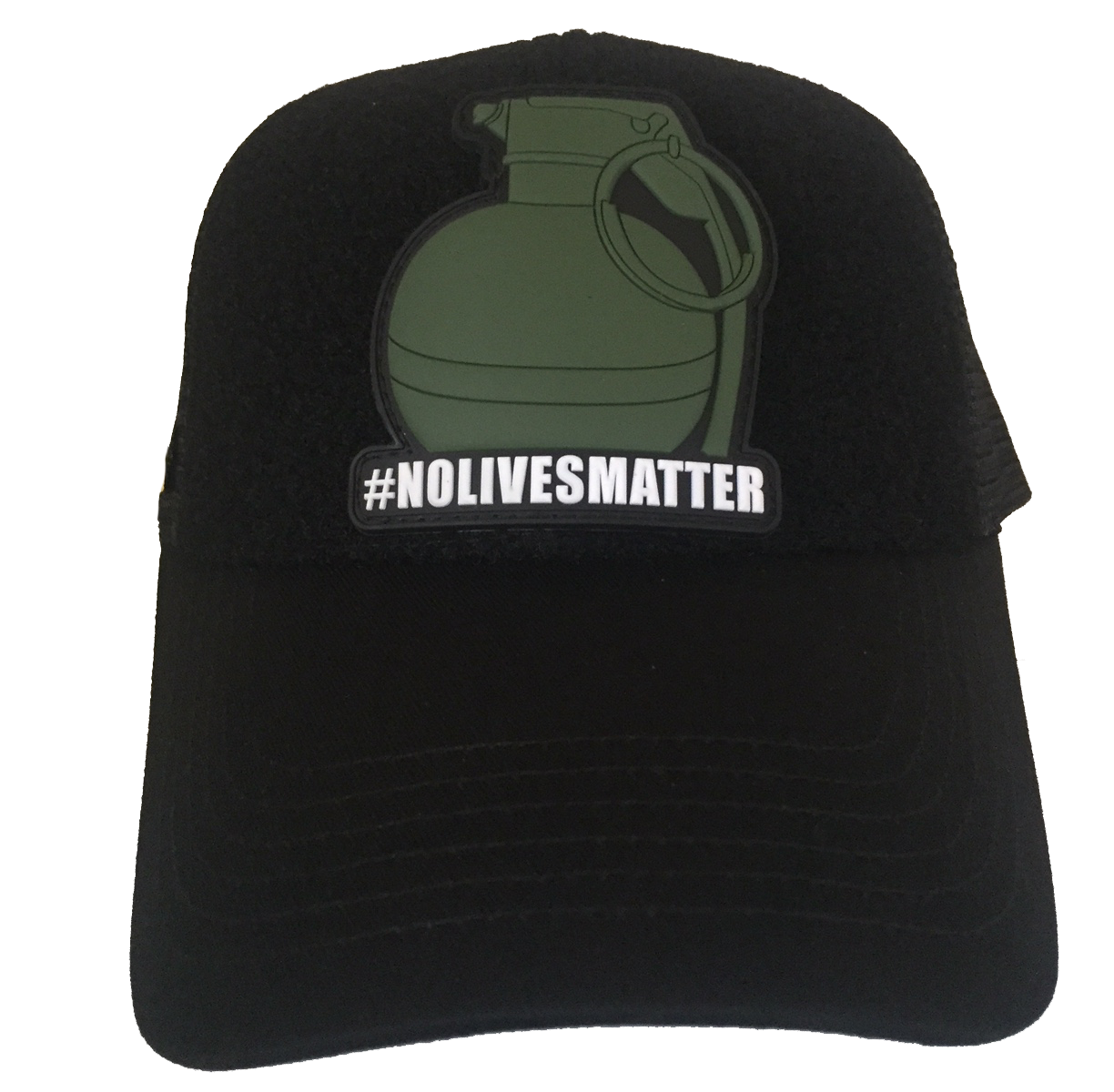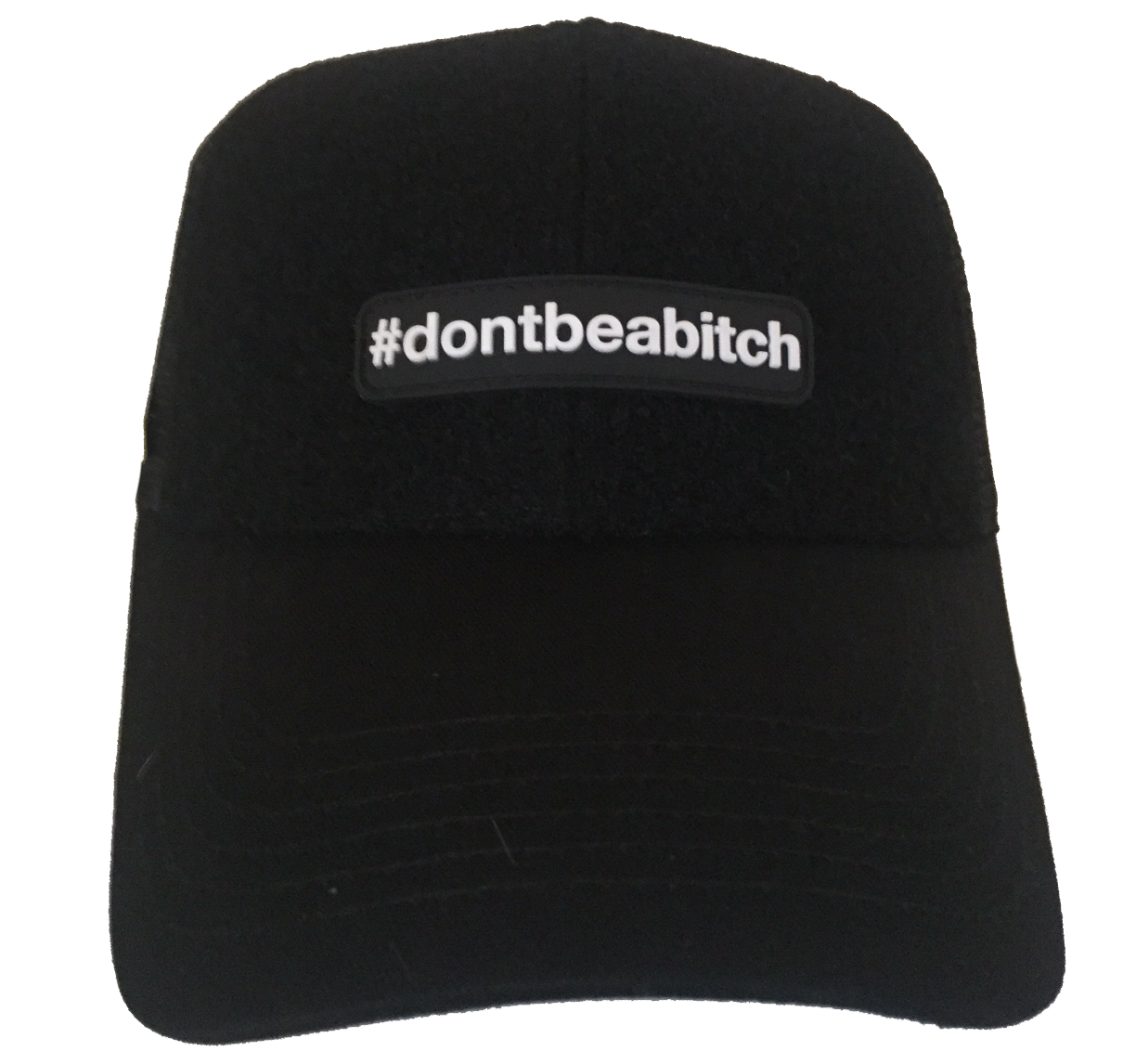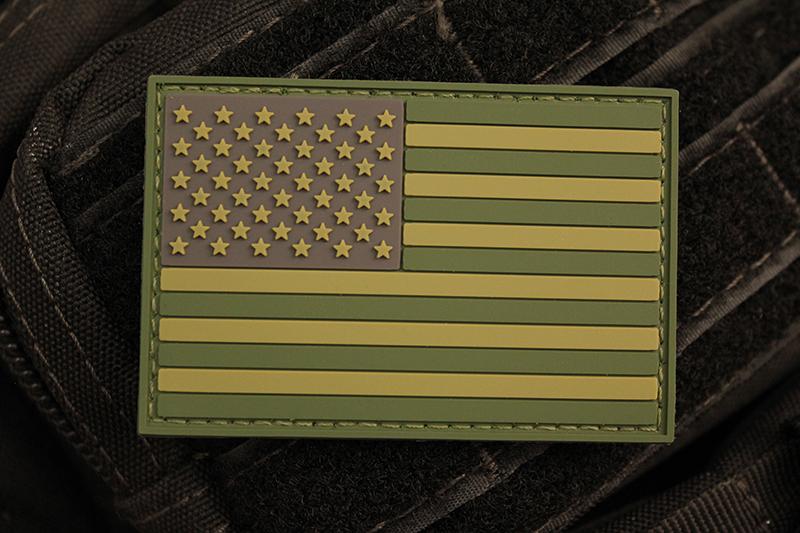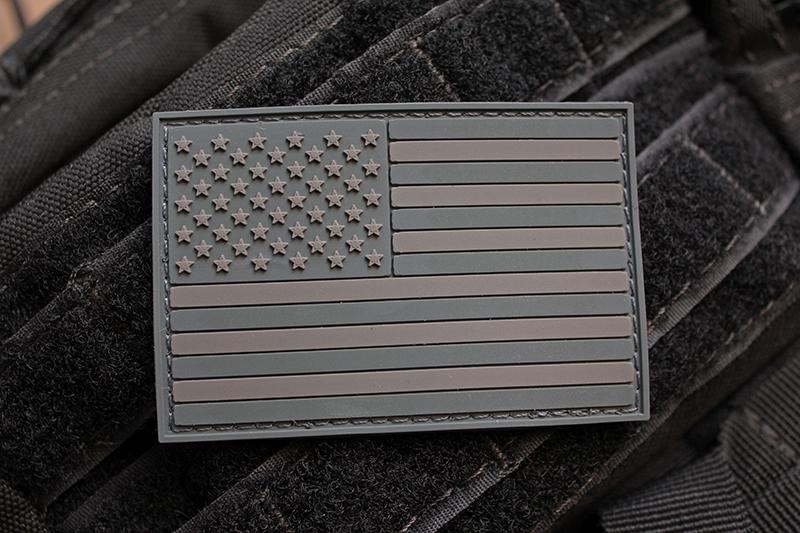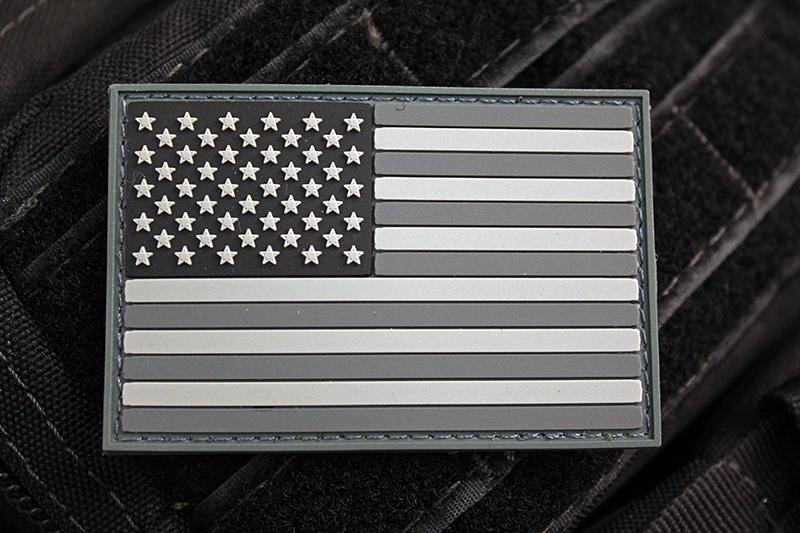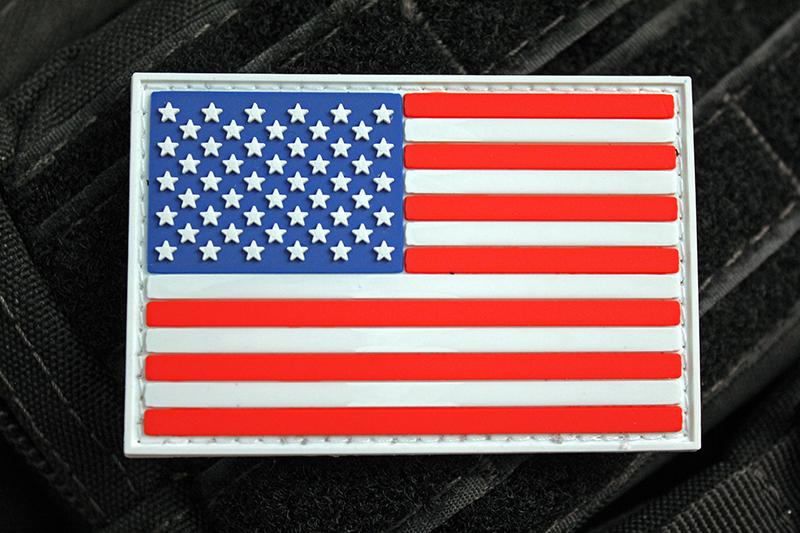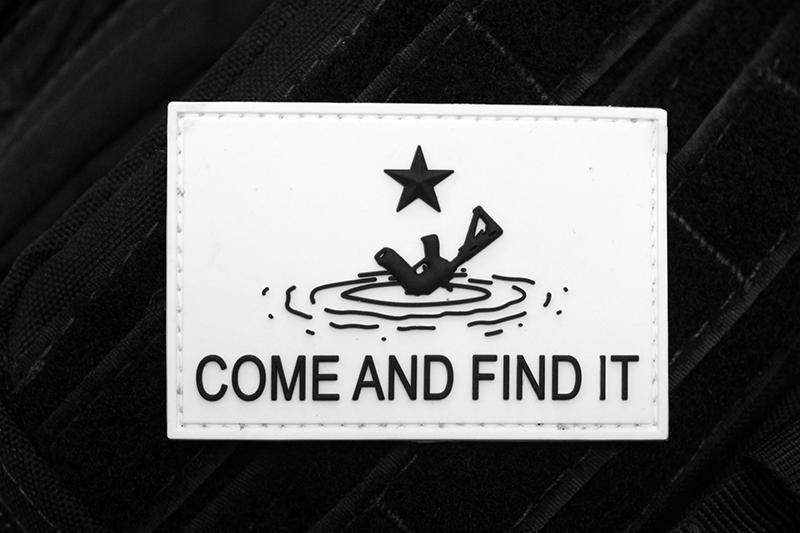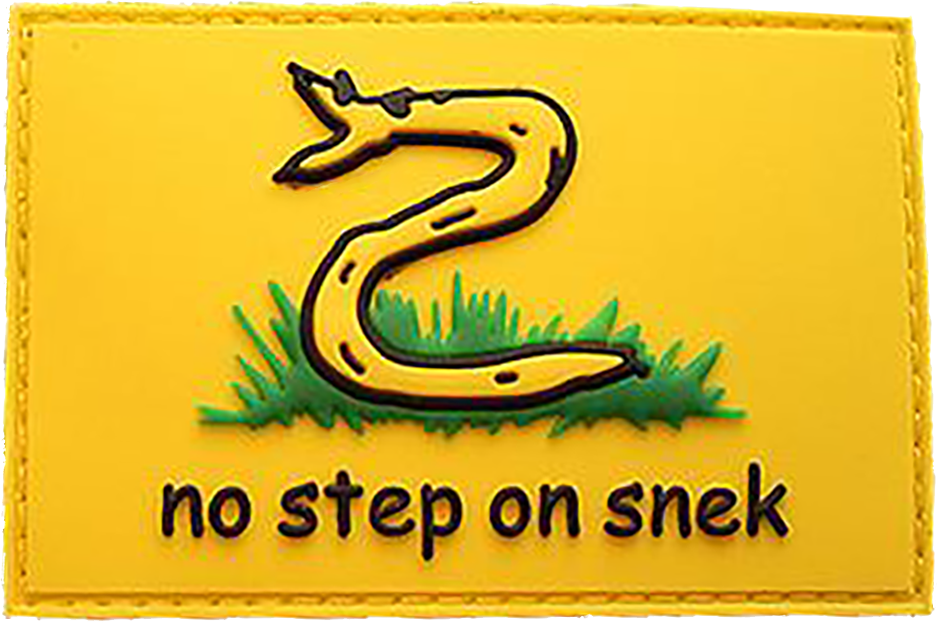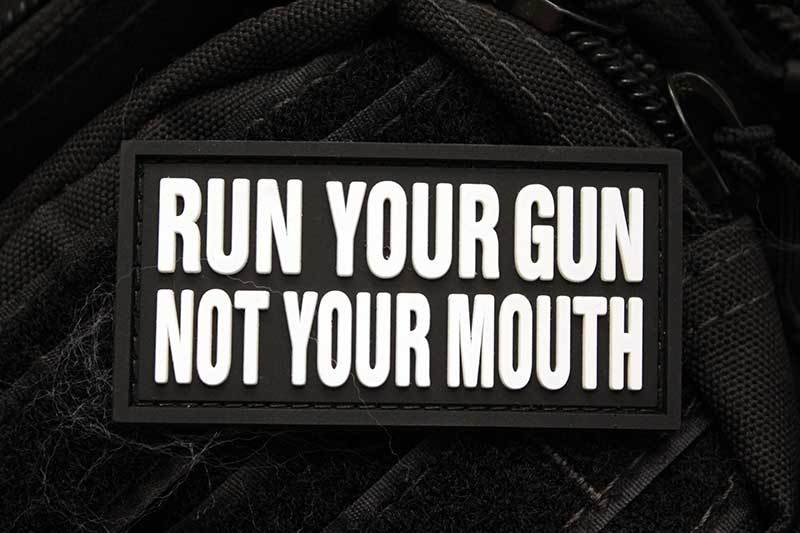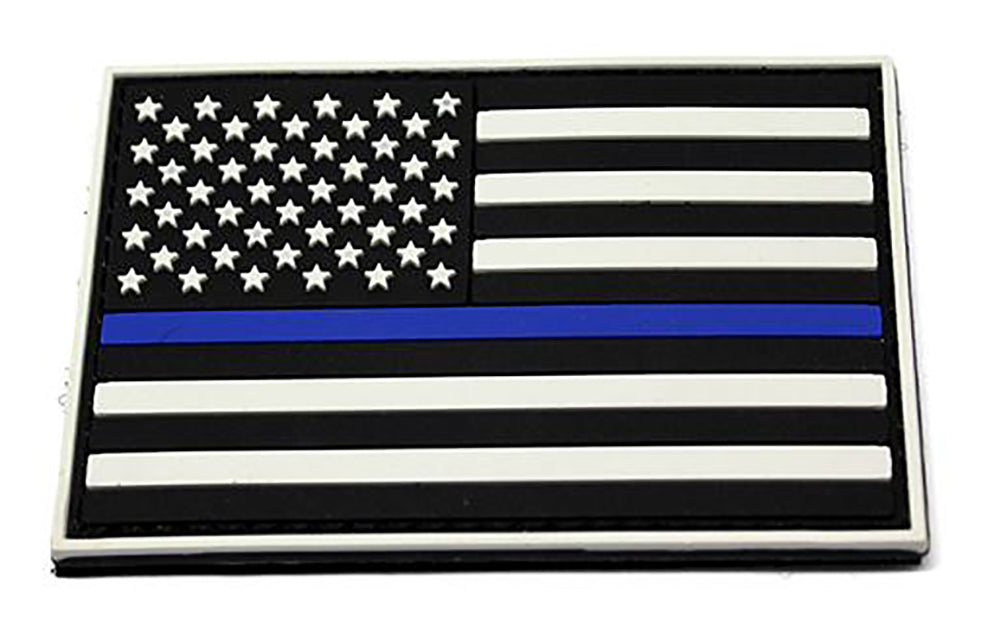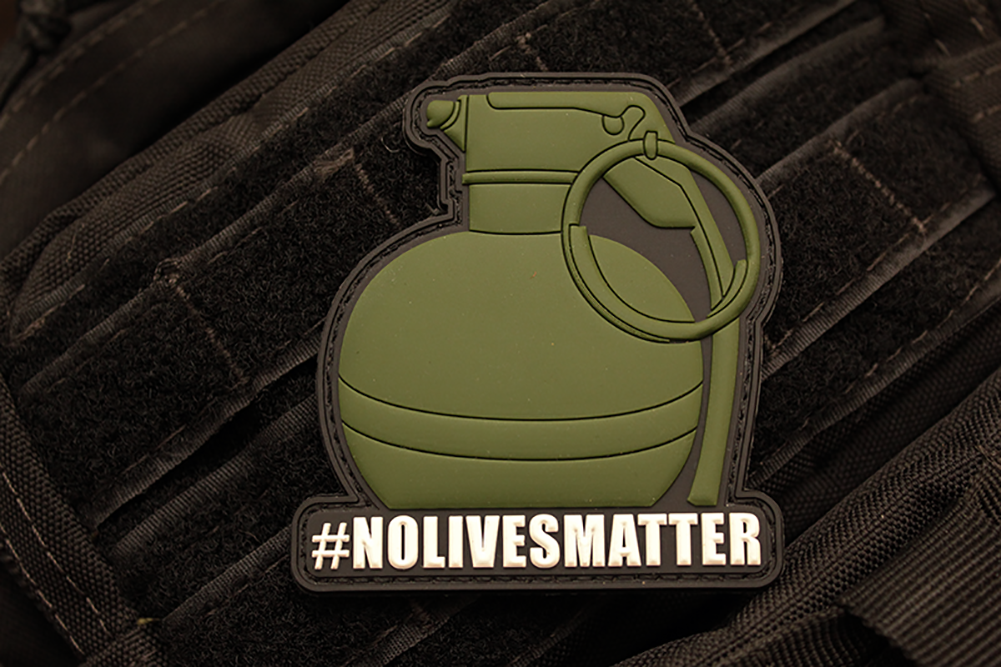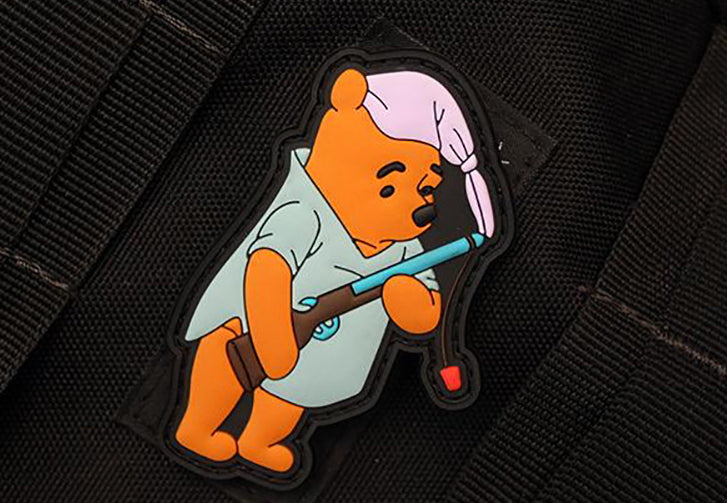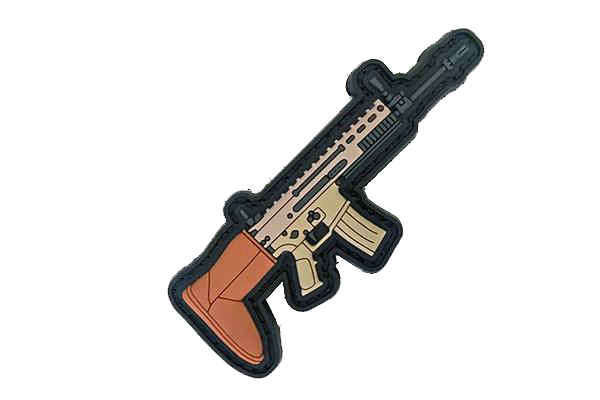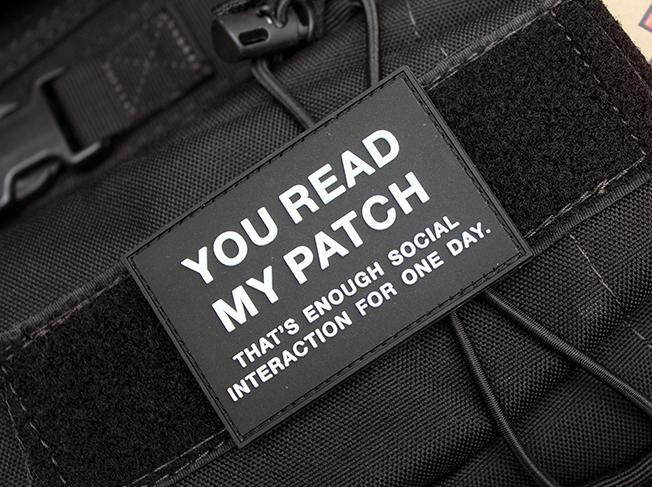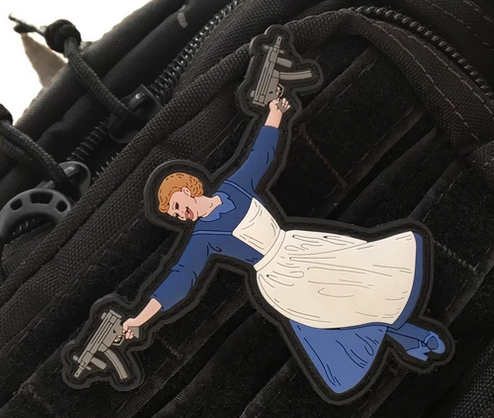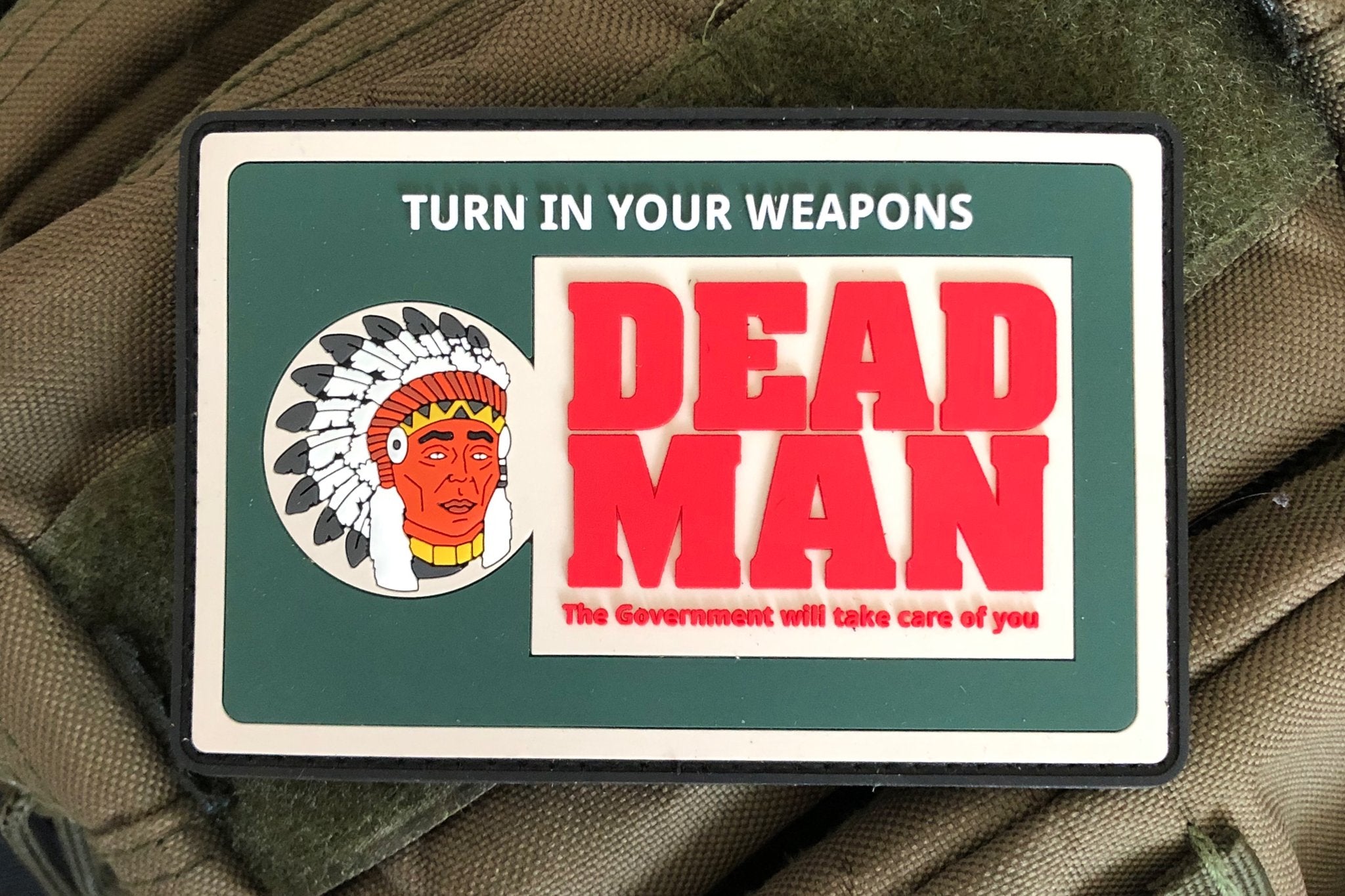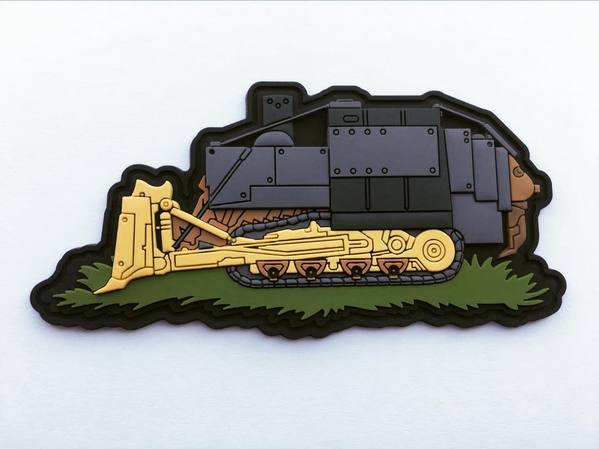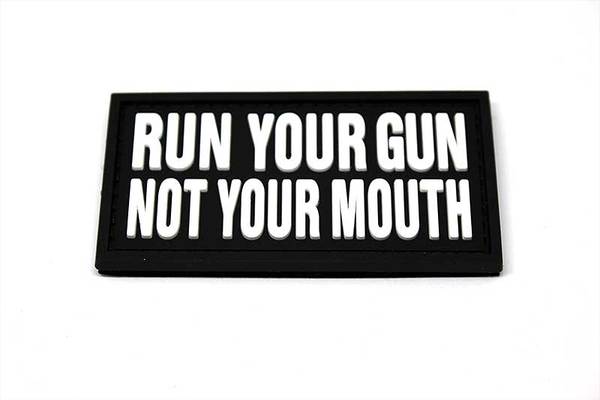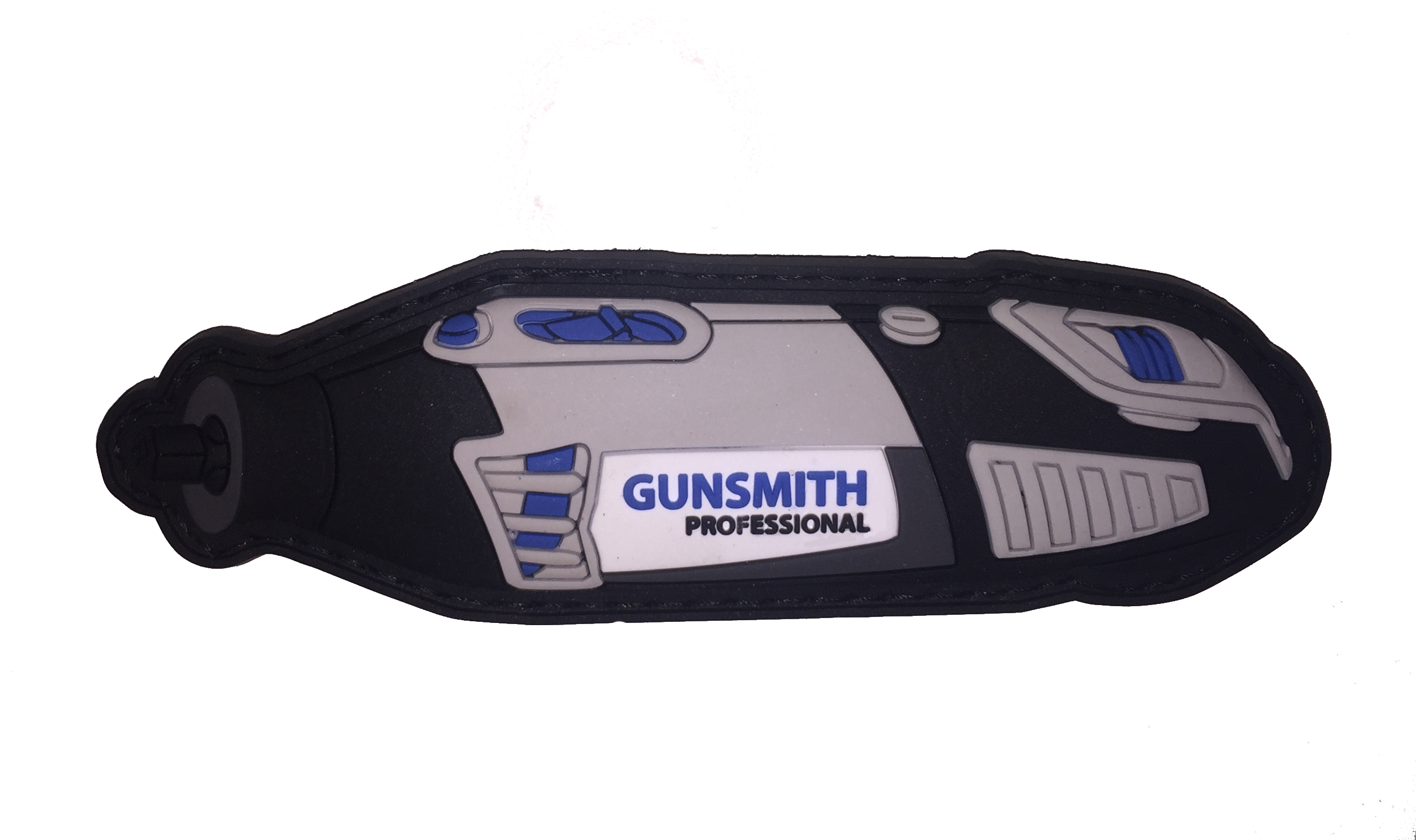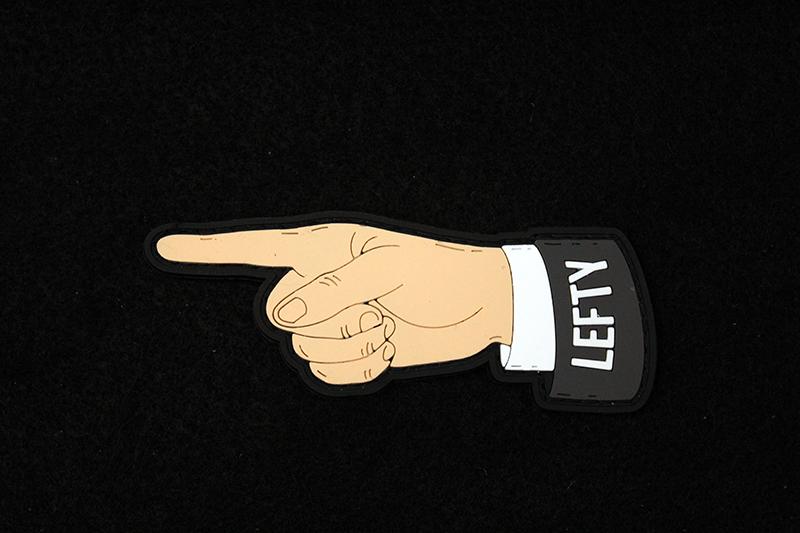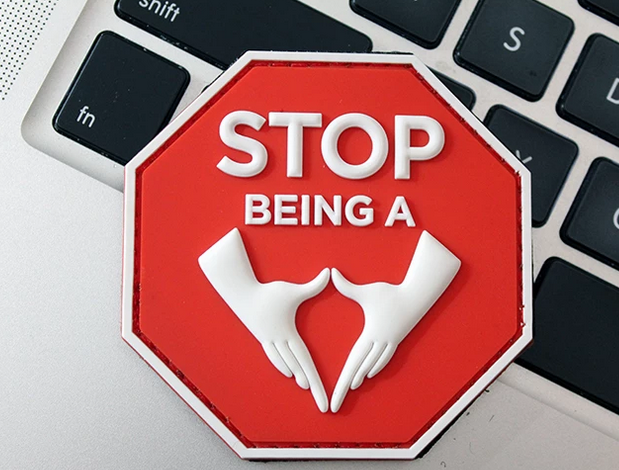 STO Tactical Velcro Morale Patch Hat W/PVC Patch
Large Velcro Area to display any patch. Even multiple ones!
Deciding to take a different spin on the usual 3"x2" rectangle "tactical" hat we wrapped the entire front portion of the hat in a high quality loop front. Since not all morale patches fit the standard 3"x2" mold, this hat design allows the ability to fit as many uniquely shaped patches your heart desires.
We'll initially be doing a limited run of 100 units and will be bundling a FREE patch with every purchase.
SELECT THE PATCH YOU WANT FROM THE DROP DOWN ABOVE.