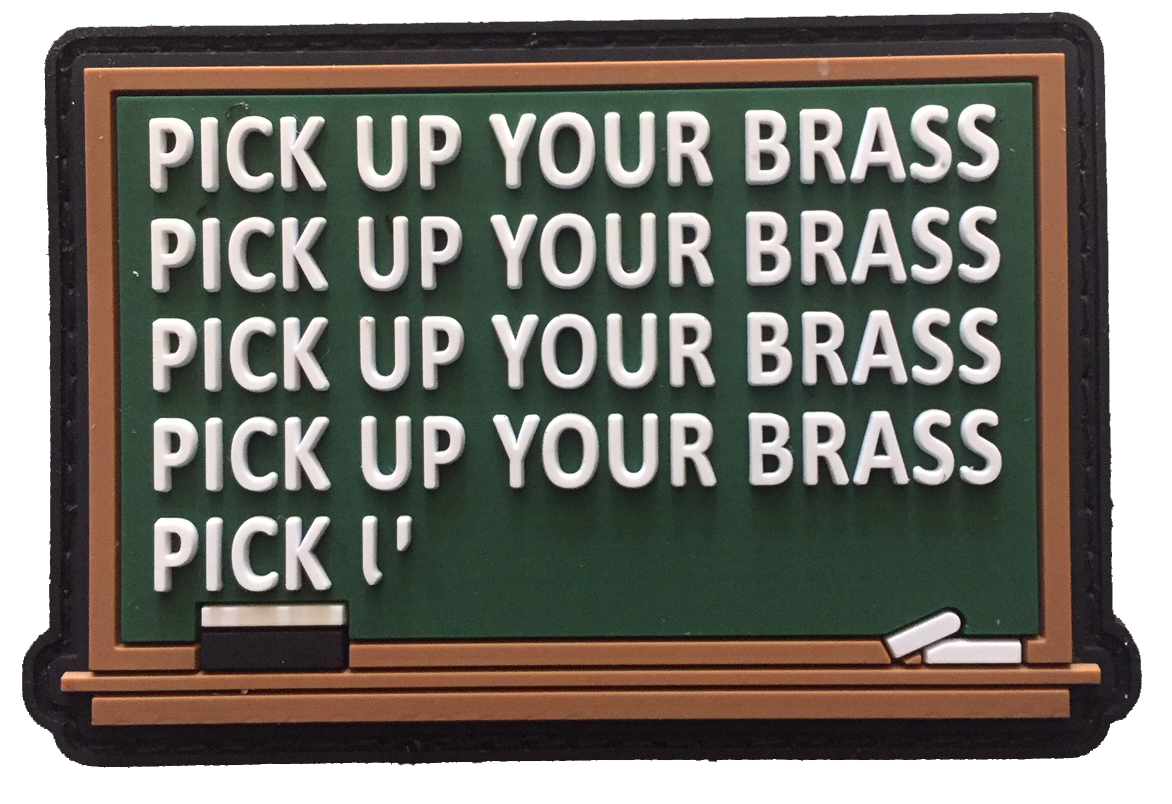 You know better than to leave your brass on the ground.
Besides, if you don't want it, I do. 
Practice shooting can be a fun and important experience whether you're at a gun range or on private property.  It also comes with a lot of responsibility, safety, being the main concern.  But have you ever thought about the responsibility of cleaning up after a shooting session?

Not only is this a respectful practice, it can also be extremely helpful.  You can reload your brass and get more practice out of the already used rounds.  If you want to make a little extra money, you can recycle your brass bullets and get up to $1.50 for every pound.  That may not seem like much, but hundreds of rounds can add up fast, especially if you love to shoot.

So the next time you finish a shooting session, take a few extra moments to prevent waste and always reuse and recycle your brass!