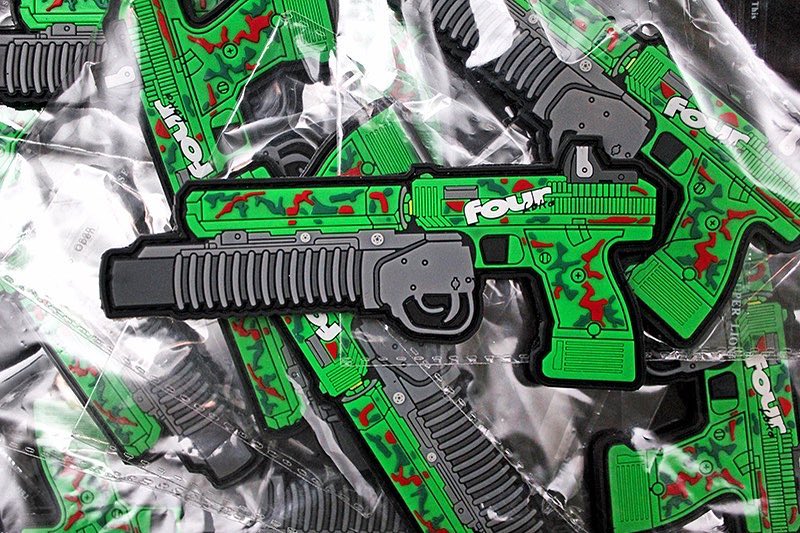 Where were you on April 5th, 2018 when the mad geniuses at Mad Pig Custom broke Instagram? Were you scrolling through a sea of Gucci Glocks when you saw it, spitting out your a mouthful of pre ban full caffeine watermelon? Or maybe taking a break after clearing your seventh jam in a row at the range with your multi-purpose pistol/hammer/anchor. Possibly cuddling your Daniel Defense rifle? No matter what you were doing your will always remember it. The day you saw your first polished turd. 


The tax stamps for the accessories alone cost more than the gun. The optic had no place on the slide, but there it was in all its glory. The cuts and serrations in the slide perfectly placed by a true craftsman. The cerakote greens, red and yellow so well done that you could almost taste the combination of alcohol and caffeine. And to cap it all off, the crown to this new unattainable safe queen, a freaking grenade launcher!! 


It was the best Hi-Point ever made! It gave hope to all those who shelled out $200 to become Instagram famous. Hope that one day, even though it would never completely cycle through a magazine without a jam, they would be able to take pride in their most regrettable firearm purchase. From that day forward their 4Lokos would be splashed with Haters Tears!