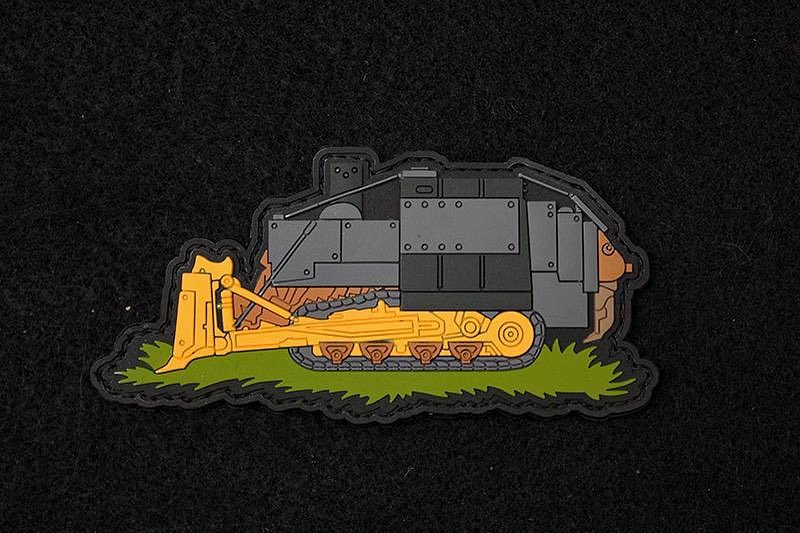 We've all been there... Oppressed and bullied by local government. Taken advantage of, pushed around. And when this happens there is one of two ways you can handle it. The first of course being that you took over and take the proverbial beating, letting per hungry legislators have their way with you. The second, you build your own tank and take matters into your own hands. Welding sheets of steel to a rusty bulldozer. Channeling your inner Xzibit and pimping you're new tracked ride with camera and computer monitors to see the carnage you're about to inflict. Skipping the extra time required to give it a matching paint job because who has time for that?! 


Of these two options the second is rarely taken. Almost never in fact. Except for one man who took fate into his own hands. Becoming the hero we never knew we needed, a legend in his own right. This man let his hatred fester over a year and a half until the time was right to get his revenge on those who had wronged him. Withstanding hundreds of rounds of small arms for and multiple explosion attempts to ensure the prescious buildings that his enemies held in such high regard were torn to the ground. 


Sometimes instead of spitting on your hands, hoisting the black flag and slitting a few throats it's better to flip down the welding helmet, fuse some steel together and turn City Hall into a pile of rubble.