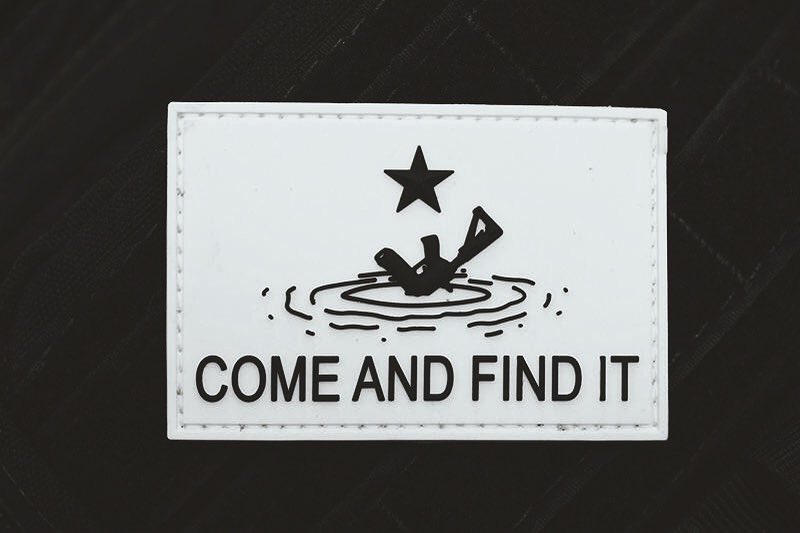 Dear Mr ATF Agent, 
I understand that I owned something that you have now deemed to be illegal, (which is an infringement on my 2nd Amendment rights, but we'll get to that later) but let me start by saying this... You are not going to believe what happened! 
So before driving down to my local police department to turn them in I decided to take my now illegal but legally purchased firearm for a boat ride. This may sound a little suspicious, but believe me it's very common for me to take them on a boat ride. I find it calms them down and in return they don't don't do of that assulting I see on CNN. Anyway, the water was calm, so I didn't think to put their life jackets on. I put them in the seats near the front of the boat, it has the best view, and we set off for a nice relaxing cruise. 


We were about 15 minutes into the ride, and that's when it happened. In the words of George Costanza, the sea was angry that day. 
Or of nowhere the clouds rolled in, the waves began to swell. My poor boat was thrown around like a kids toy in the bathtub. I saw my first rifle fall overboard as what I swear was a tidal wave crashed over the bow. I reacted for it, but couldn't save it. As tears filled my eyes at my loss, I must have over corrected on the wheel, causing my boat to tip, throwing the last of my rifles overboard. I pushed through the storm, I didn't have time to remember where they were lost, I was fending for my own life. And just like that the waters died down and the sun came out. I searched frantically for any survivors of my now illegal firearms, but to no avail. They had been taken by Davy Jones. 


So with tears in my eyes, I write you this letter to tell you that if you want the guns I legally purchased that you later said were illegal, you can come and find them in the water!