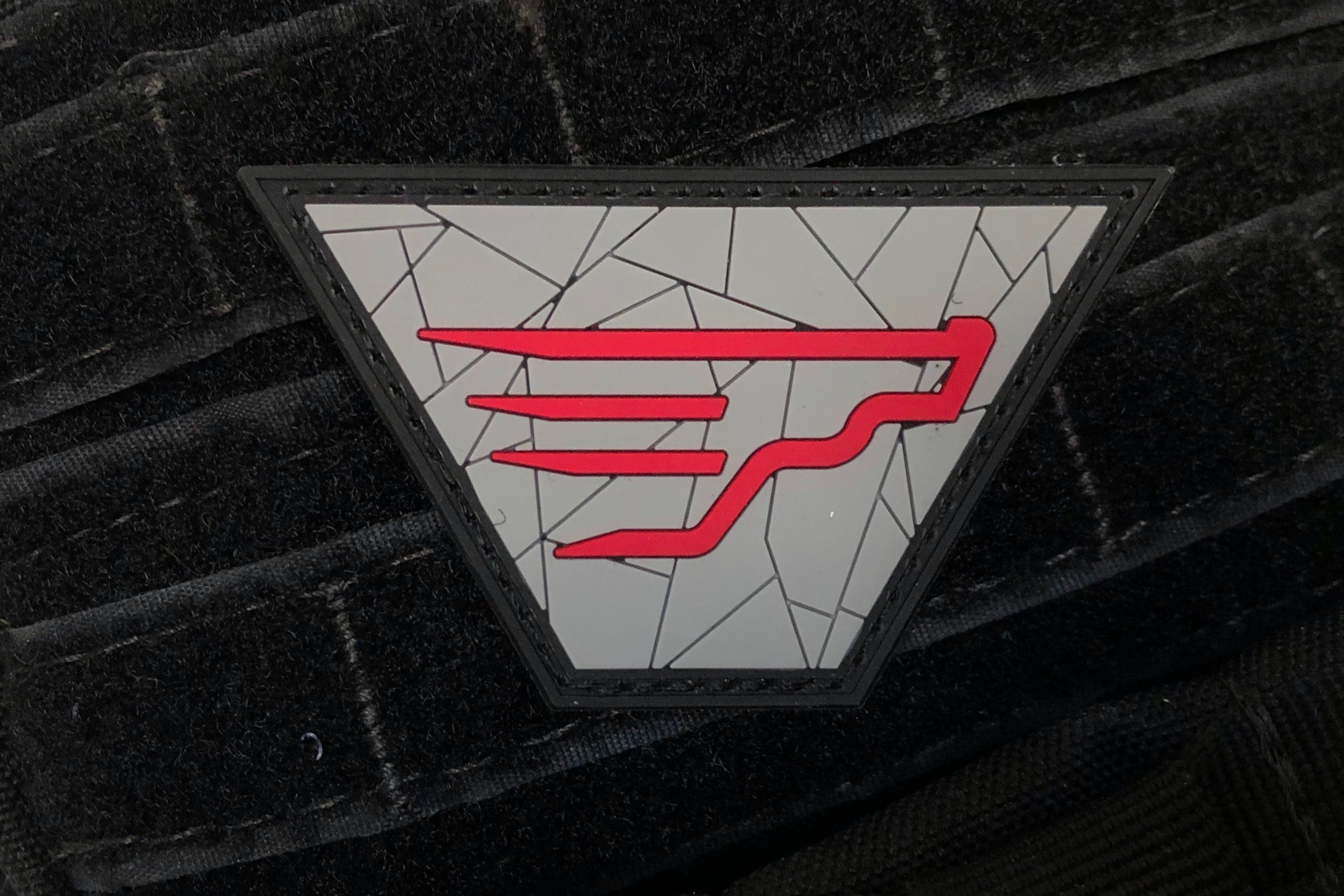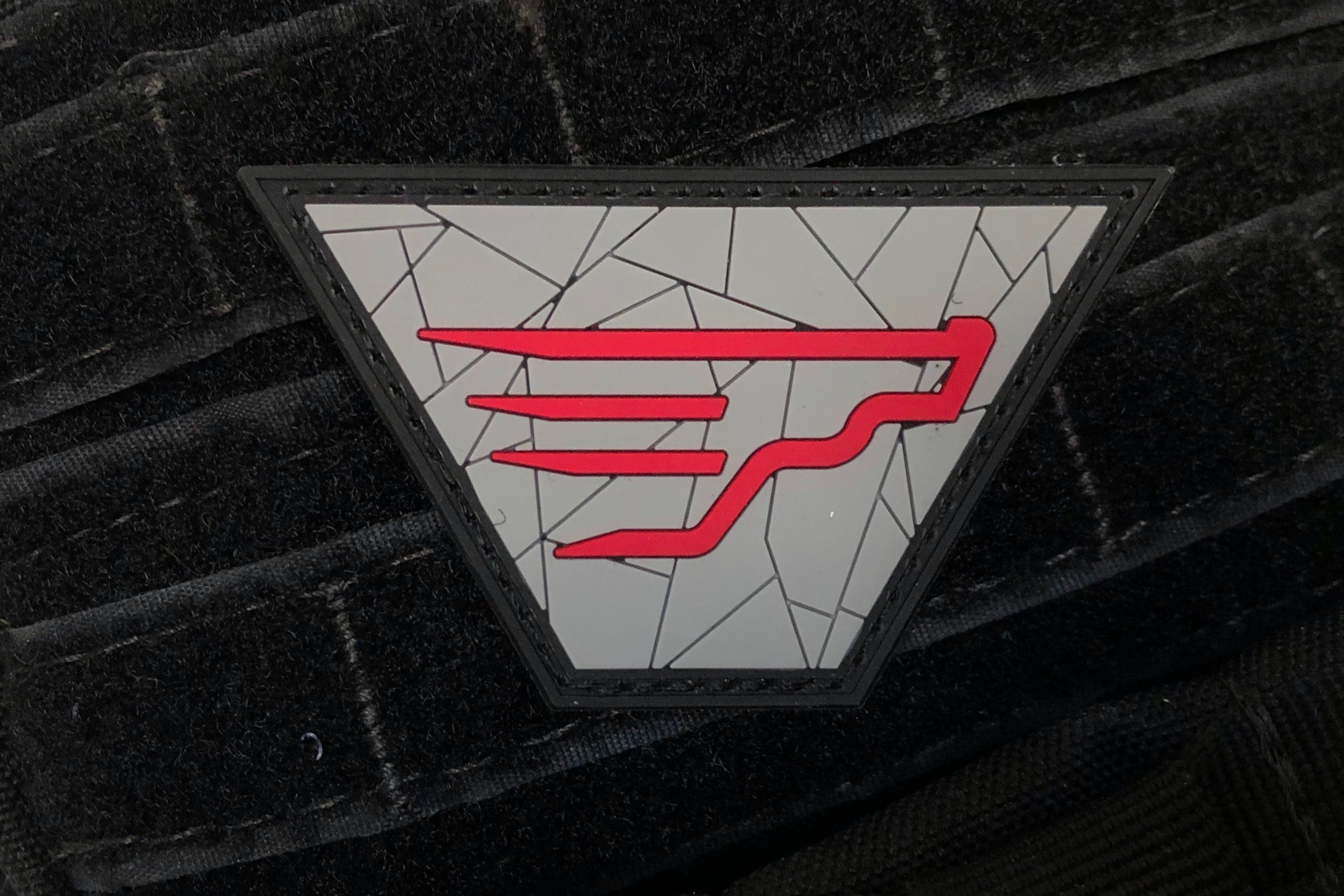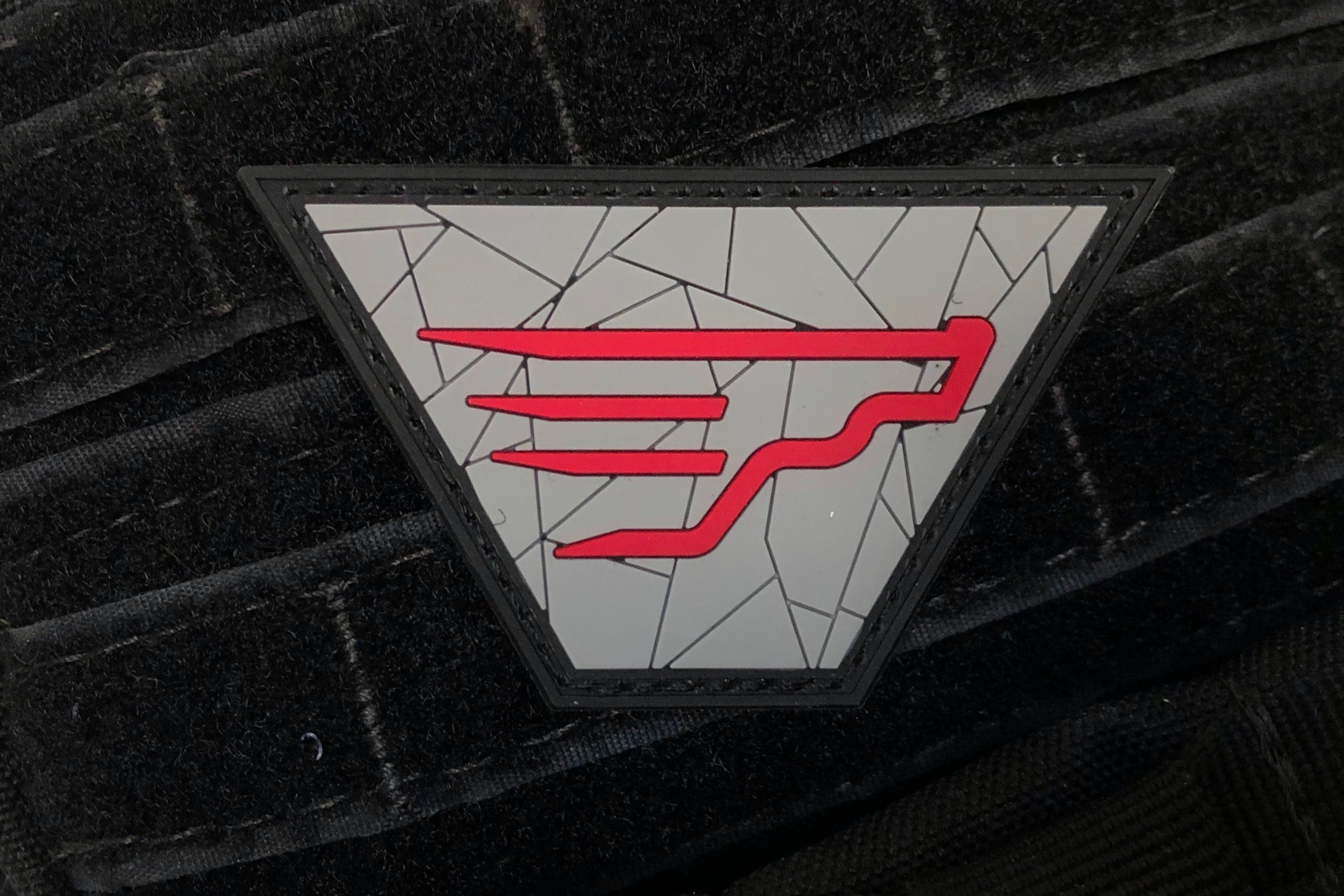 Original IDPA Logo
Our friends over at the IDPA needed a new style on their OG logo. We were happy to help and have a handful of extras left. 
Specs:
Material: Thick, 3D, PVC .
Size: 3"x1.7"
IDPA exclusive
DM us on IG @stickthison or email us info@stickthison.com if your company needs custom patches!