Featured article
Featured article
This is where the featured article excerpt will display.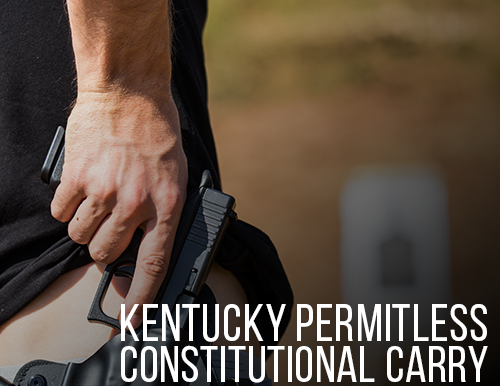 Kentucky will join more than a dozen states with a permitless concealed carry law after Gov. Matt...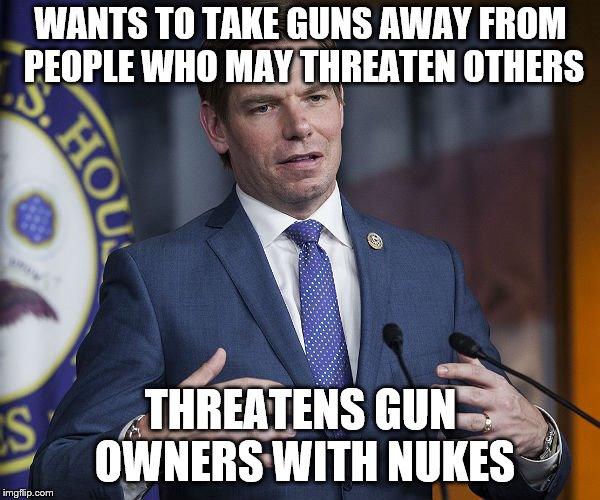 U.S. Rep. Eric Swalwell, one of the 24 Democratic candidates vying for the 2020 presidential elec...
PROVIDENCE, R.I. (WPRI) — Gun control advocates took to the State House Tuesday, calling on lawma...